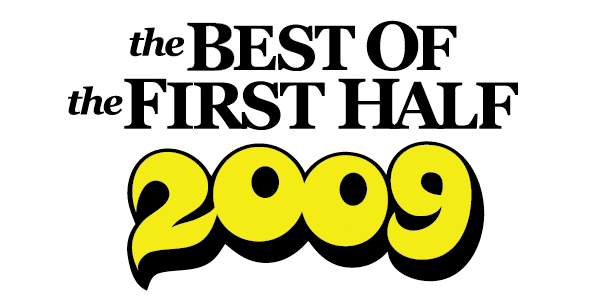 SO MUCH GOOD STUFF SO FAR.
As we approach the halfway point of 2009, we've begun seeking out the best and brightest in the ol' Custom Letters Dept. And we are asking for submissions—if you see something we've missed, please send us a link.
Custom Letters is an evolving category that includes calligraphy, sign painting, graffiti, stone carving, digital lettering, hand lettering, paper sculpture, and type design (we'd prefer to feature new/original type over, say, revivals).
Custom, in this instance, means built from scratch; we aren't looking for customization—a type treatment or 3d treatment—of an existing typeface.
We'll be adding more pieces as the year progresses, culminating with a Best of 2009 at the end of the year.
Now to the good, the great, and the notable stuff we've seen so far in 2009.
---
ARON JANCSO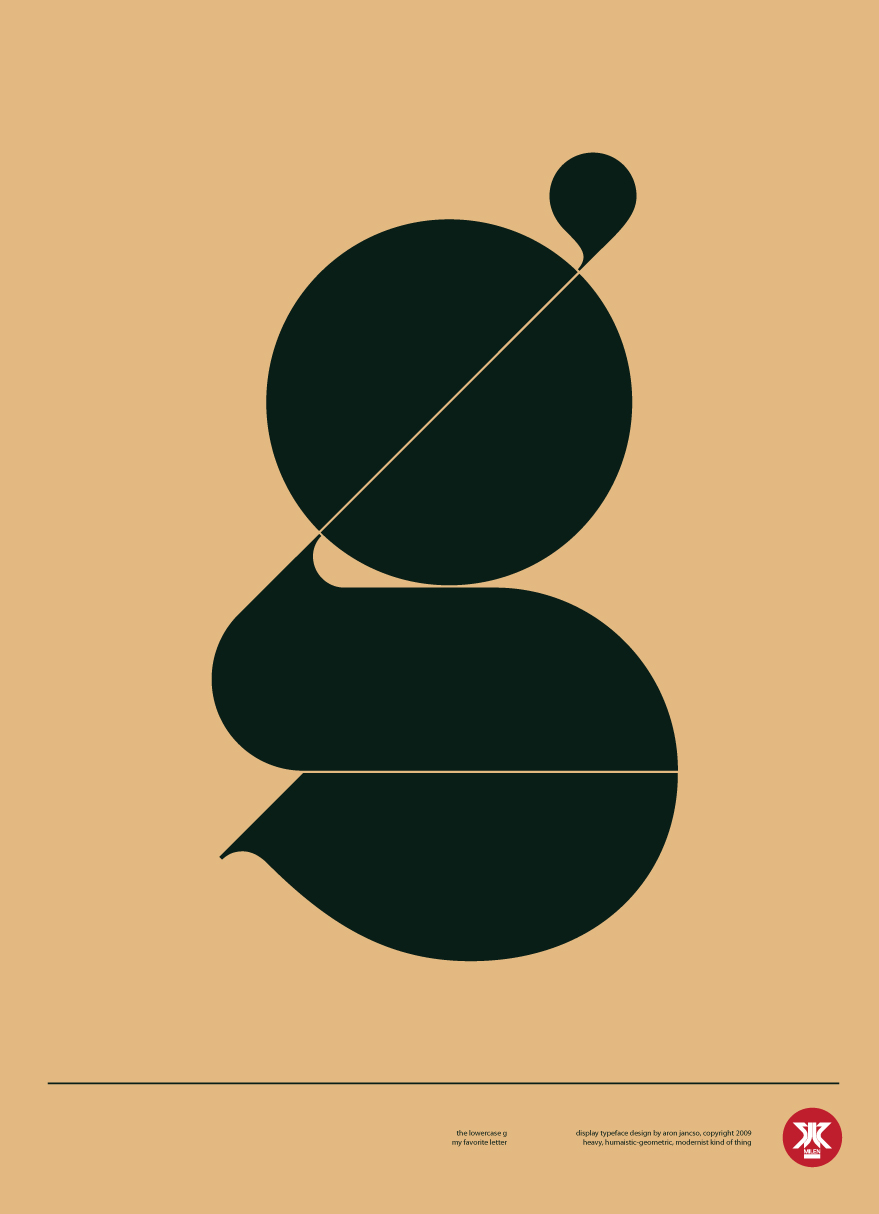 LUCA IONESCU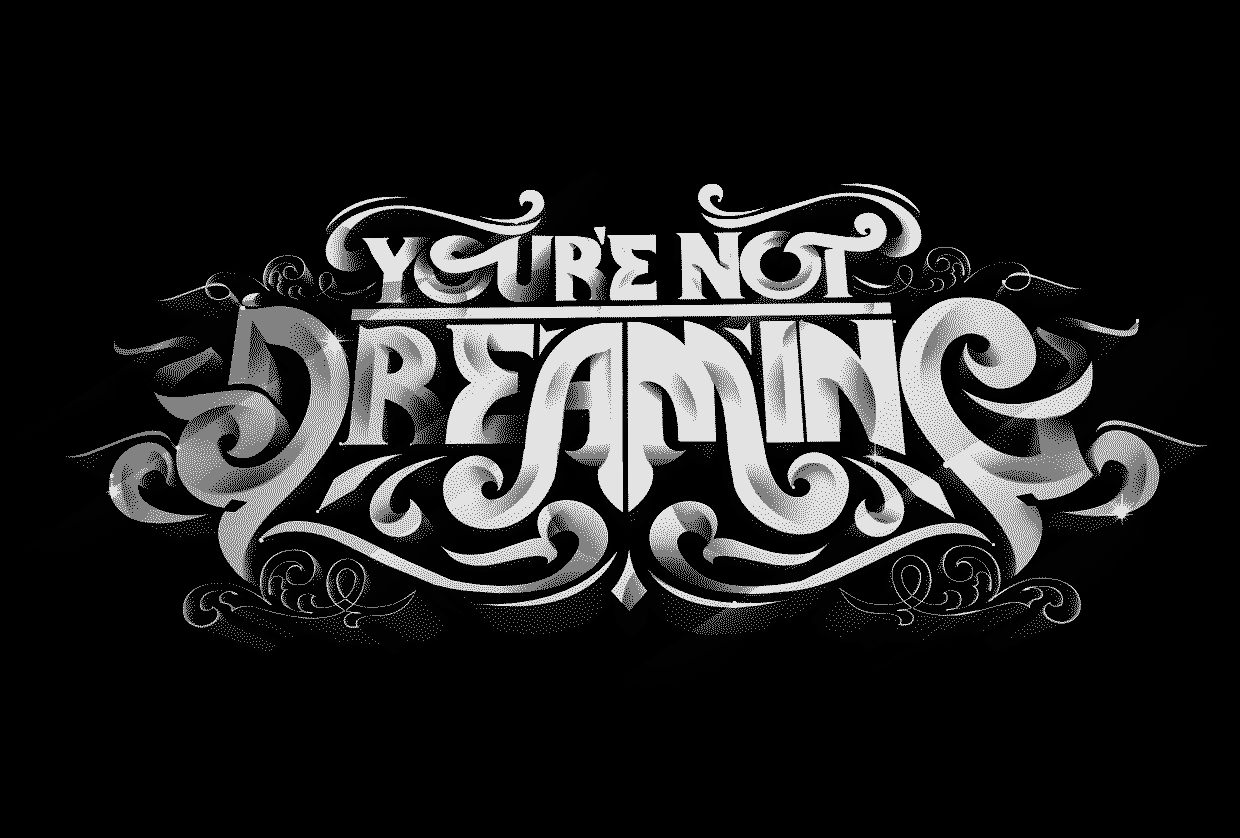 ENKELING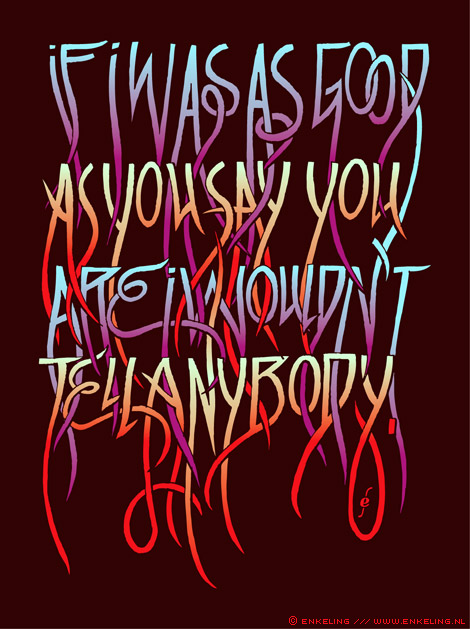 NANCY HARRIS ROUEMY & PATRICK GRIFFIN
TRAVIS PITTS
RANDY JONES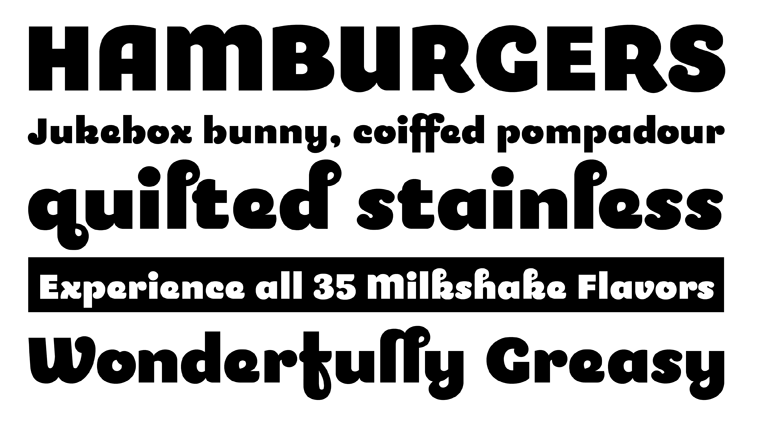 CHARLES BORGES de OLIVEIRA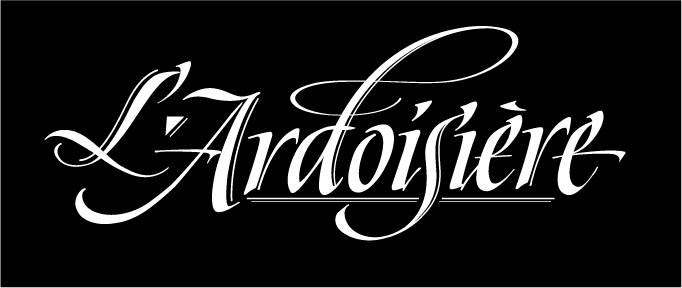 MICHELE ANGELO
ADAM GARCIA
---
LUCA IONESCU
NATE WILLIAMS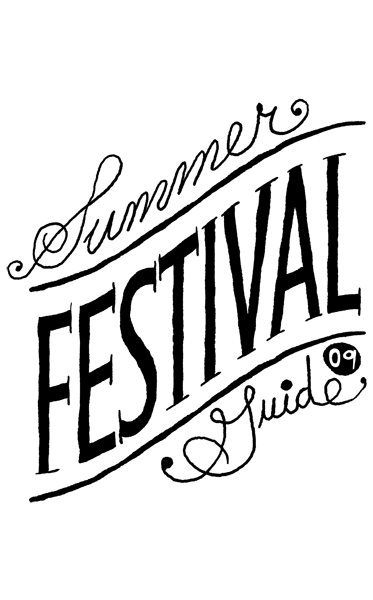 ANDY SMITH / WILL BRYANT
ADAM GARCIA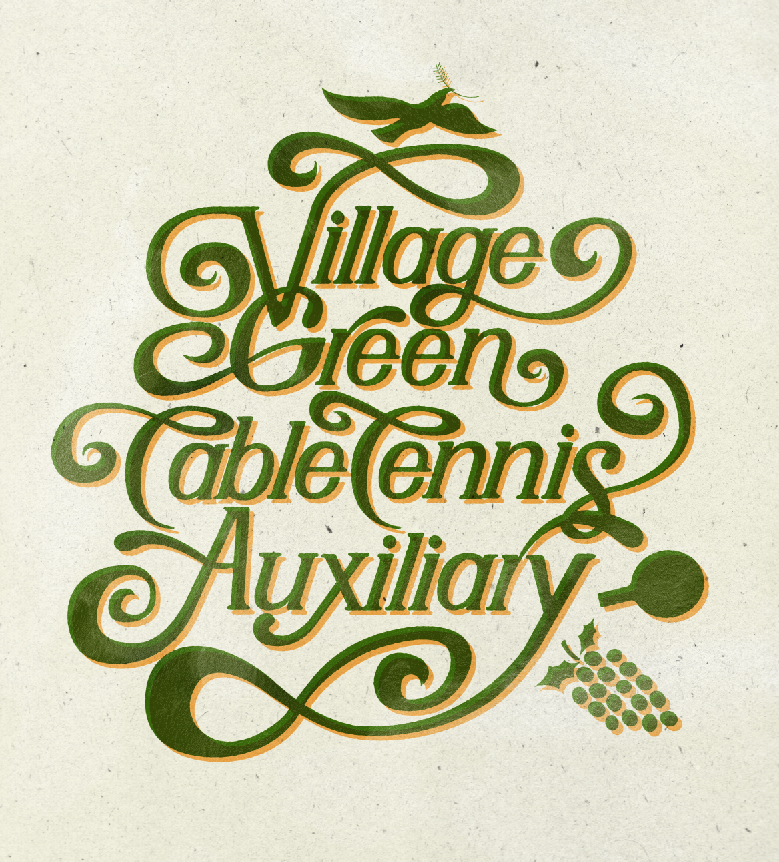 GIAMPIERO QUAINI

RAY FRENDEN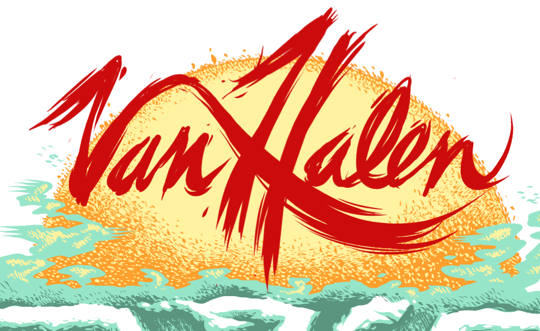 BEEJAY
KENNETH FRASER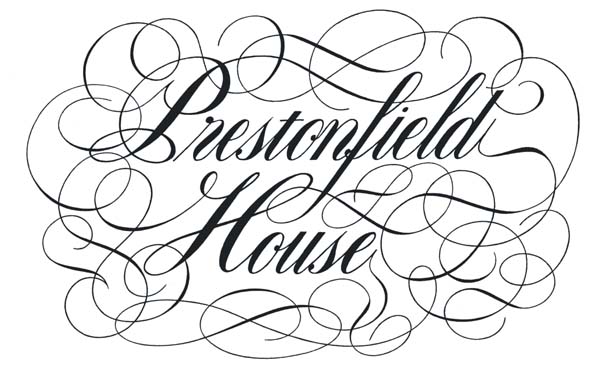 ANDY SMITH
JESSICA HISCHE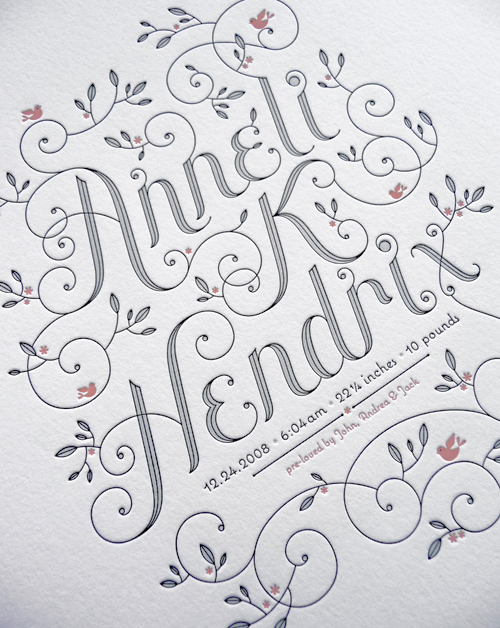 ALEJANDRO INLER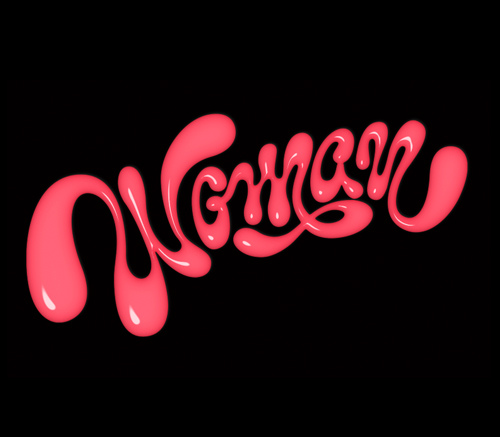 ANDY SMITH
JORDAN JELEV
GIULIA SANTOPADRE
B.T. LIVERMORE
JOEL BIRCH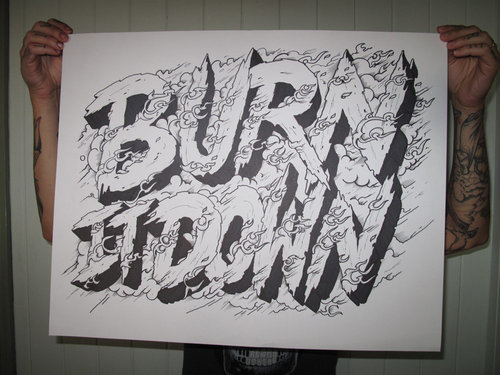 JESSICA HISCHE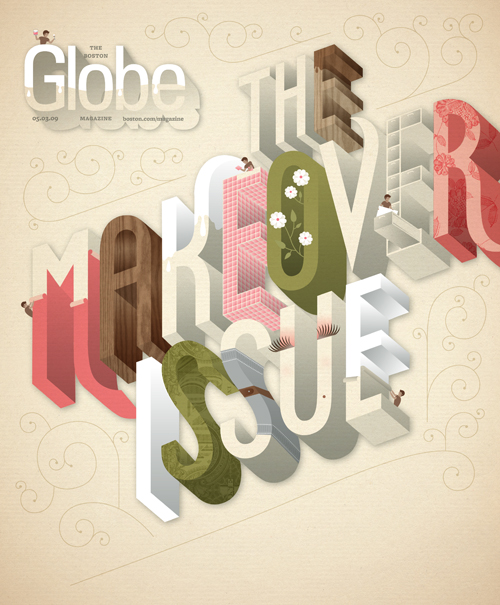 DAVID CROY
ESTHER AARTS
JOEL BIRCH
MIKE GIANT
JEDREK KOSTECKI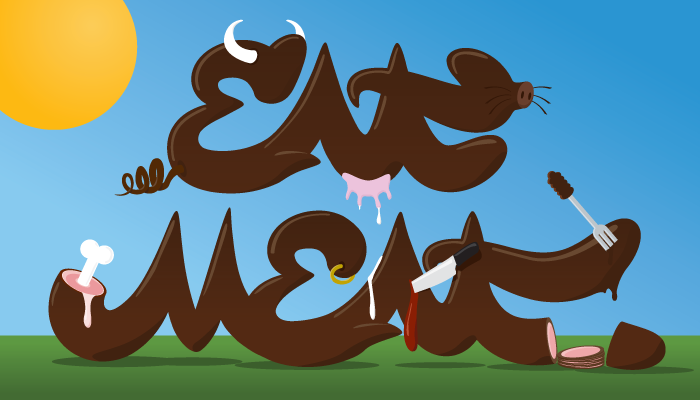 GREG JAMES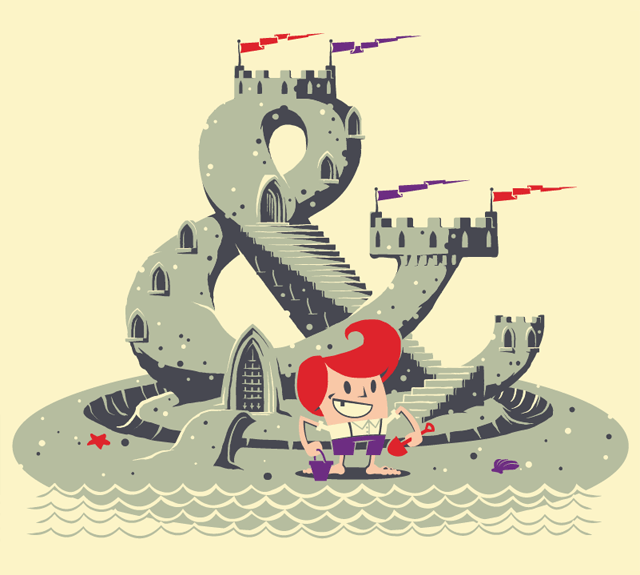 JESSICA HISCHE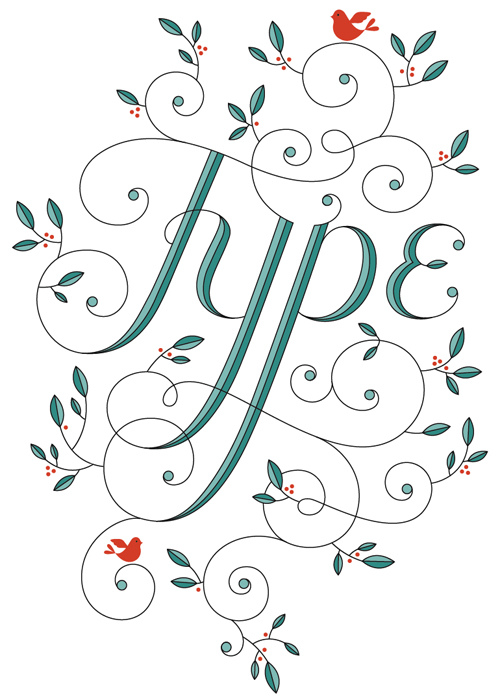 SARAH KING
MAXWELL LORD
NATE WILLIAMS
PEDRO SCANDIANI

PAUL HOLLINSWORTH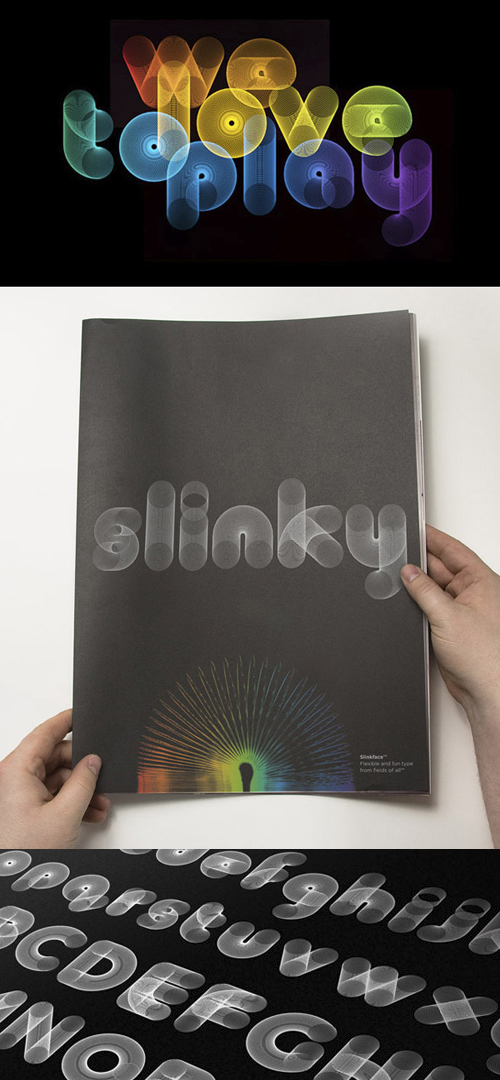 LENNARD SCHUURMANS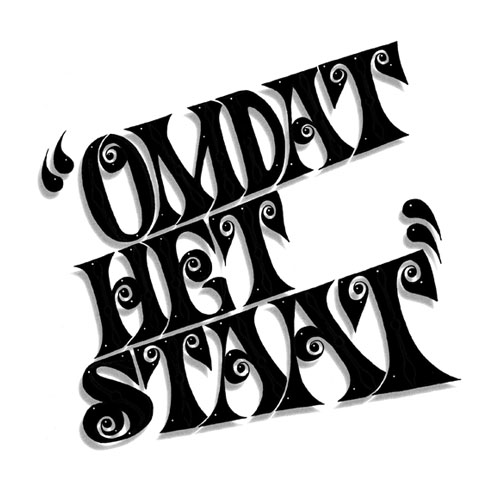 RICHARD PEREZ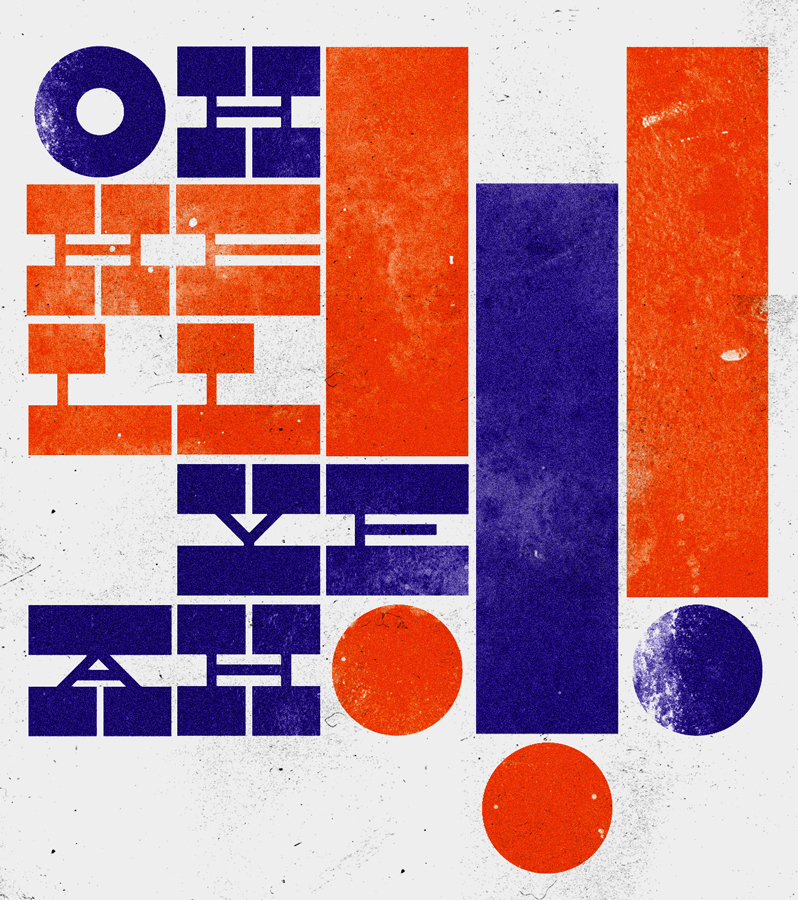 GEONETIX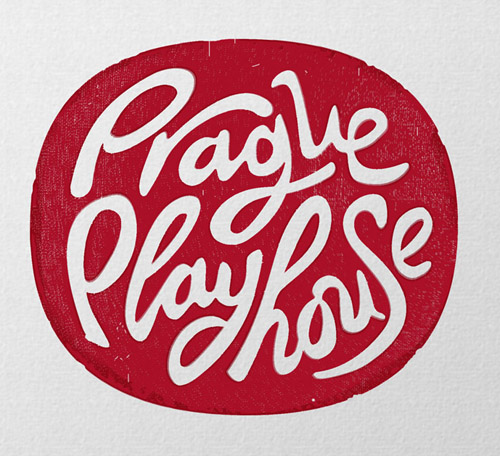 SANTAAAH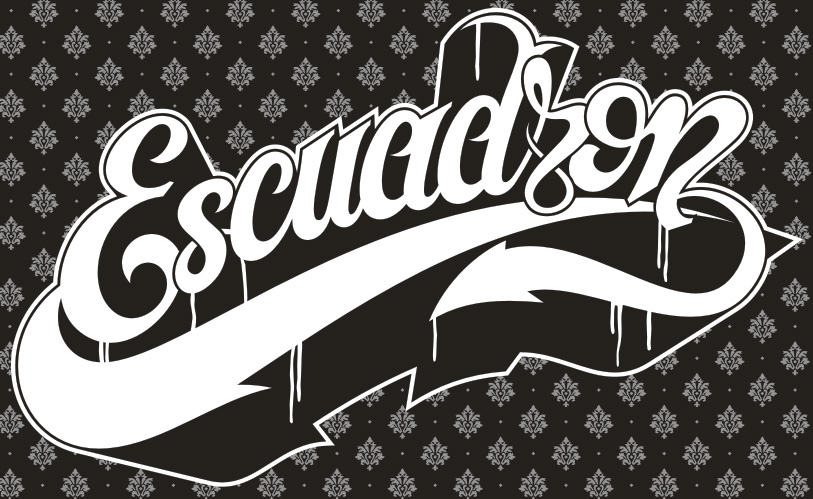 SEB LESTER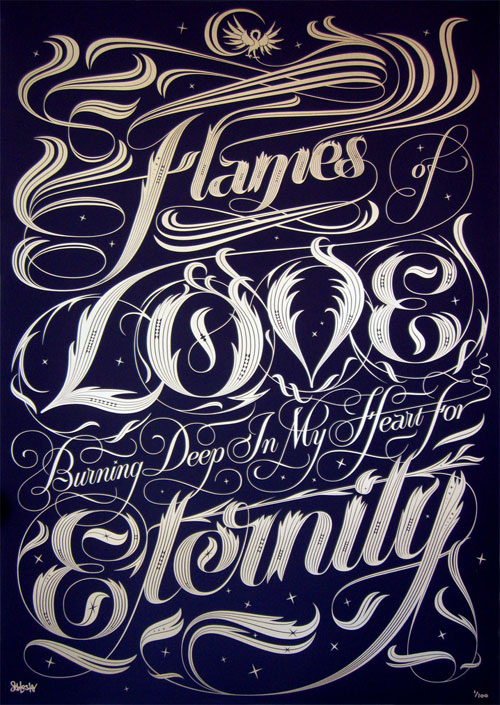 ALEX TROCHUT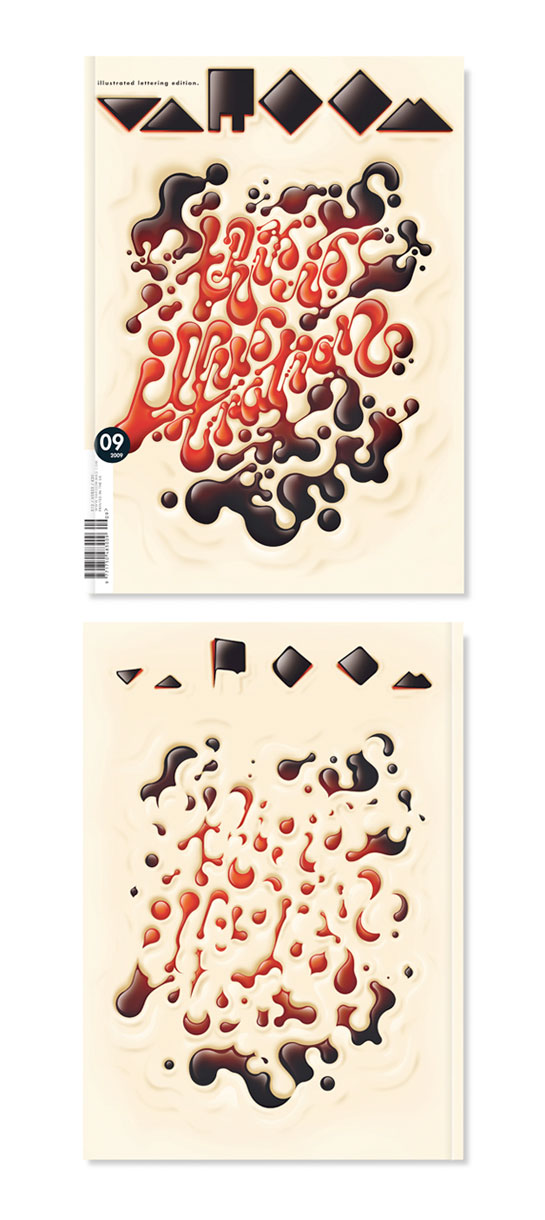 LINZIE HUNTER
ISABELL SEIFFERT
SHOE MUELMAN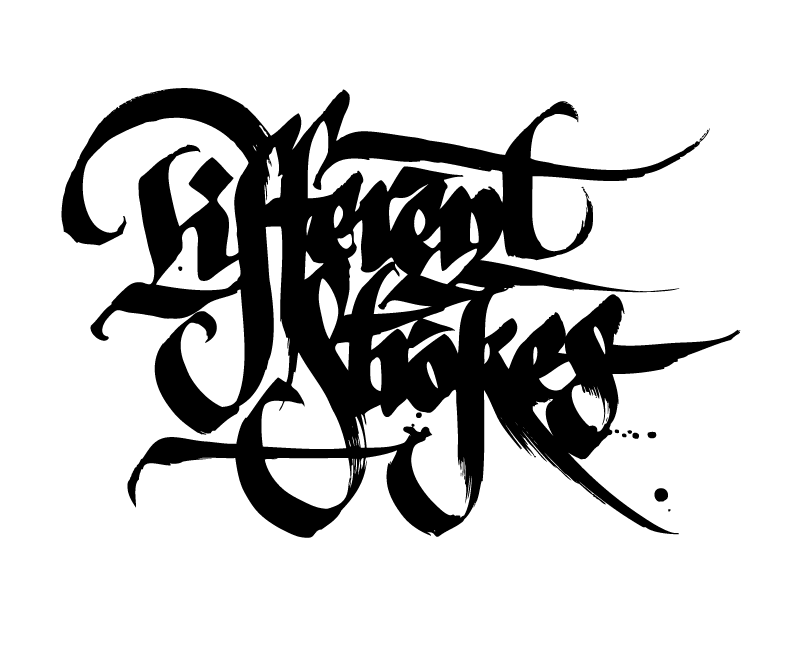 JESSICA HISCHE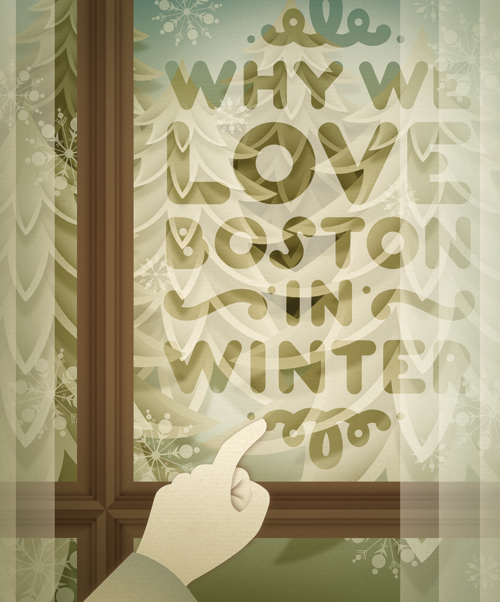 ALEX TROCHUT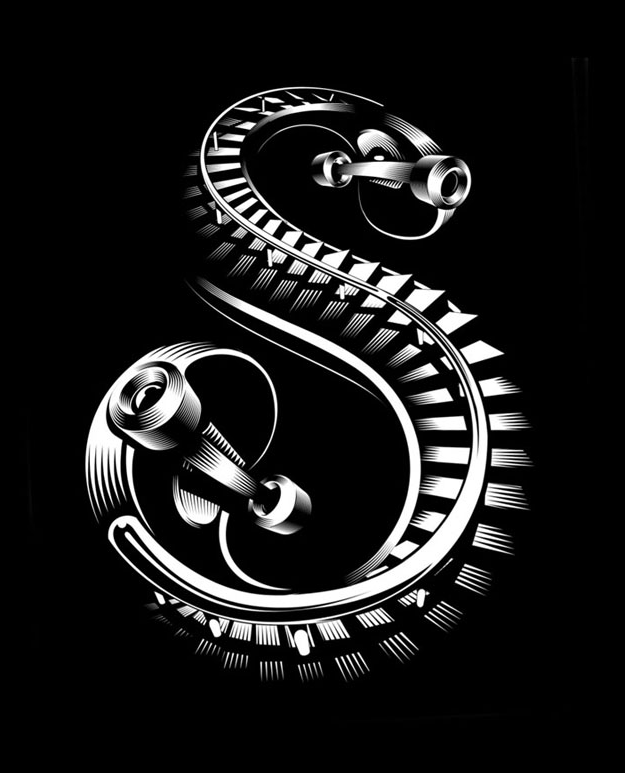 PARRA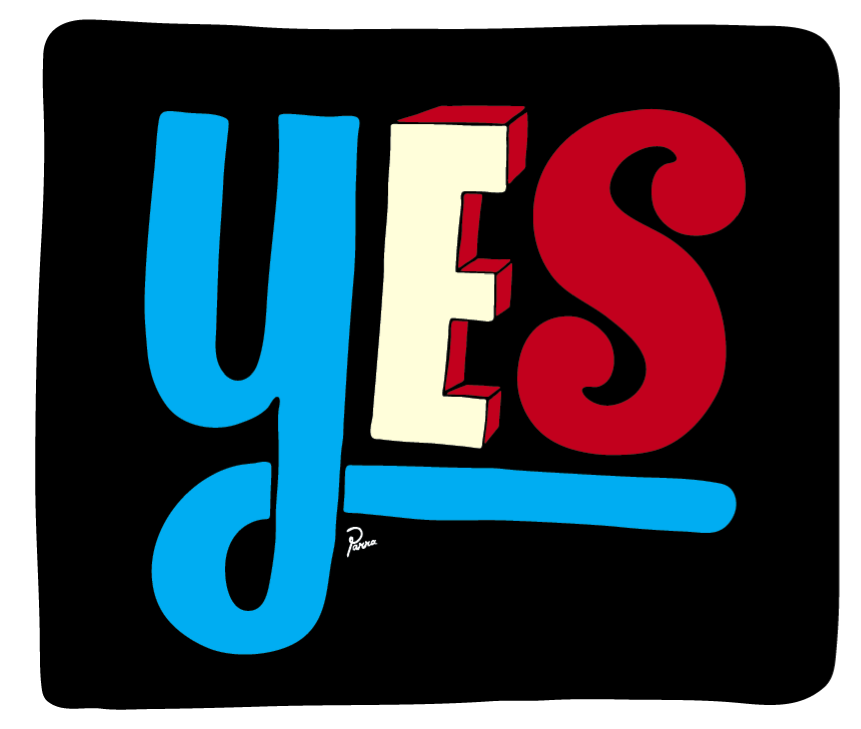 HANDMADE FONT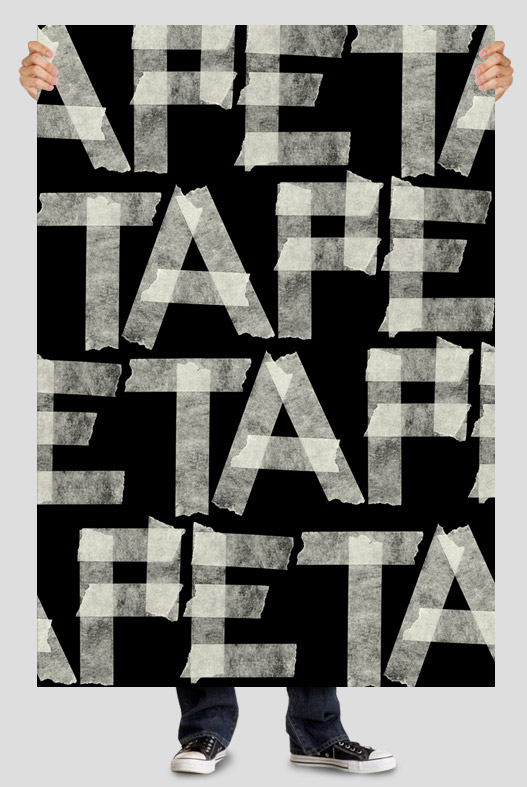 STEVEN BONNER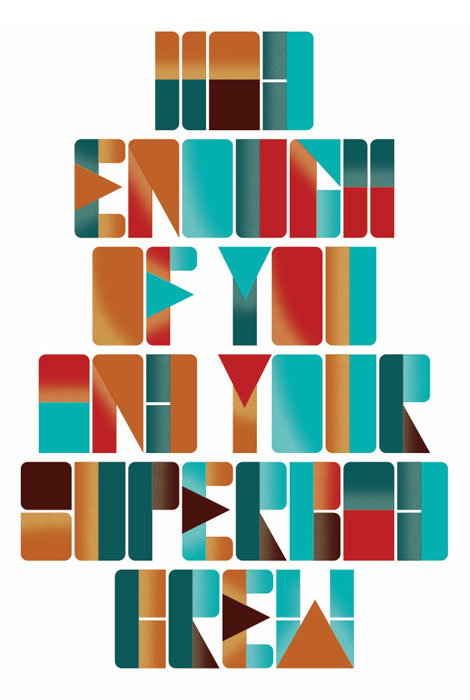 GEONETIX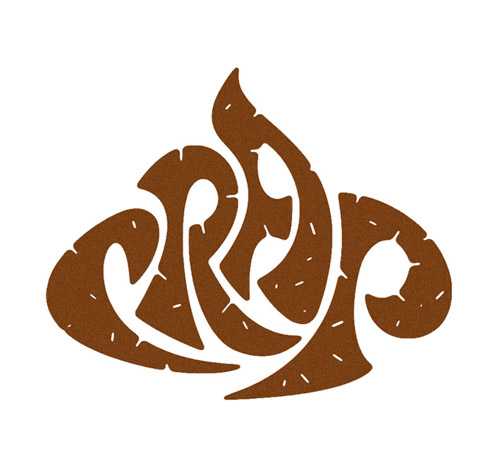 HANDMADE FONT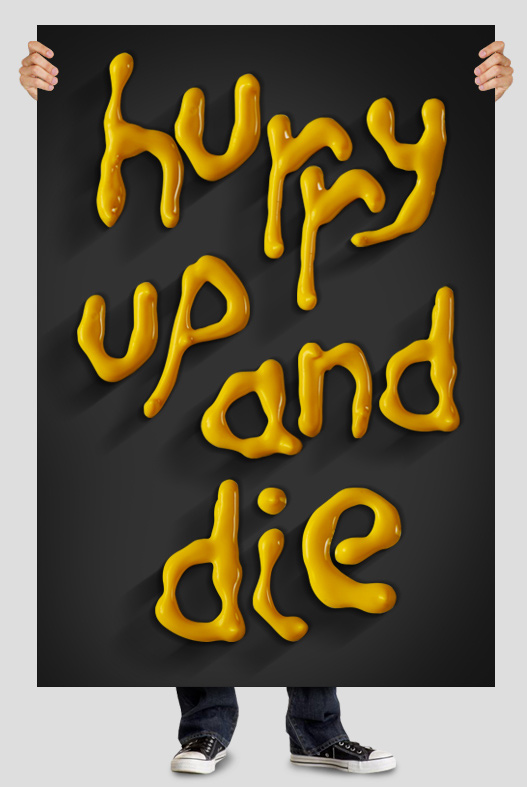 OSCAR MARCHAL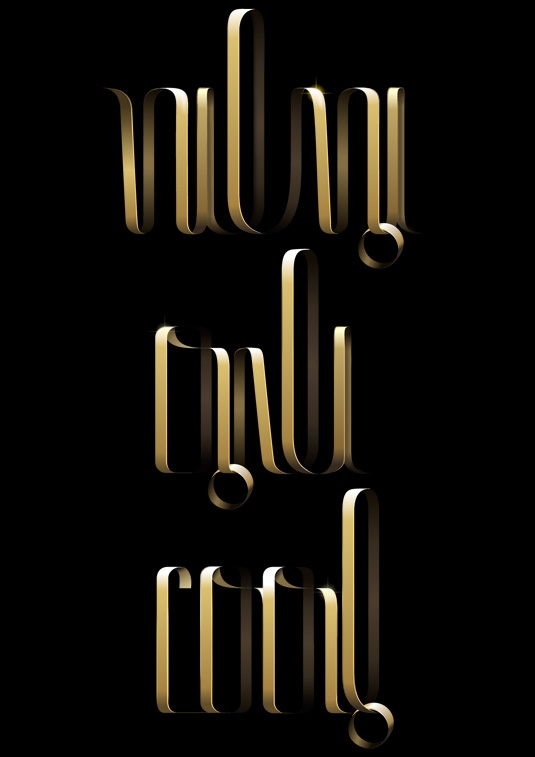 GEMMA O'BRIEN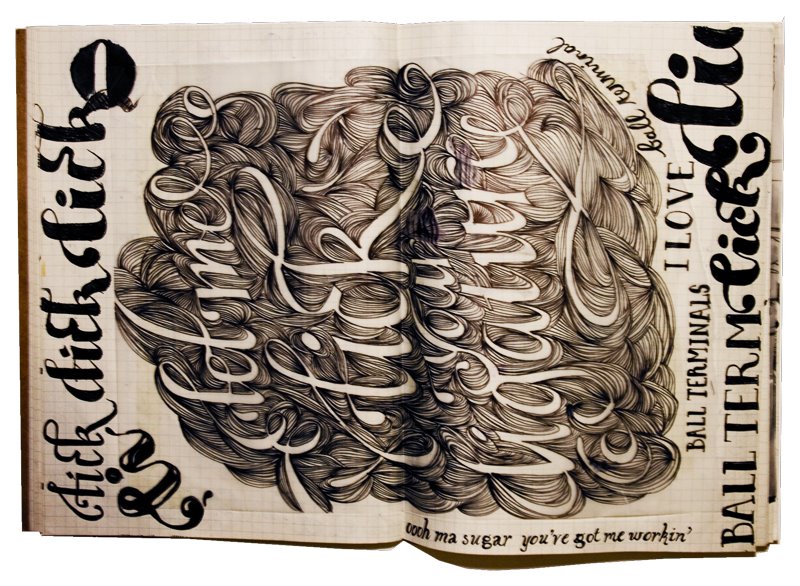 ERIC WAETZIG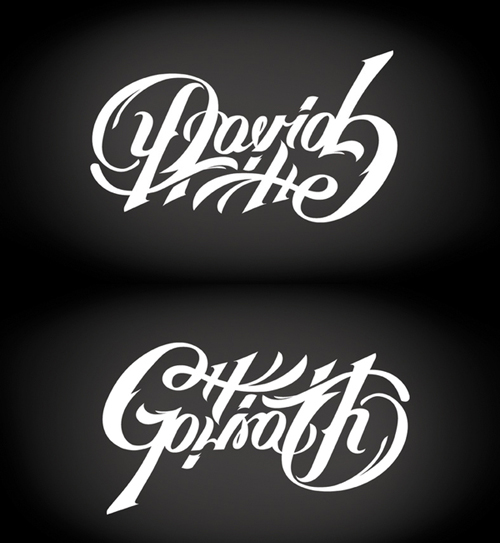 JON CONTINO
BU DESIGN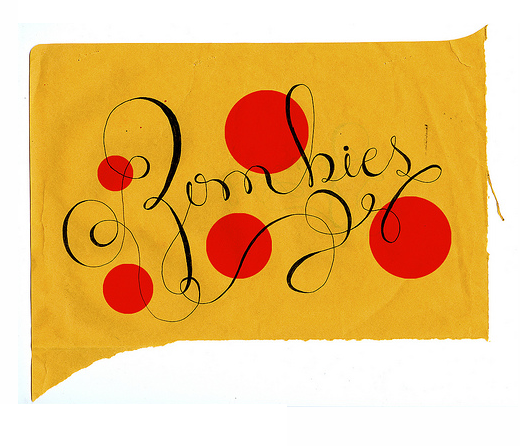 GEMMA O'BRIEN
SERGEY SHAPIRO
ALBERTO SEVESO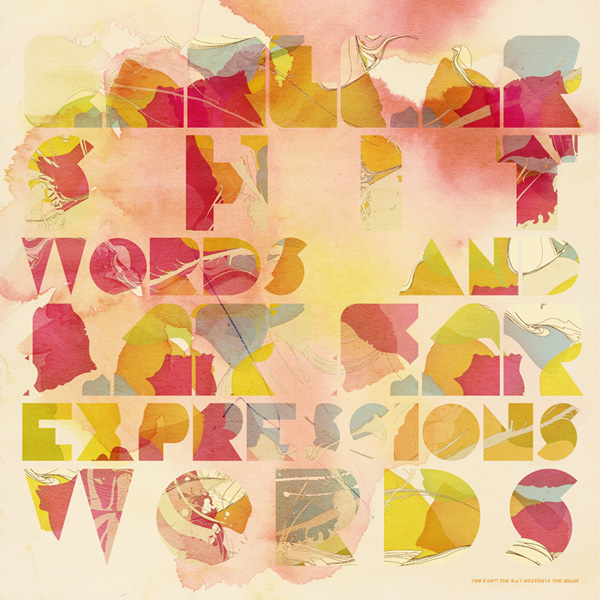 JON CONTINO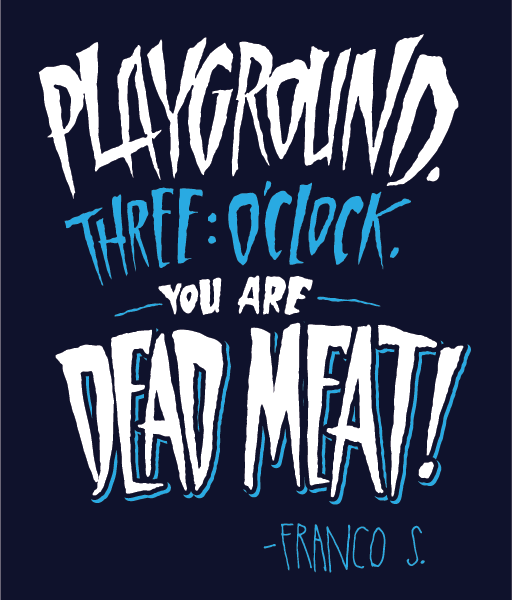 ALEX TROCHUT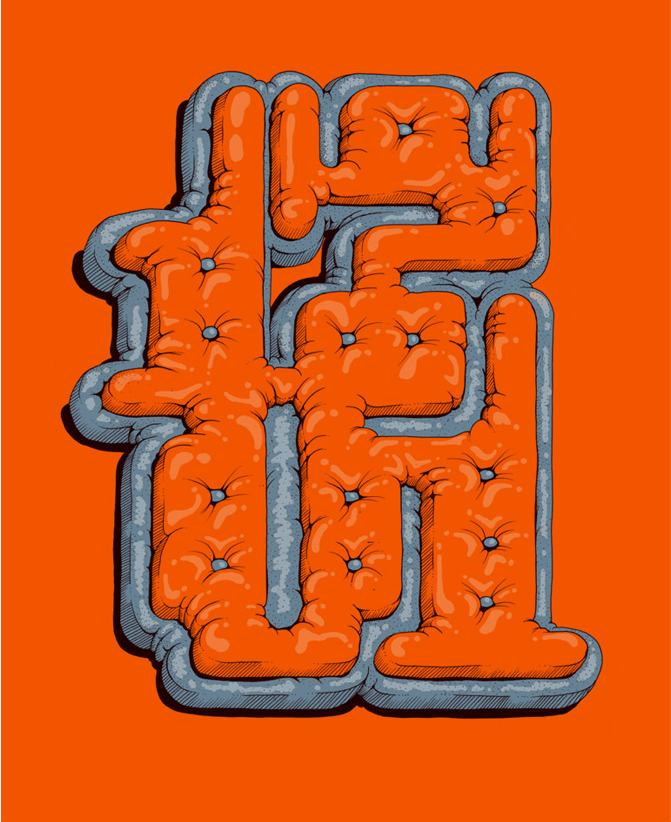 DAVID CROY
PAUL TORRES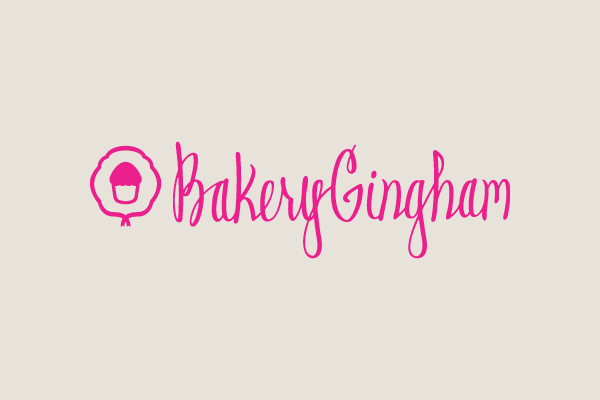 ALEX TROCHUT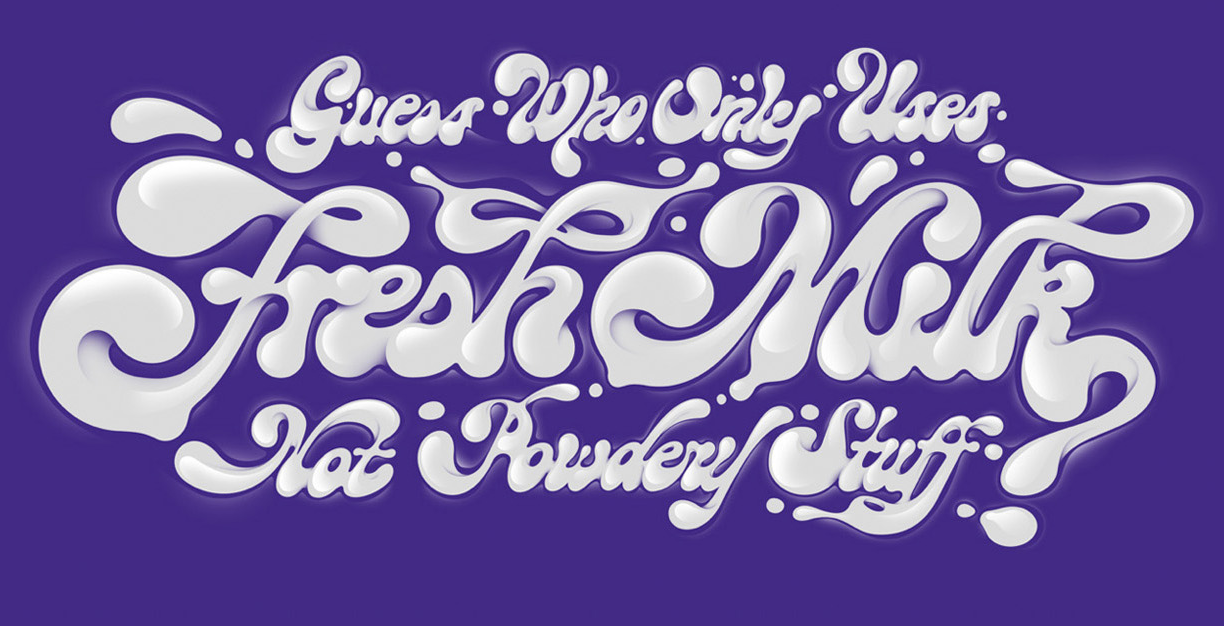 JON CONTINO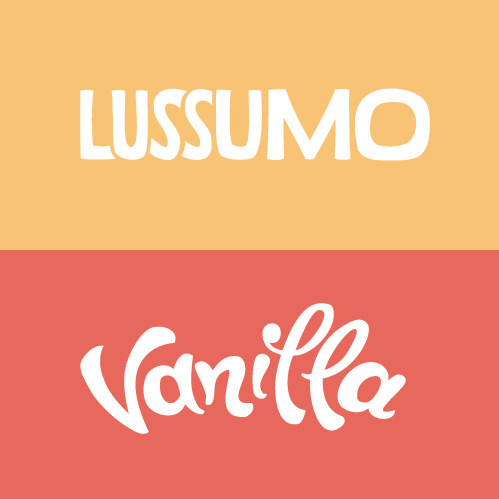 CRYSTAL KLUGE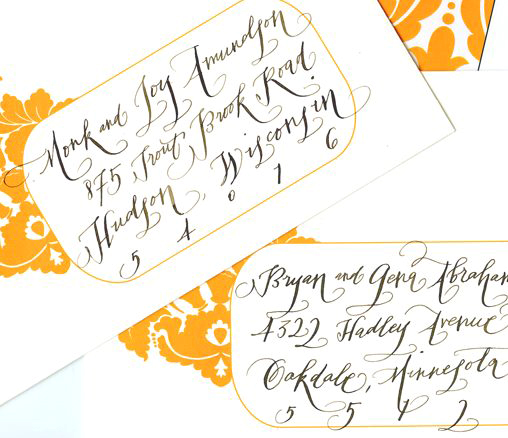 VON GLITSCHKA
VICKY NEWMAN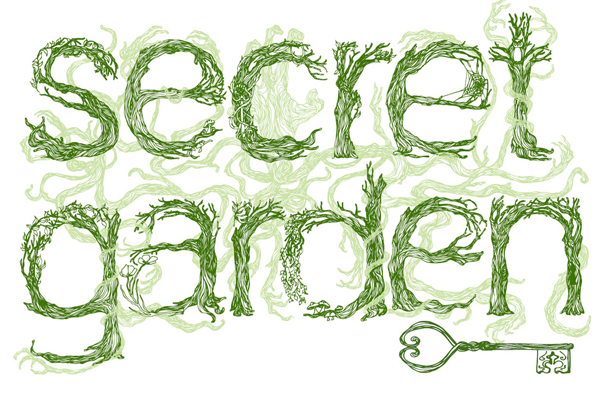 DAVID CROY
CHRISTIAN SAN JOSE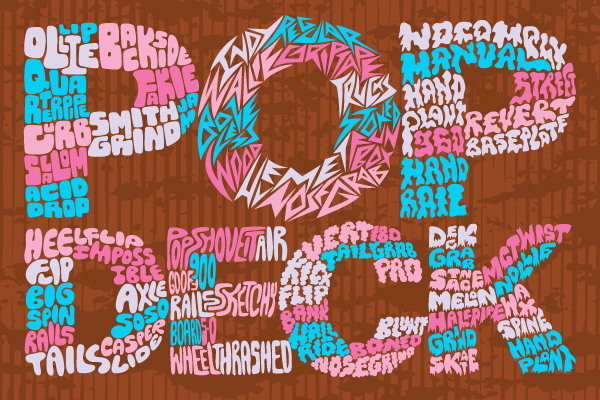 ALEX BELTECHI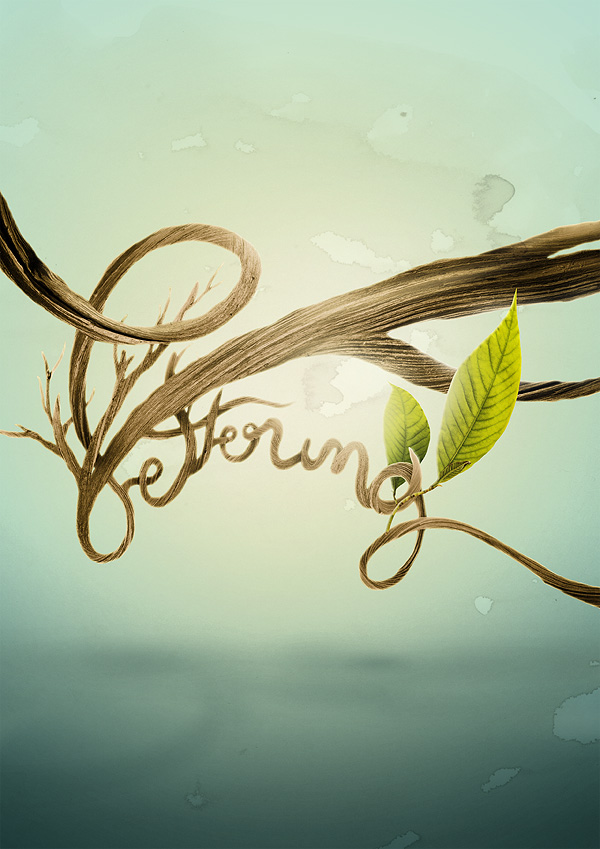 CHARLES BORGES de OLIVEIRA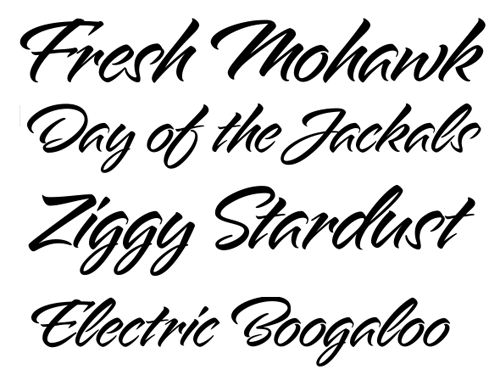 ALEX TROCHUT
JOHN LANGDON

LUCA BARCELLONA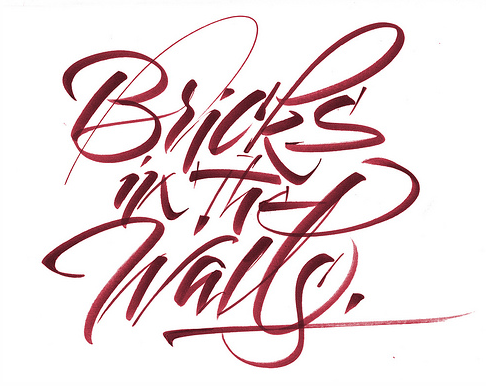 BEEJAY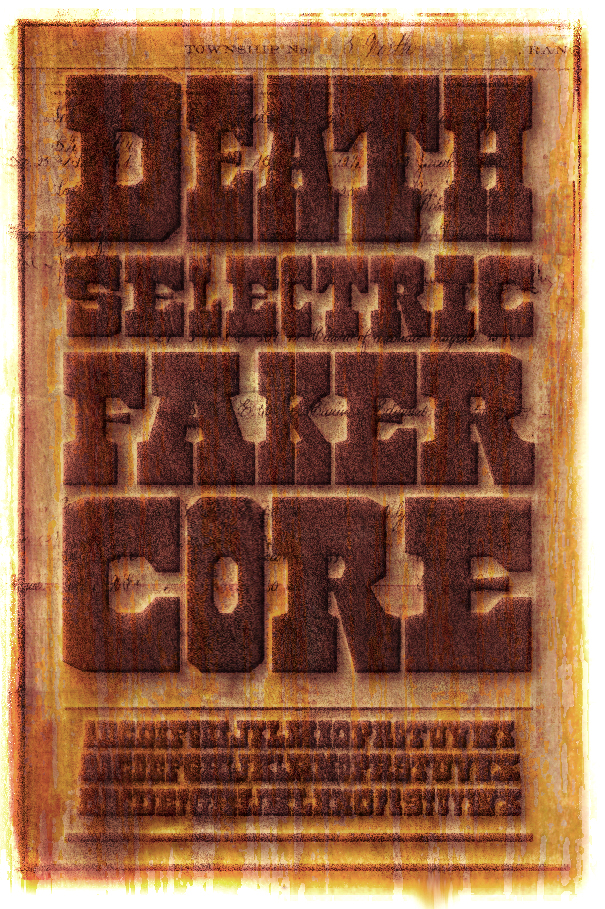 BRADLEY FASTCODE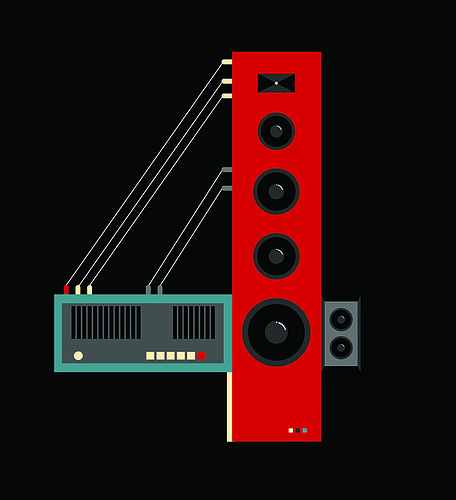 JOSHUA TETREAULT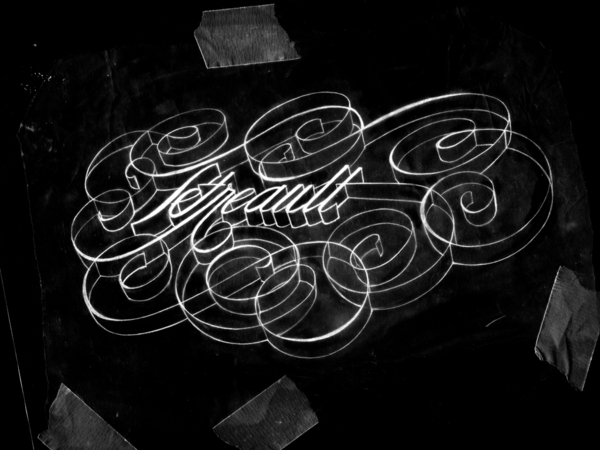 ADAM DEDMAN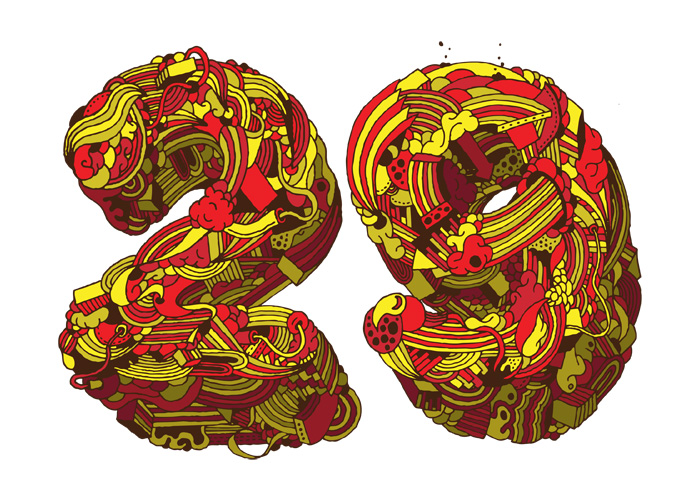 FIODOR SUMKIN
ANGELA DUNCAN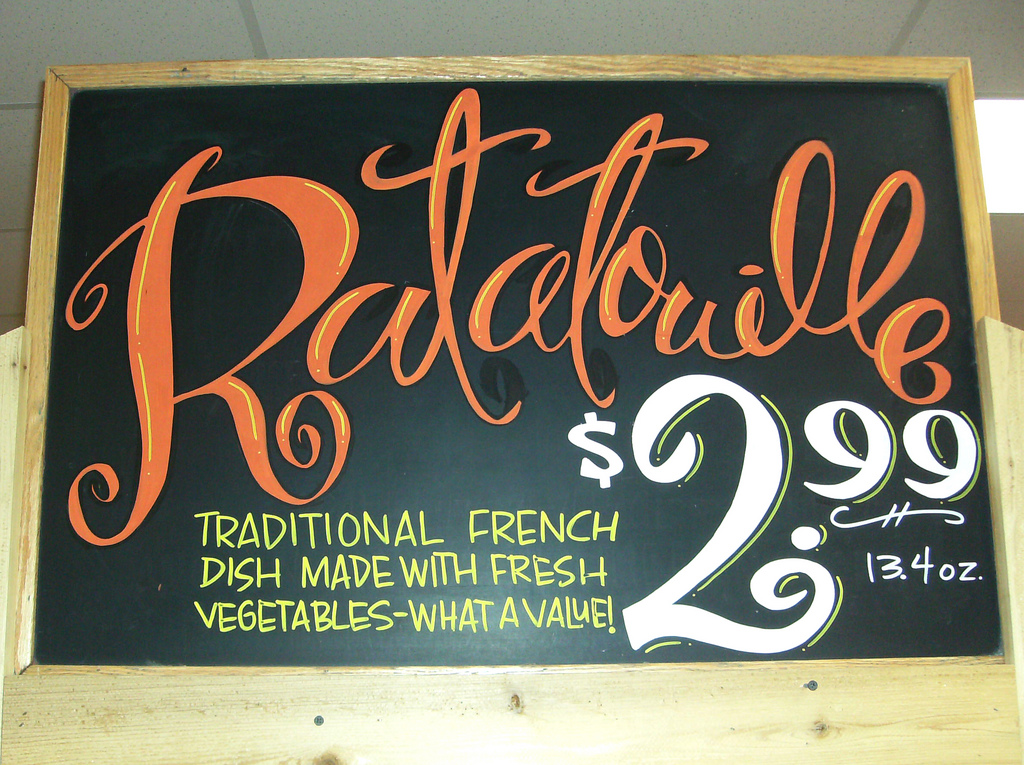 CHRIS PIASCIK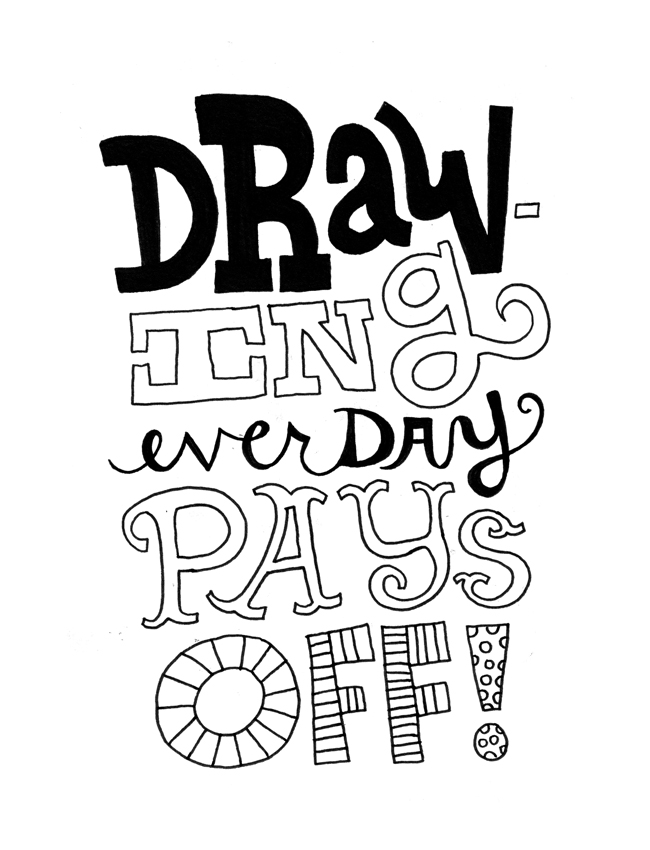 SIMON PAGE
WOJTEK POLAK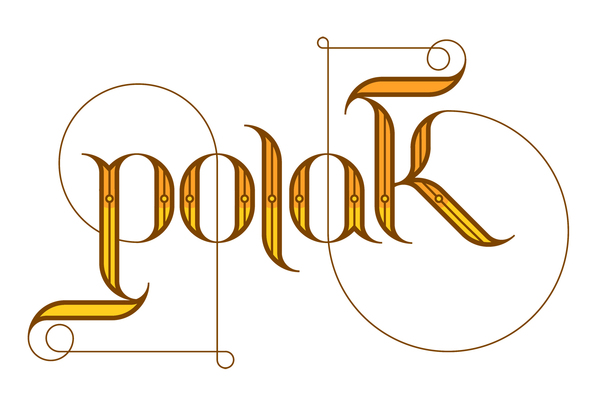 please send your links to: brianjar (at) earthlink.net … or UPLOAD to Flickr: http://www.flickr.com/groups/customletters/ … thanks!