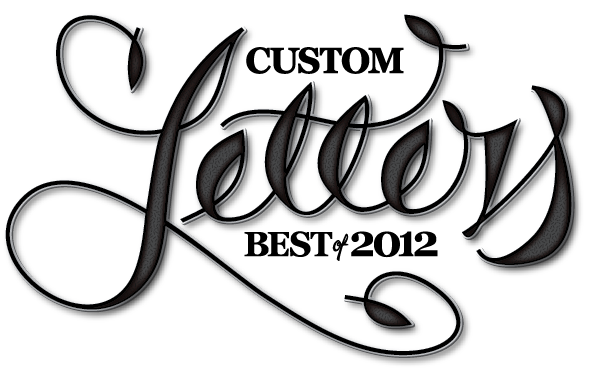 THE YEAR IN CUSTOM LETTERS, 2012.
ALL THREE DAYS
Appreciation for the people making Custom Letters. Inspiration for everyone else. A whole lot of great work.

The Whole Enchilada: We've merged the three posts below into one big post, a snapshot of the Custom Letters from 2012. Nearly 1600 images over 47 pages. (see the page numbers at the bottom).
ENJOY
---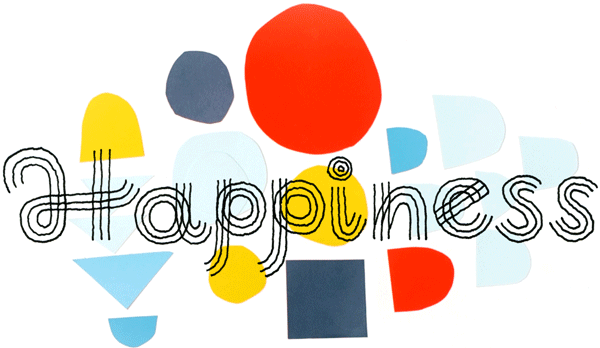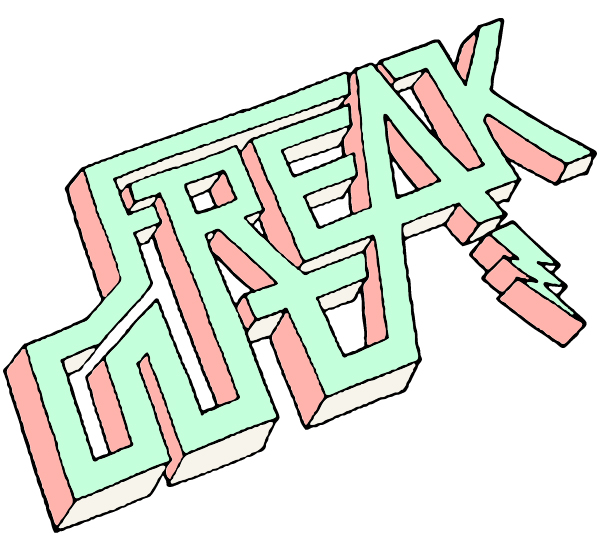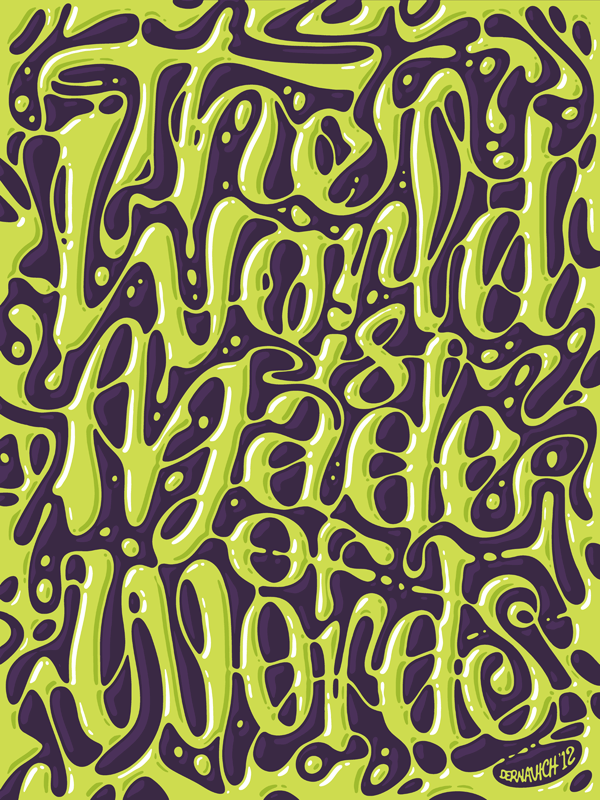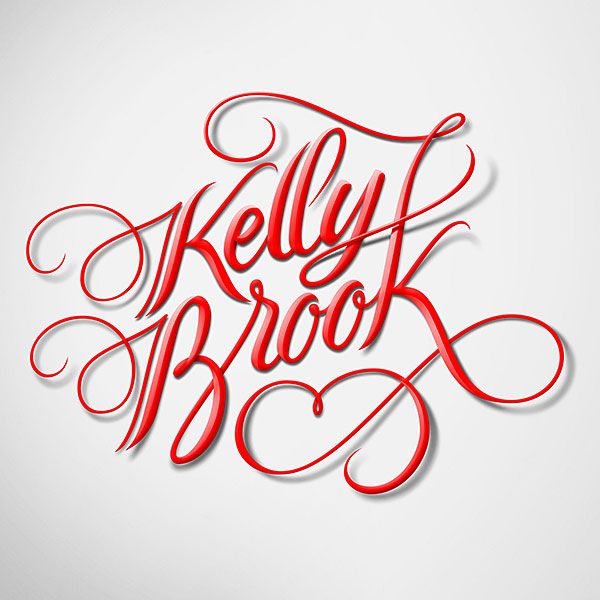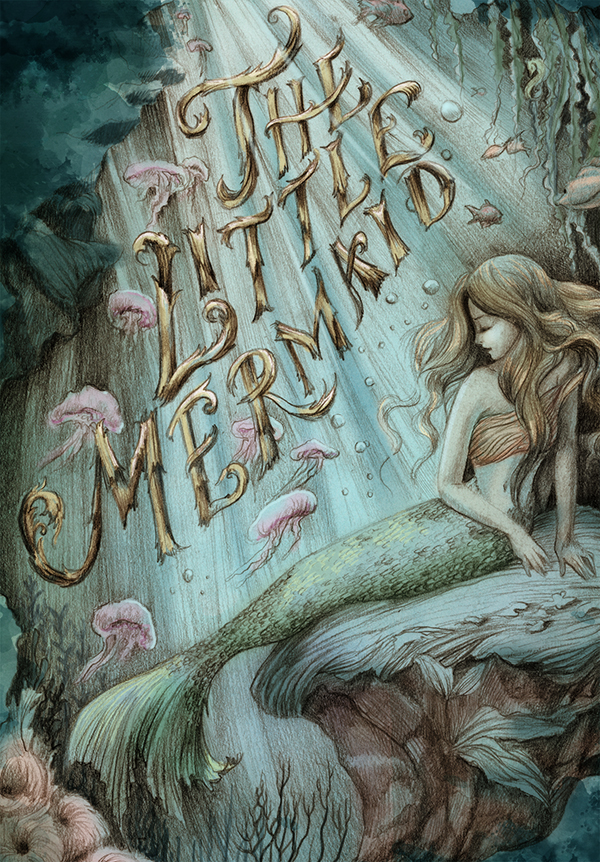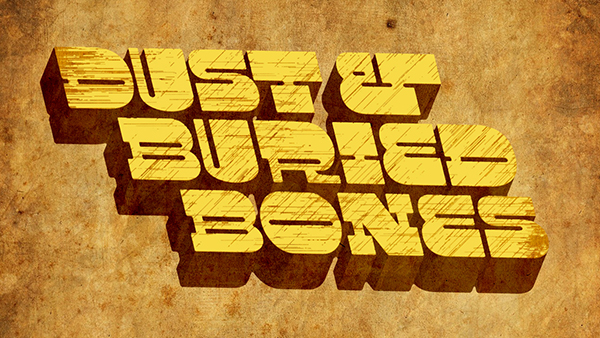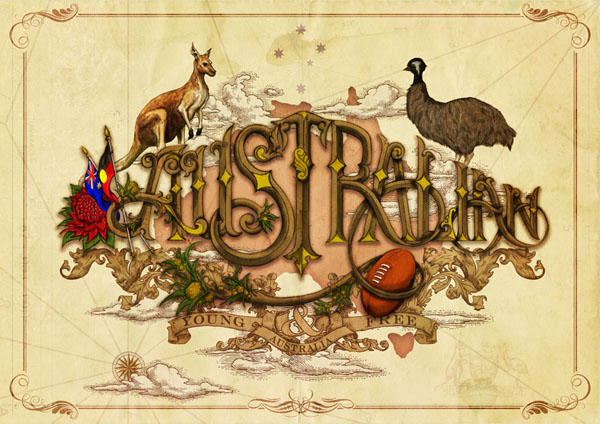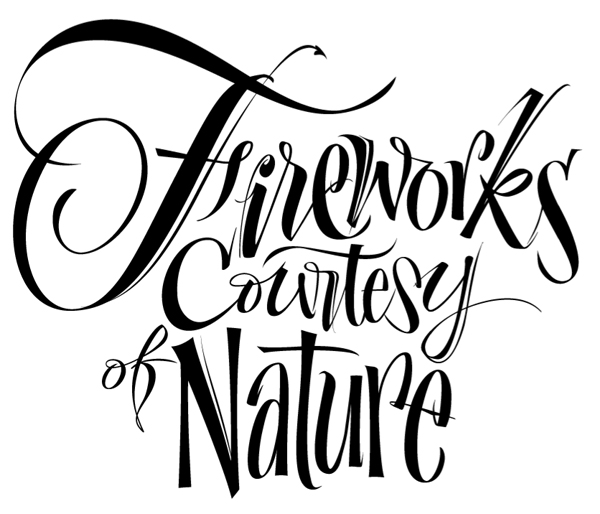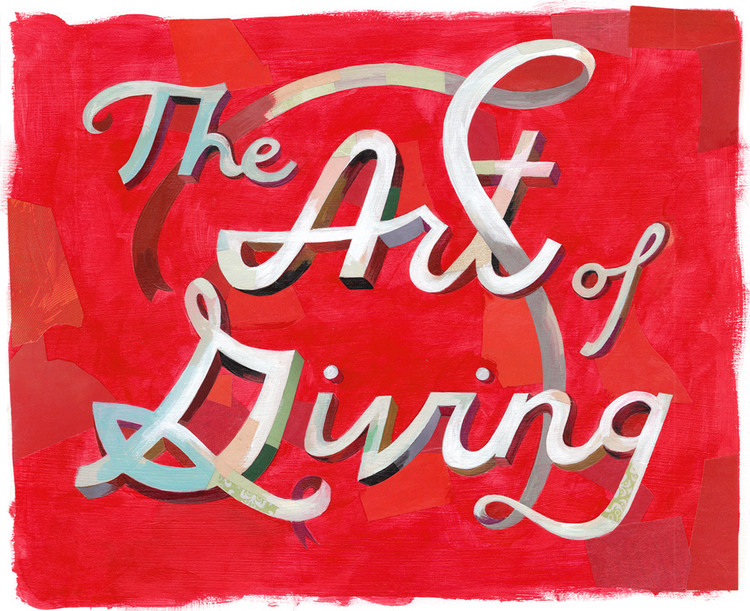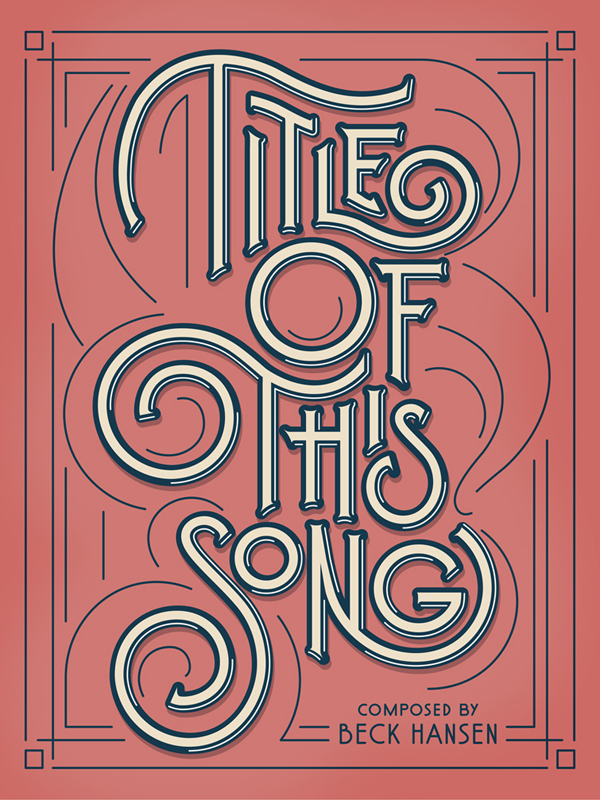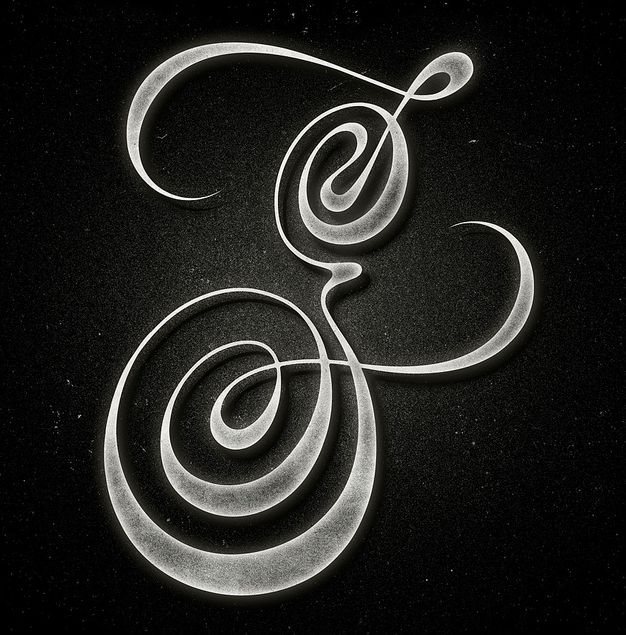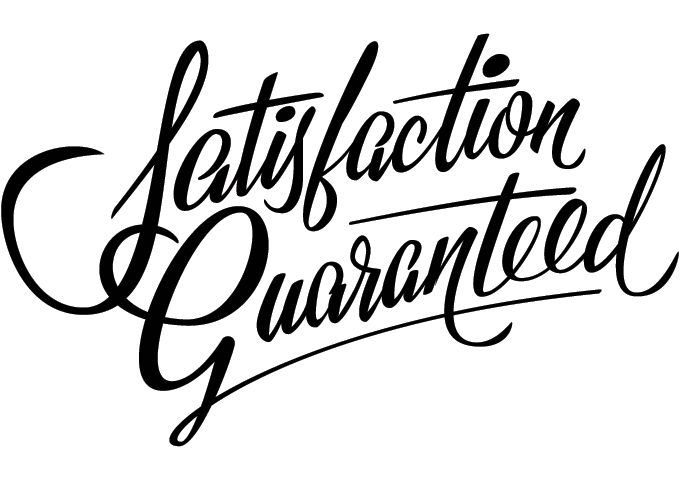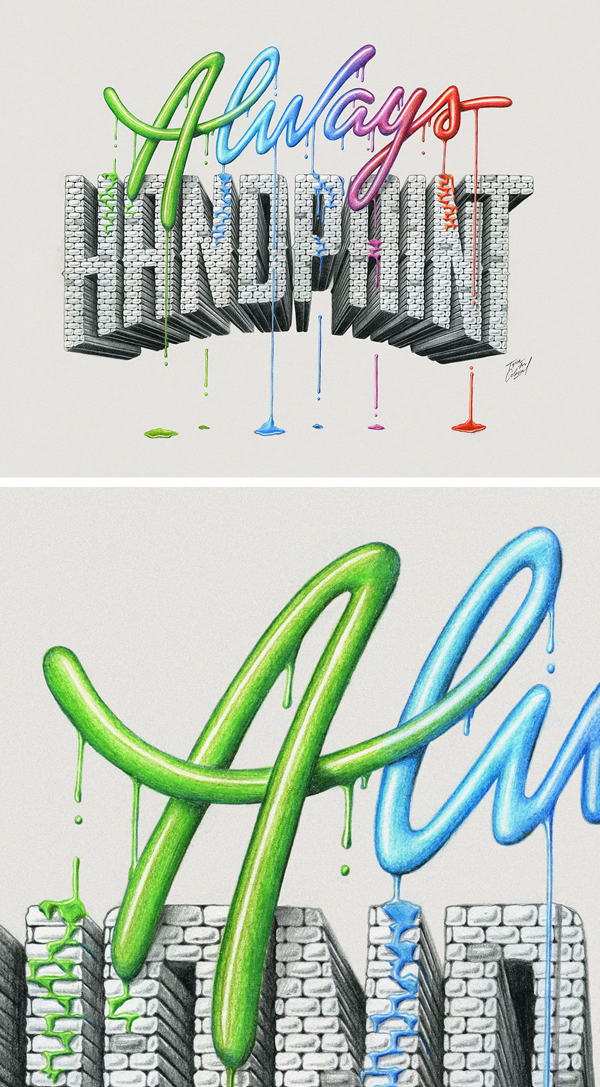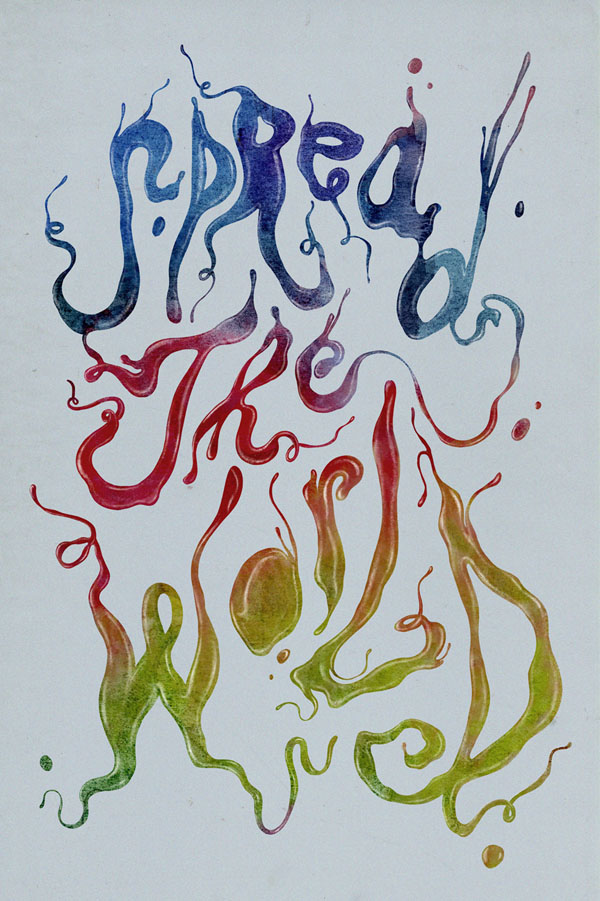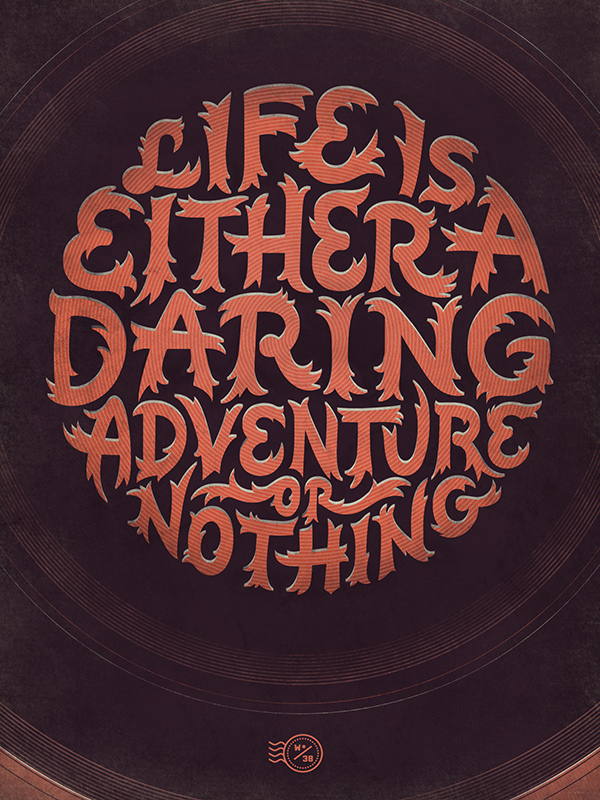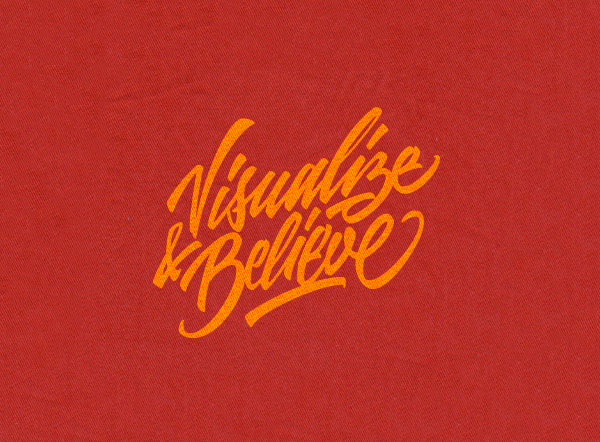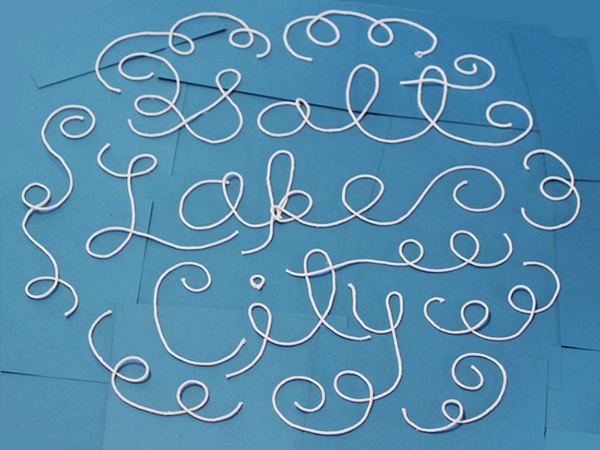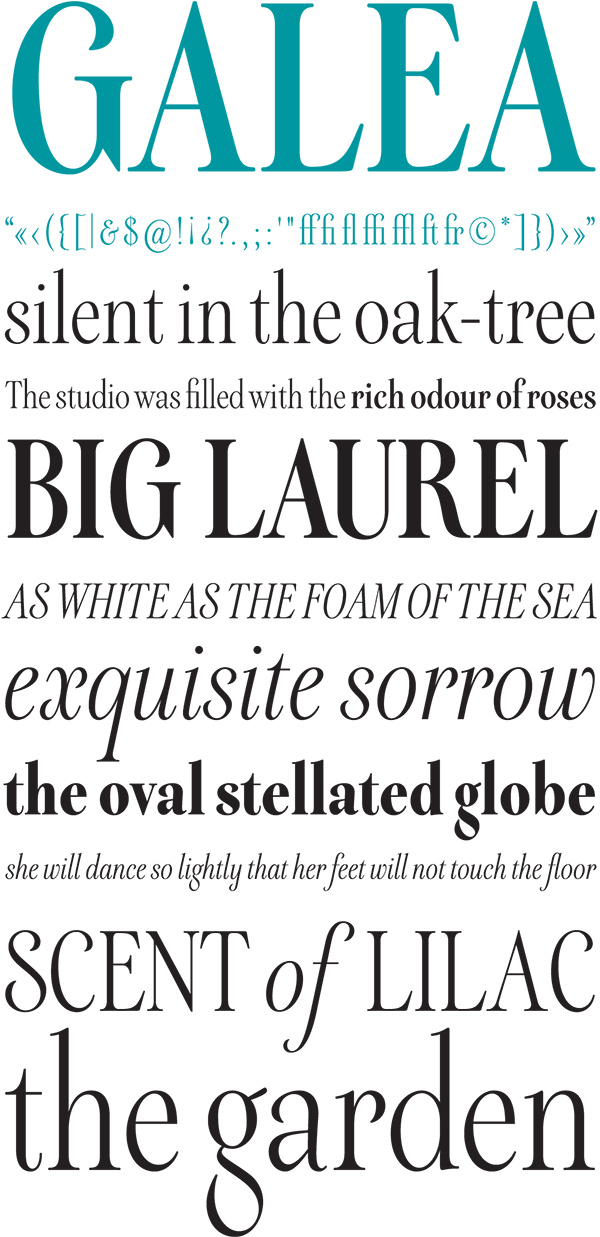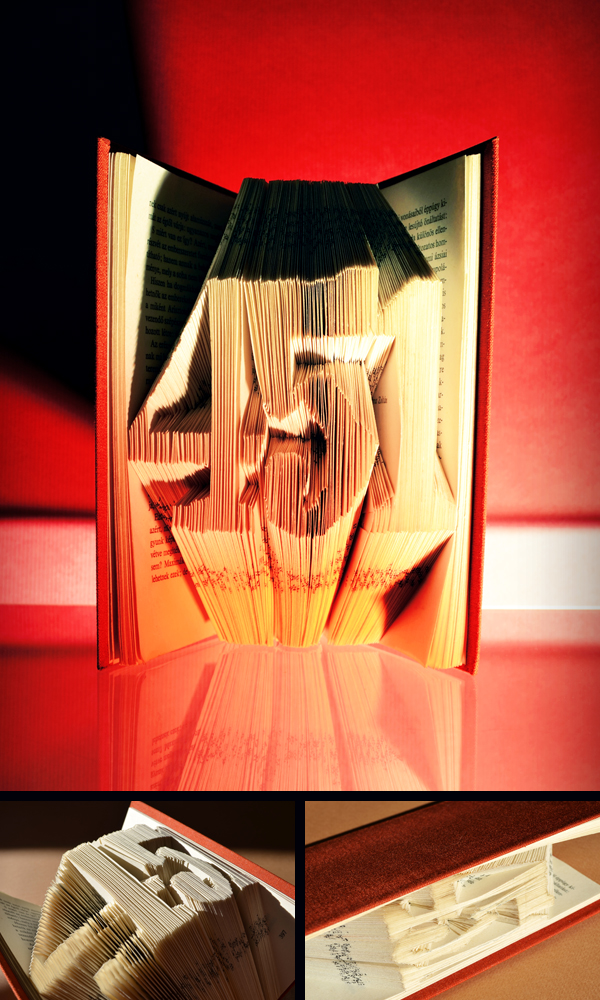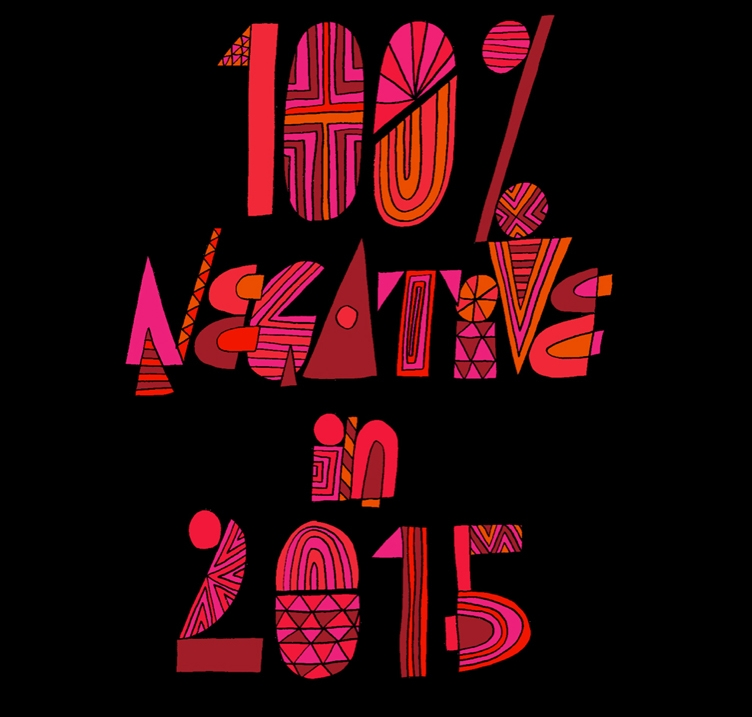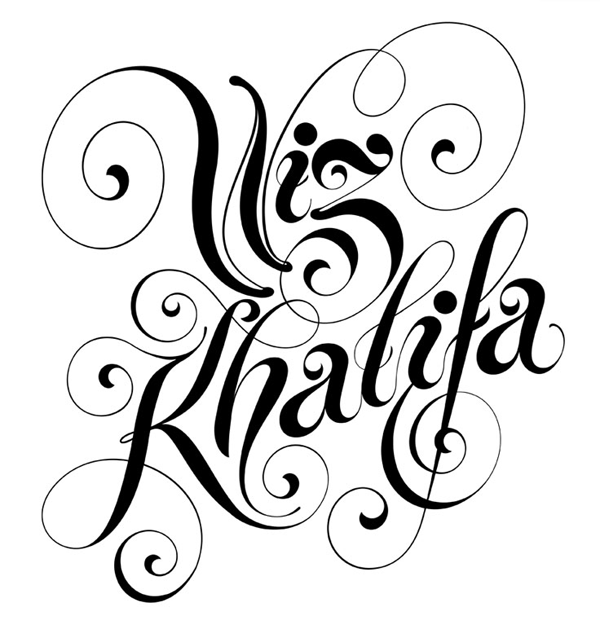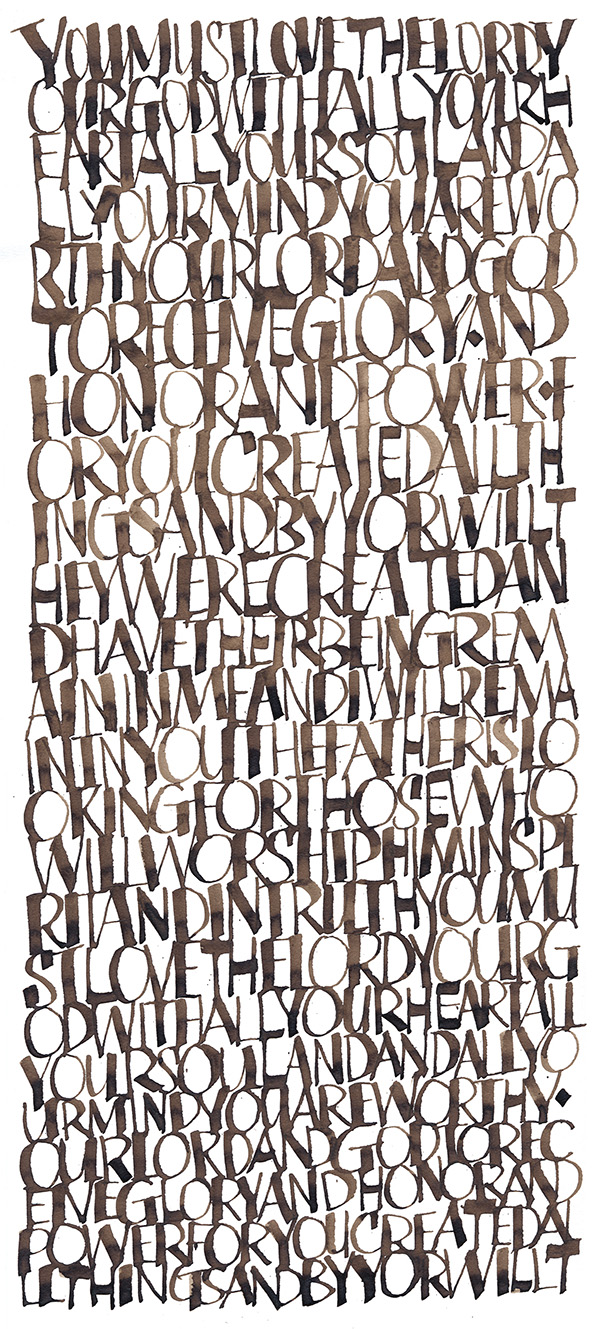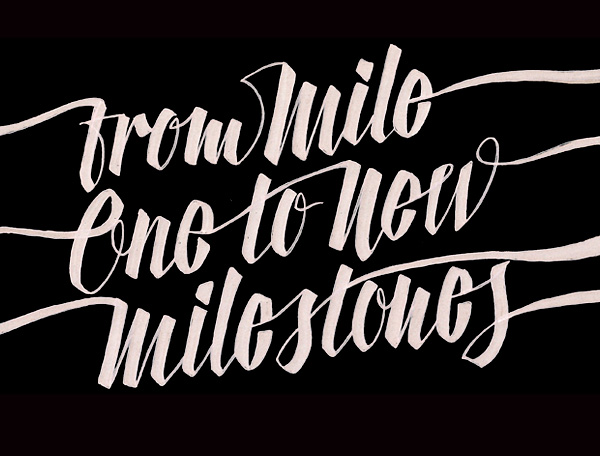 Pages: 1 2 3 4 5 6 7 8 9 10 11 12 13 14 15 16 17 18 19 20 21 22 23 24 25 26 27 28 29 30 31 32 33 34 35 36 37 38 39 40 41 42 43 44 45 46 47