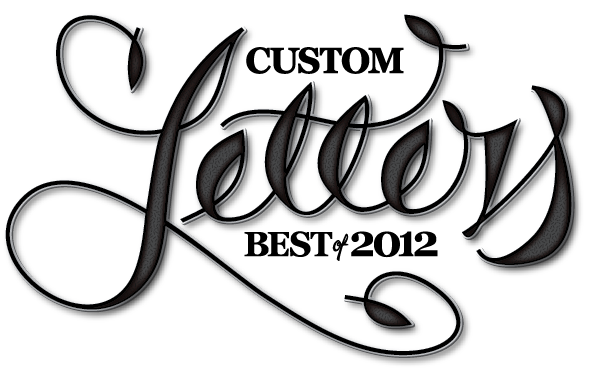 THE YEAR IN CUSTOM LETTERS, 2012.
DAY 2/3
Appreciation for the people making Custom Letters. Inspiration for everyone else. A whole lot of great work.

Welcome to our fourth-annual snapshot of the Year in Custom Letters. We've separated it into three days.
Today, Day Two, features another batch of 550 images. The good news — there's a Day Three, and it will be EDIT: *MONDAY*, with work coming from Erik Marinovich, Shoe Meulman, Luca Barcellona, and many more.
Feel free to email with questions, concerns, errors, omissions, broken links, etc: lettercult /AT/ gmail.com. If you submitted and haven't seen your work yet, it's coming on Saturday.
HERE'S DAY TWO
---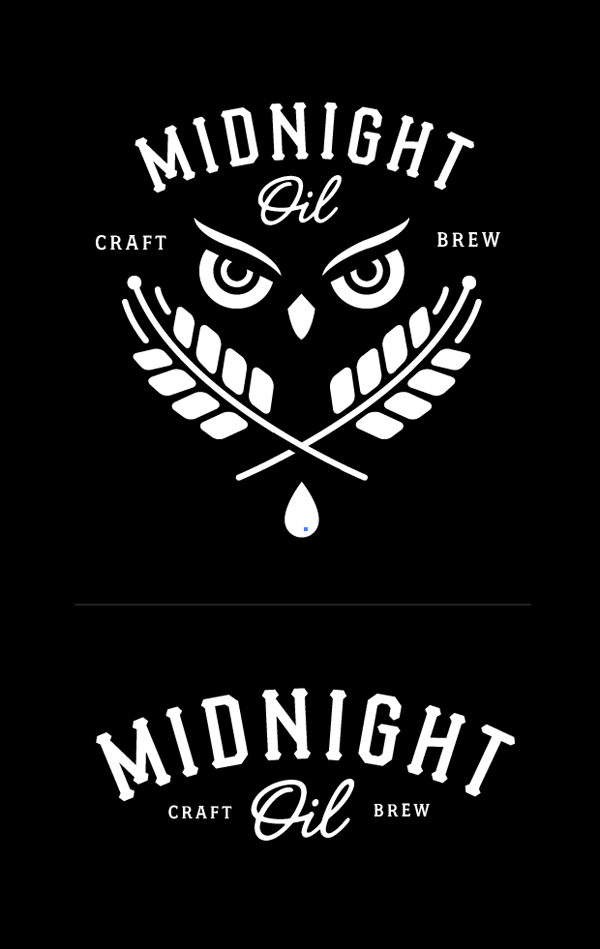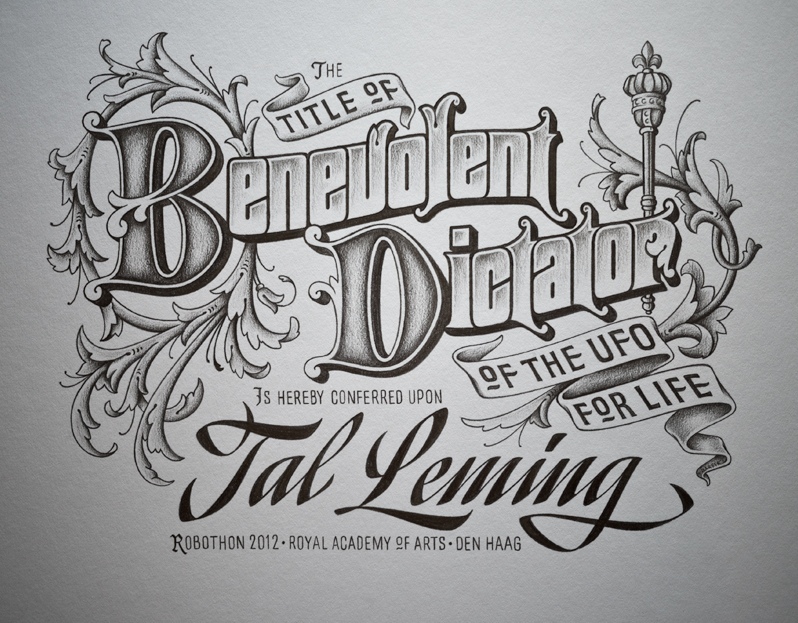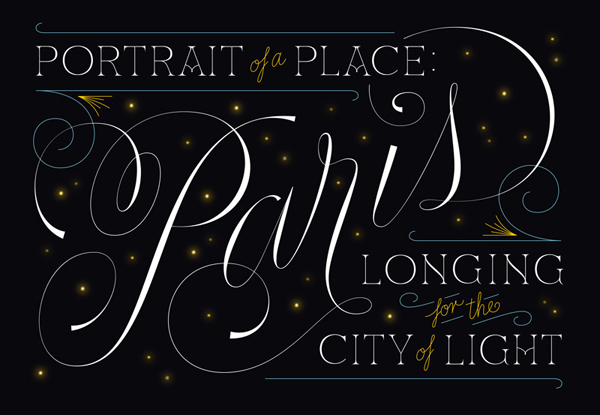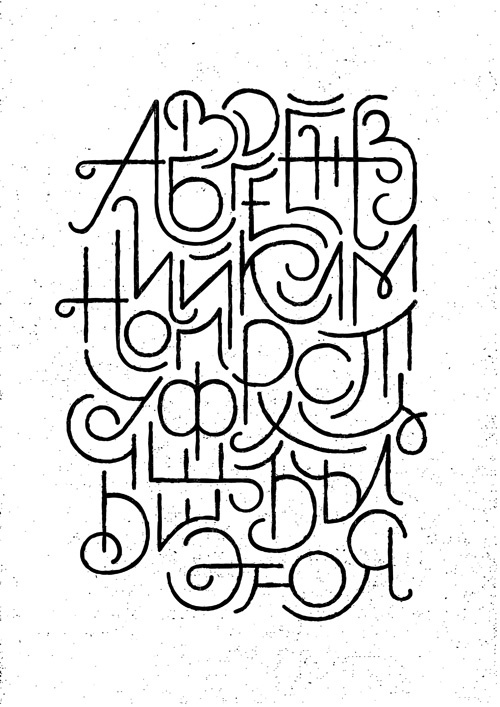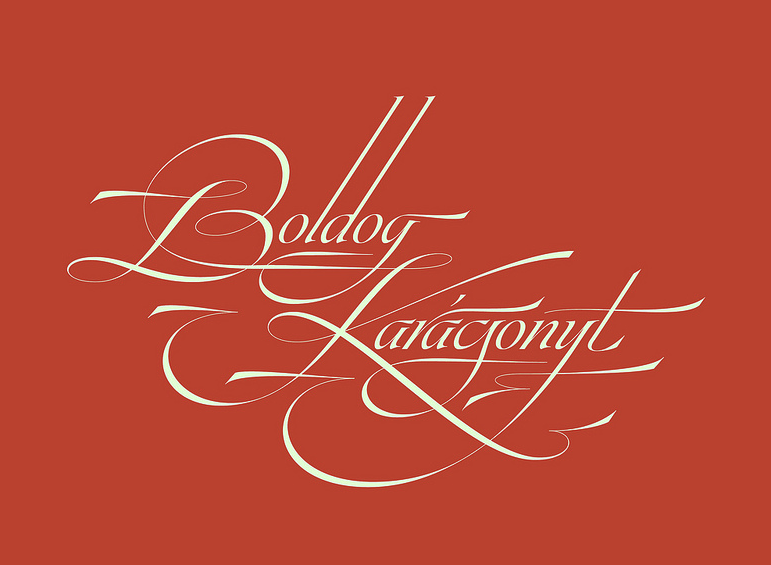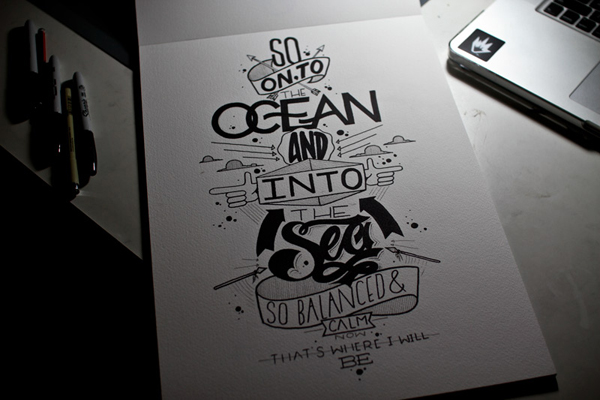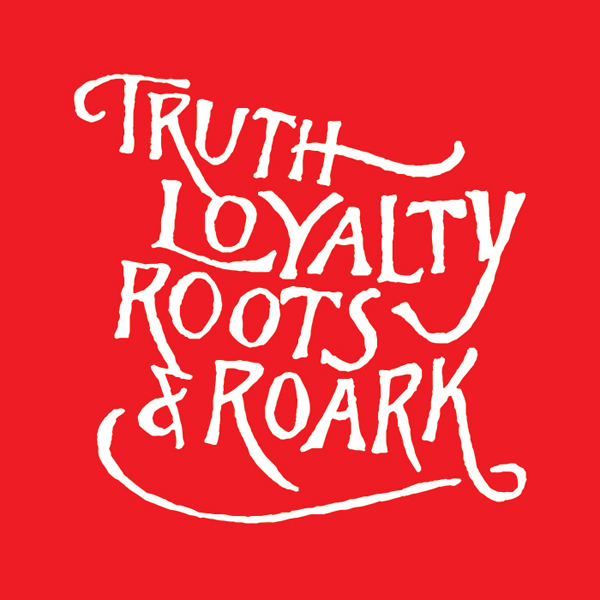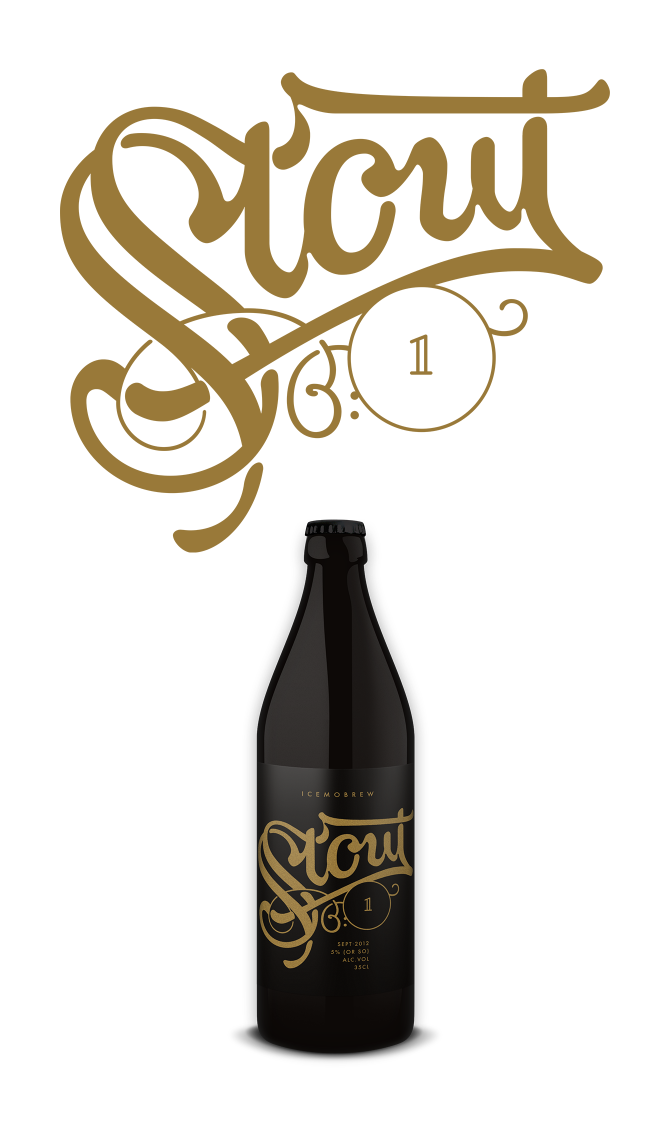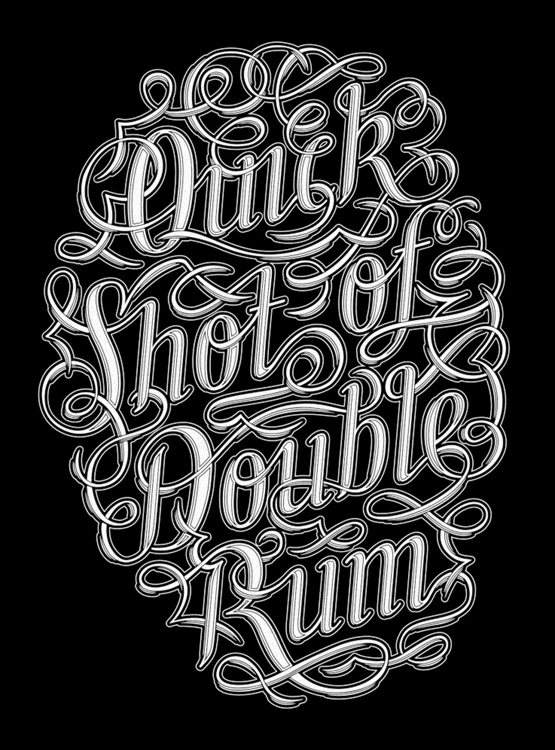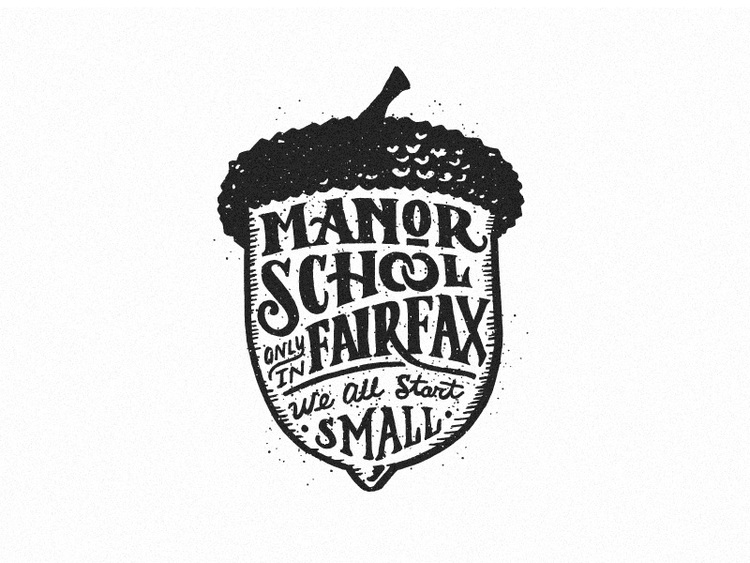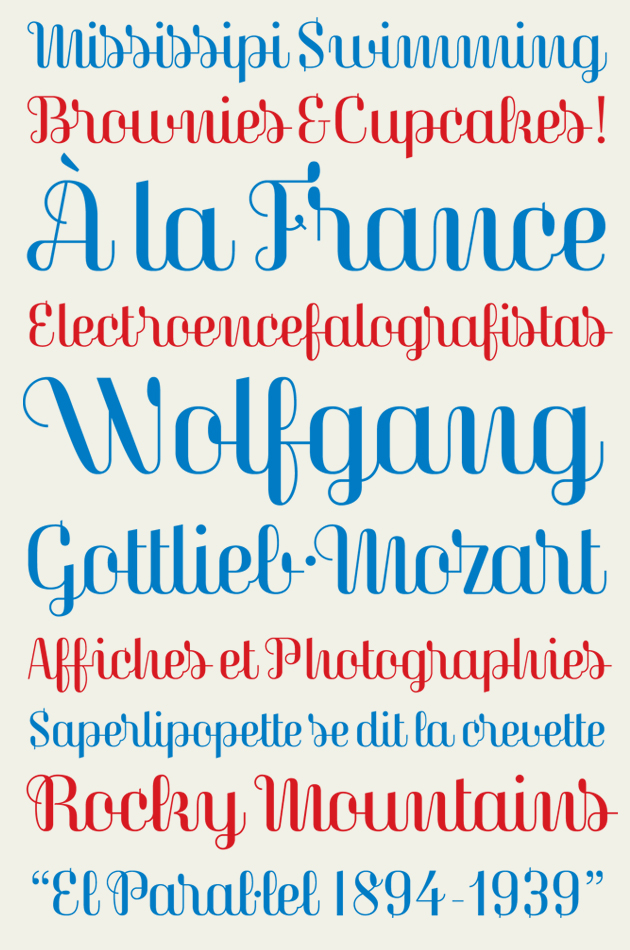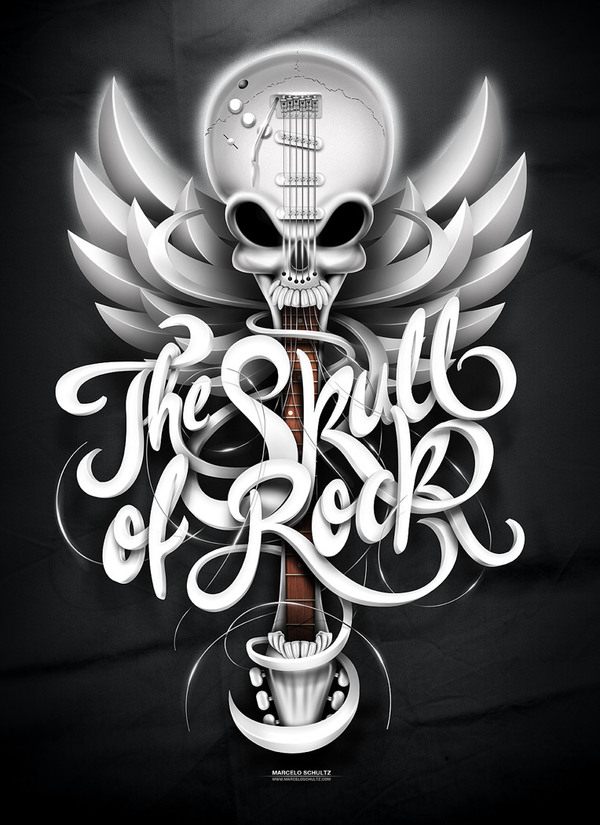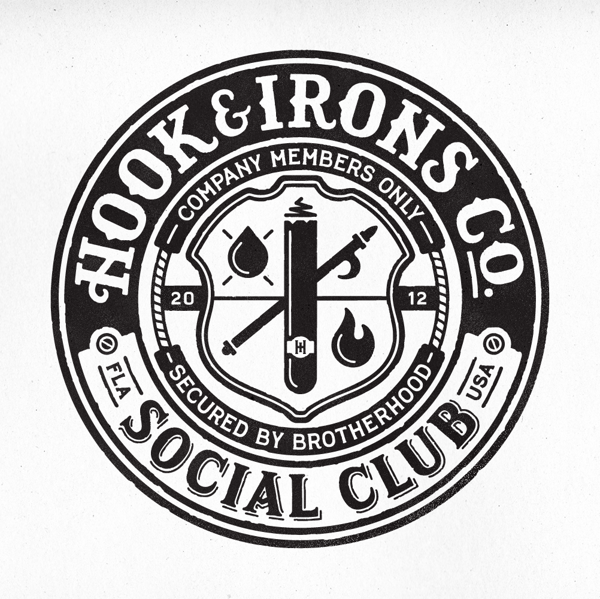 Pages: 1 2 3 4 5 6 7 8 9 10 11 12 13 14 15 16 17 18 19 20 21 22 23 24 25