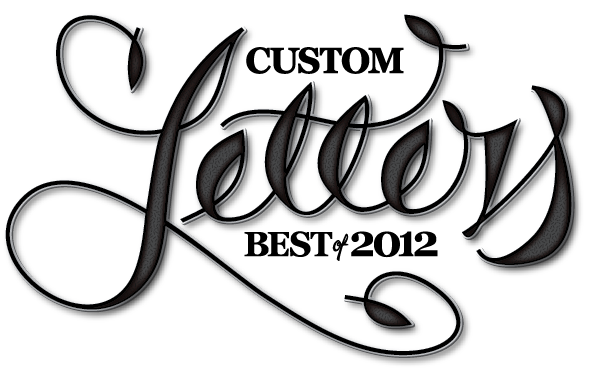 THE YEAR IN CUSTOM LETTERS, 2012.
DAY 1/3
Appreciation for the people making Custom Letters. Inspiration for everyone else. A whole lot of great work.

Welcome to our fourth-annual snapshot of the Year in Custom Letters. It's separated into two days, and might extend to three.
Today, Day One, features more than 550 images. Big salute to everyone making Custom Letters.
If your work is not featured on Day One, don't fret, yours is probably coming, but feel free to email — questions, concerns, errors, omissions, broken links, please email brian (bj): lettercult /AT/ gmail.com
If you submitted work early, you'll probably see it today. If you submitted a bit later, look for it on Day Three. We had more submissions than last year — big thanks to everyone who took the time to do that. About 20 percent of the Best Of will have come from submissions.
Also, be aware that our host (dreamhost) has been having issues, so if the site doesn't respond…it's probably because dreamhost is down. Apologies in advance.
HERE'S DAY ONE
---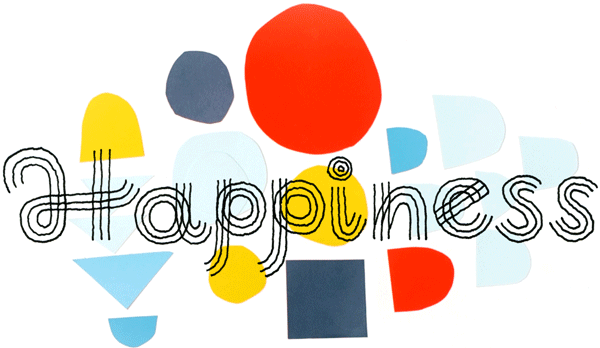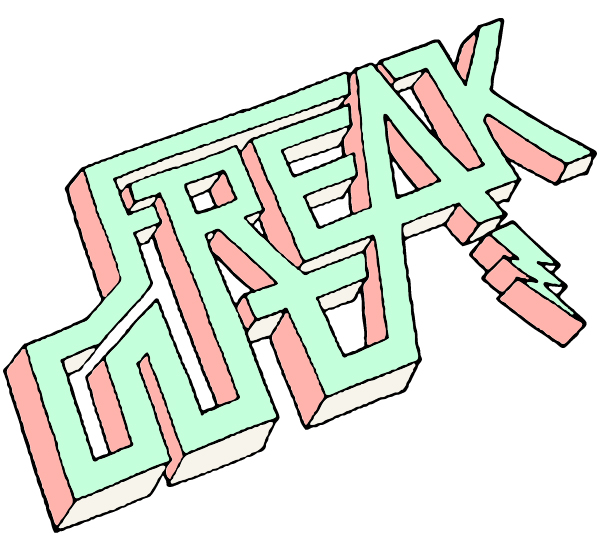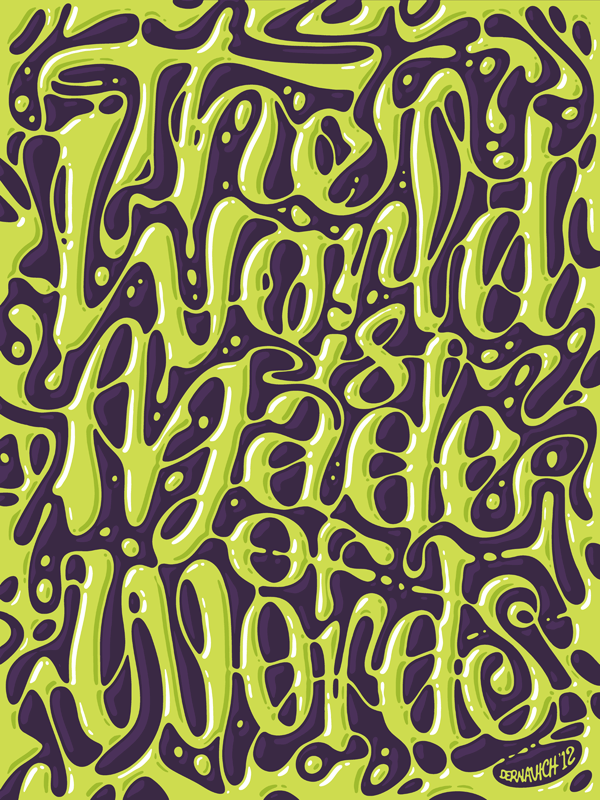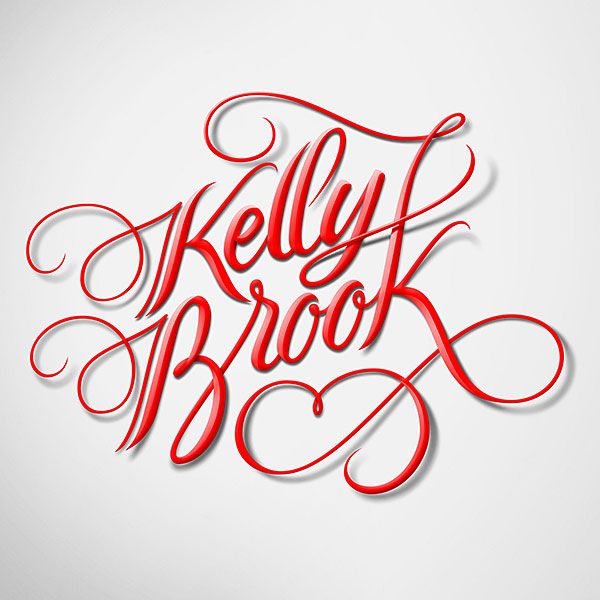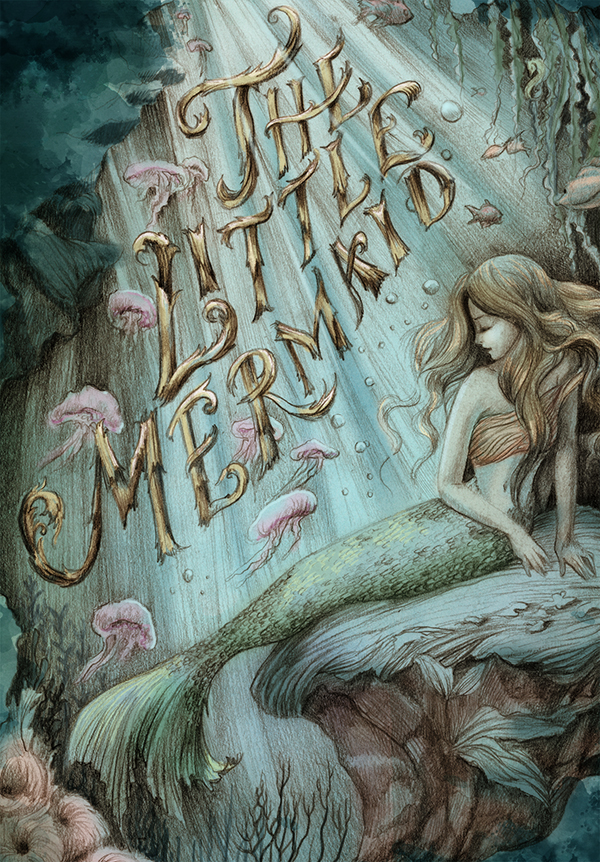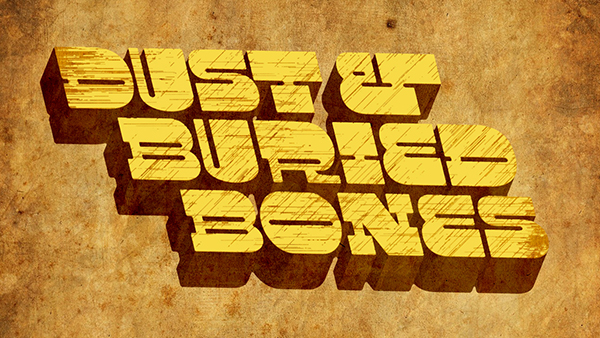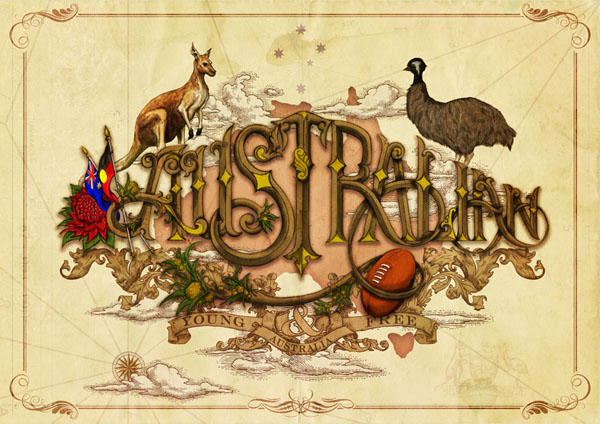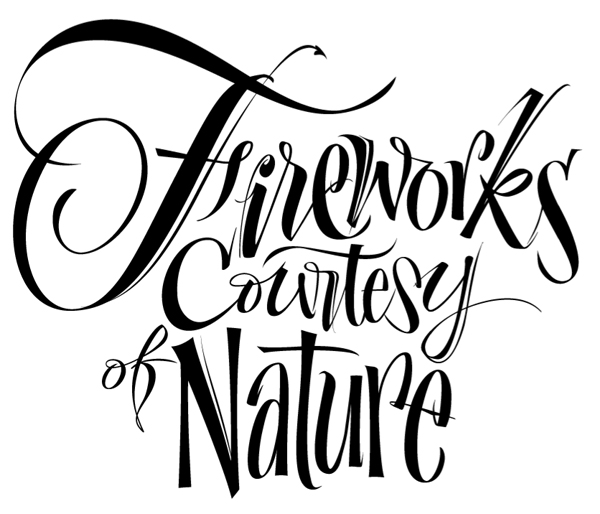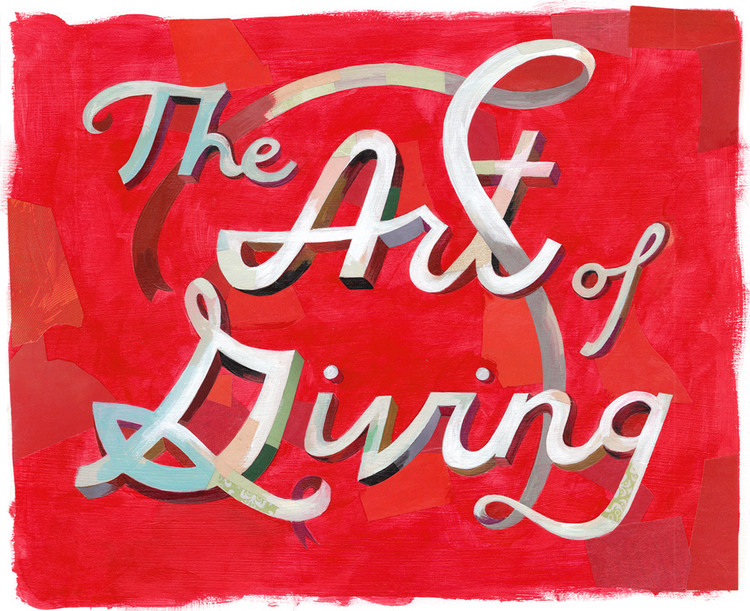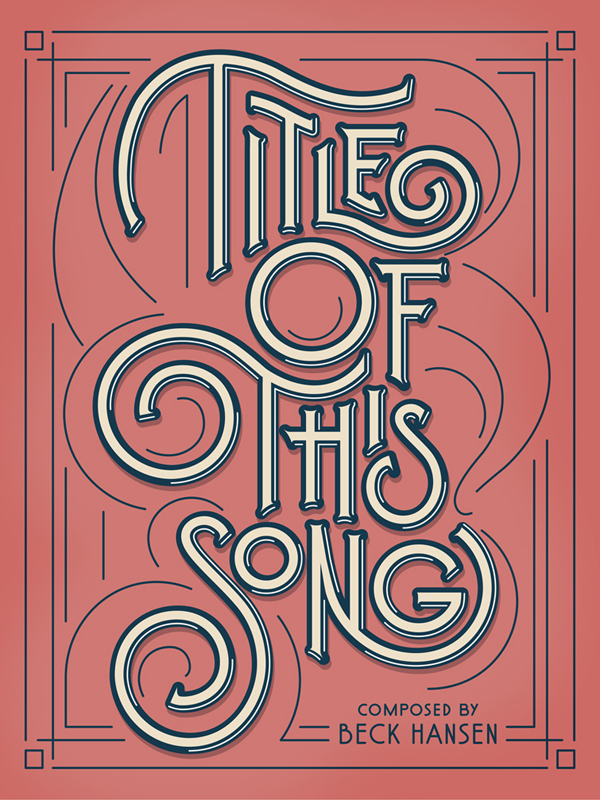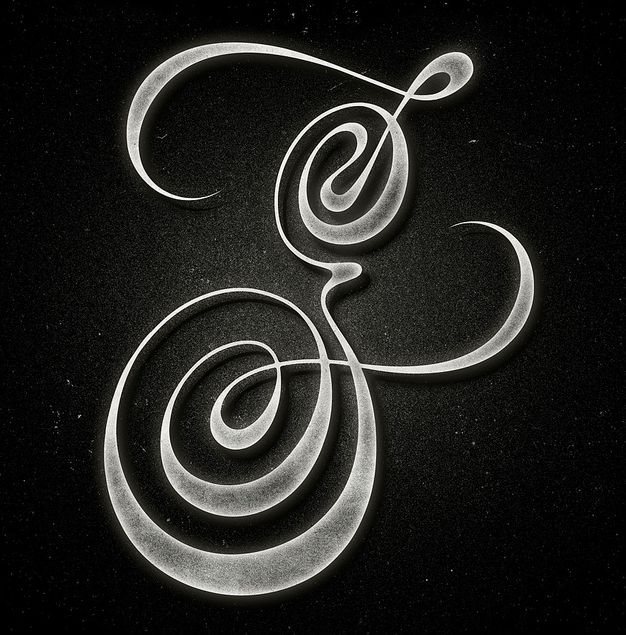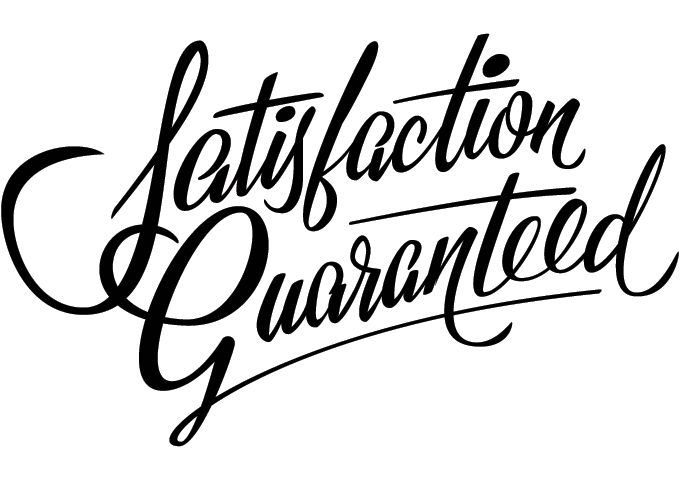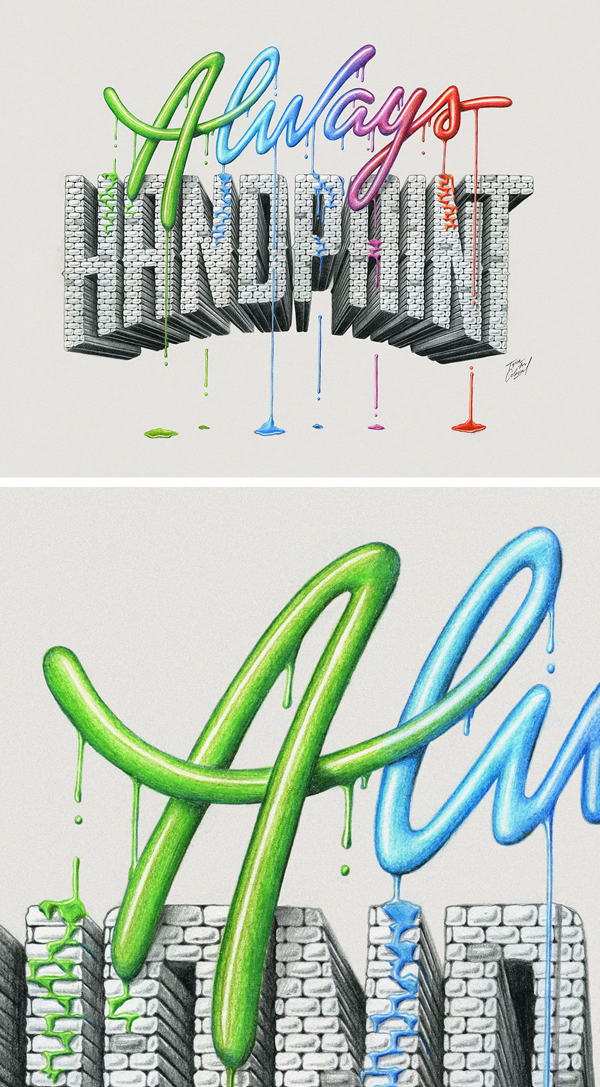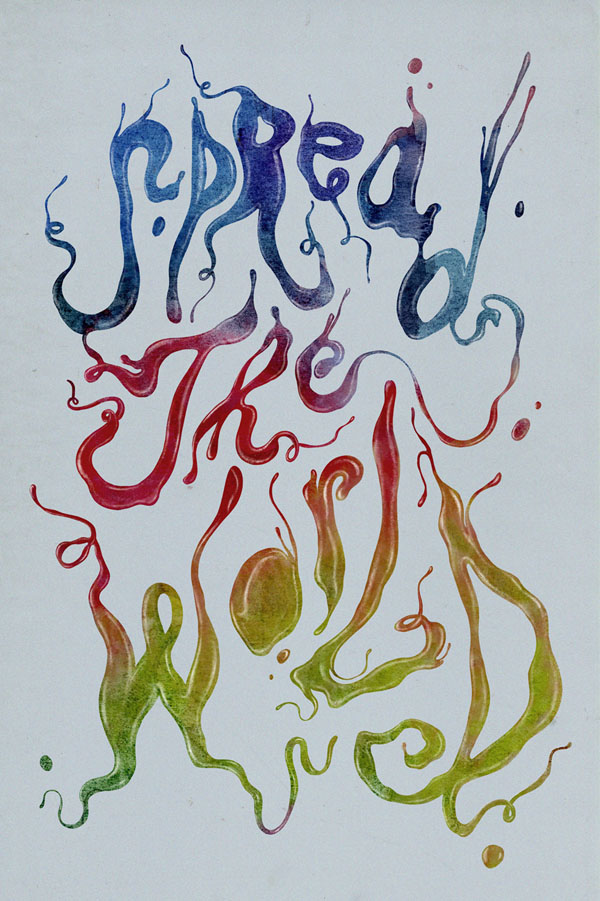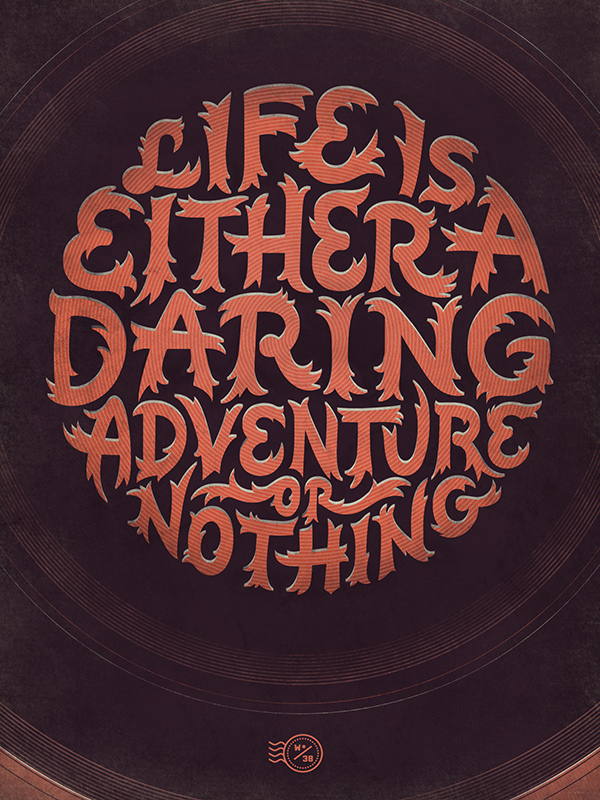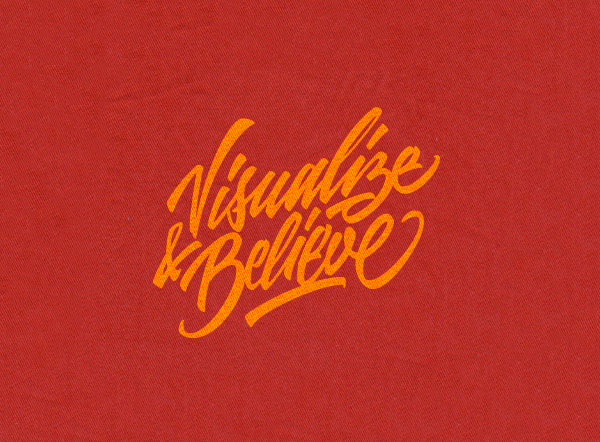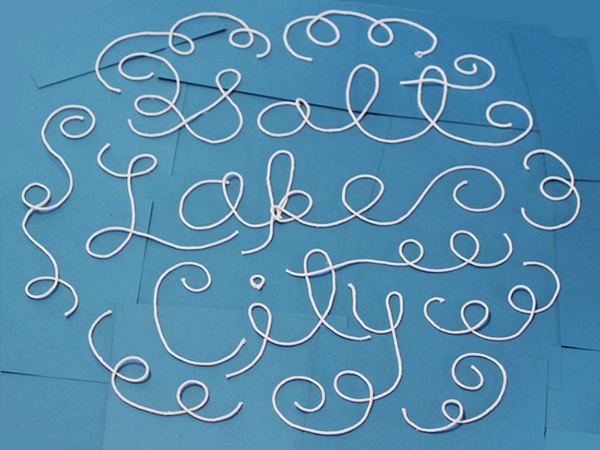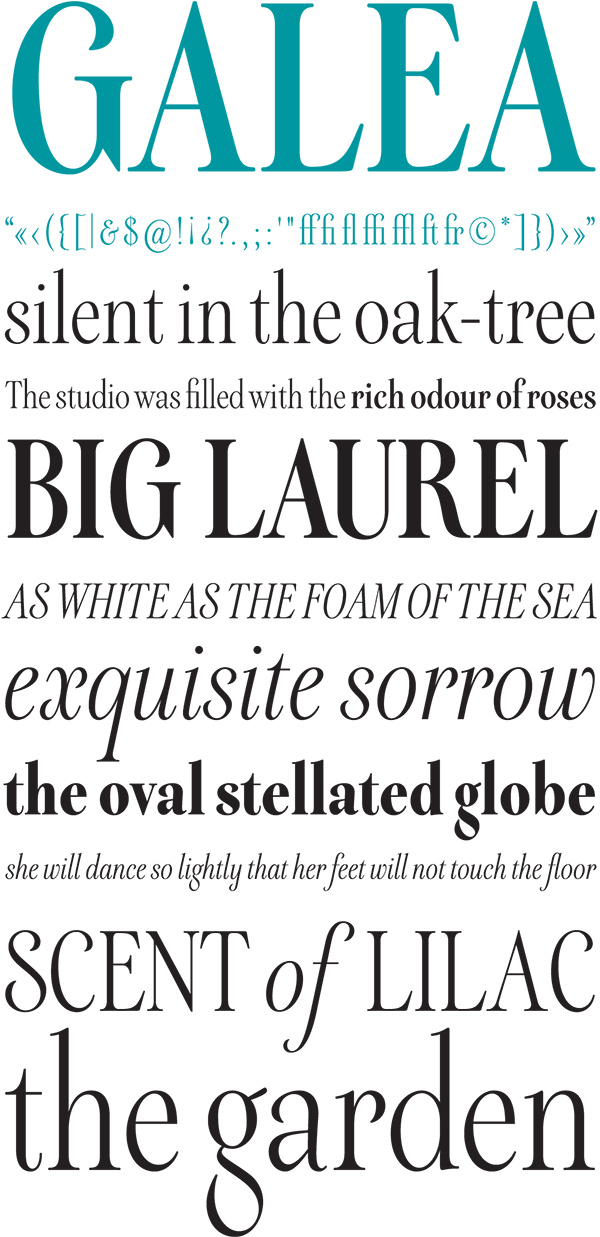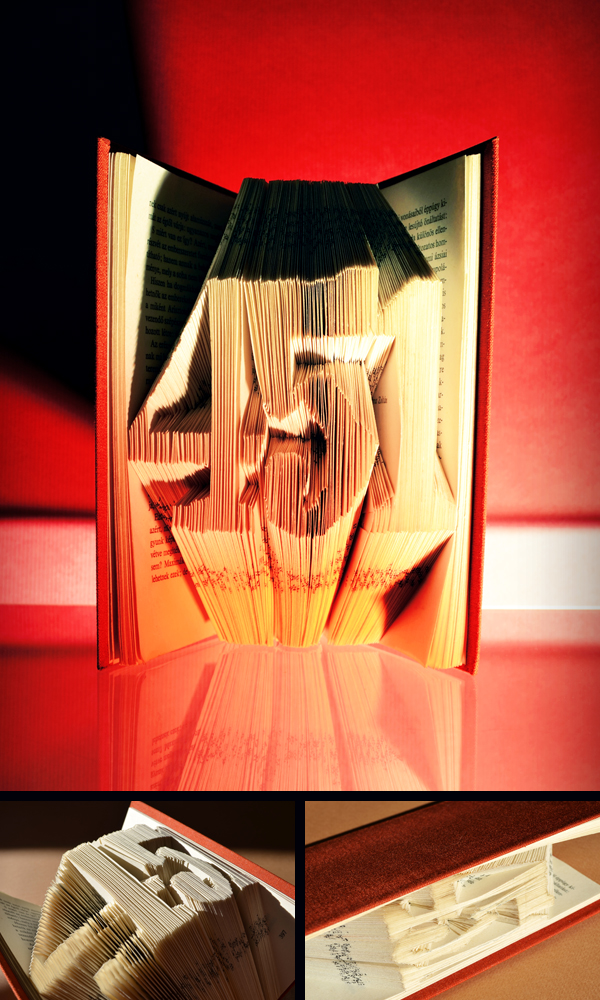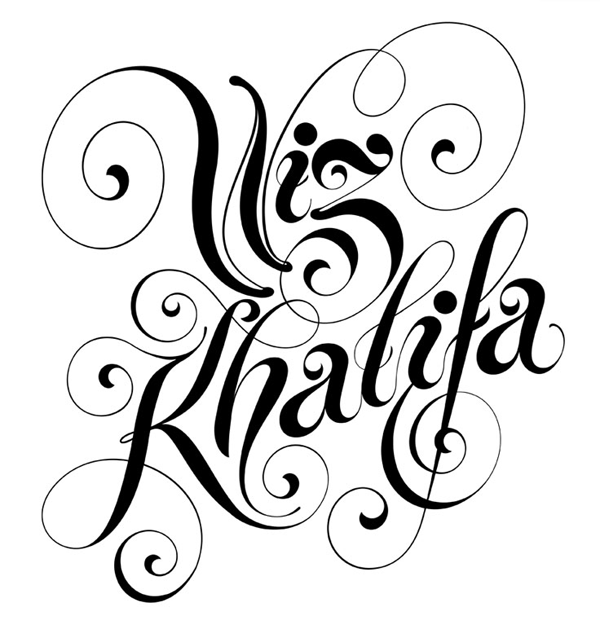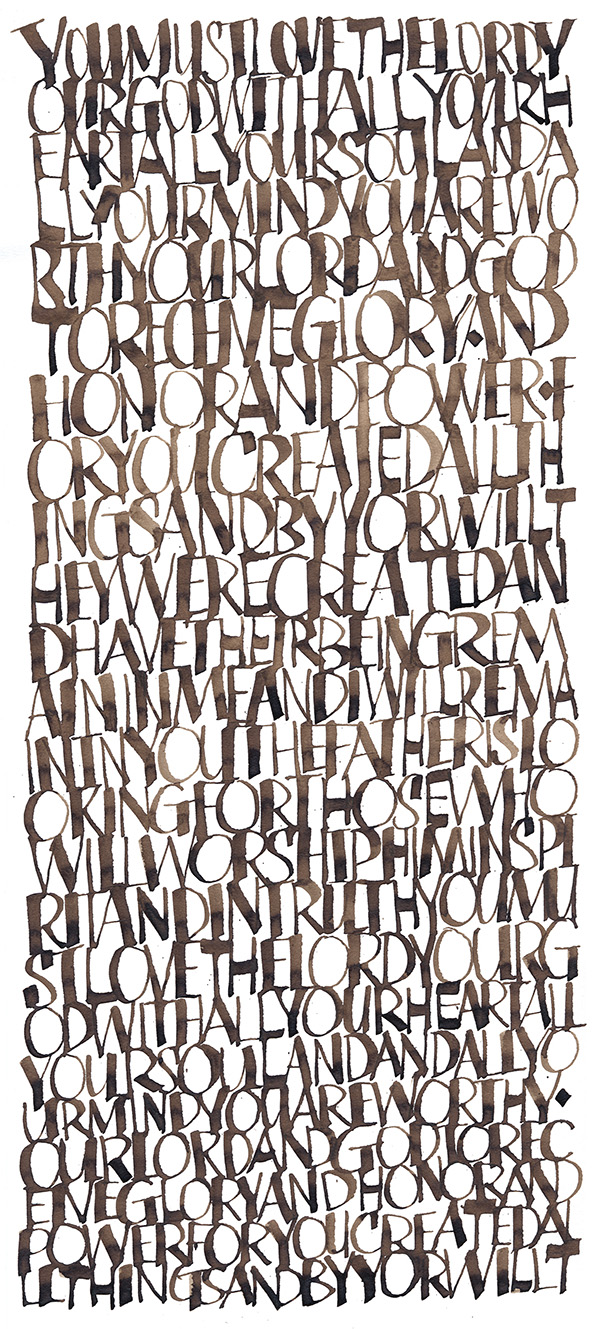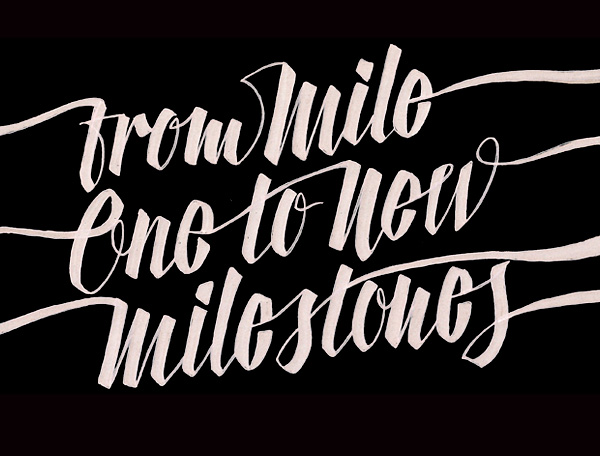 Pages: 1 2 3 4 5 6 7 8 9 10 11 12 13 14 15 16 17 18 19 20 21 22