THE YEAR IN CUSTOM LETTERS, 2011.
DAY 3/3
Appreciation for the people making Custom Letters. Inspiration for everyone else. A whole lot of great work.

… If I missed your work, apologies, let me know, asap. More than 700 new images over 24 pages, hopefully it was worth the wait. 😉 Errors, bad links, or anything else, please email: lettercult /@/ gmail.com.
Thanks for the patience, and great work in 2011 people!
HERE'S DAY 3
---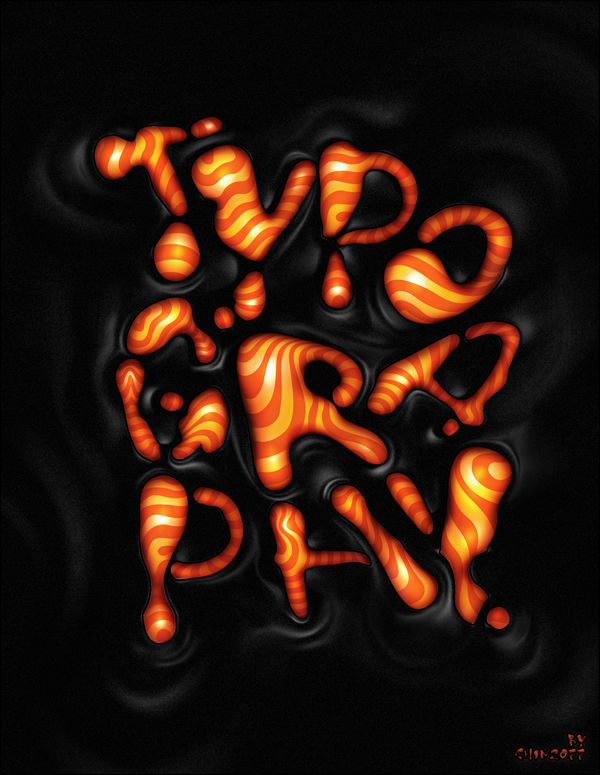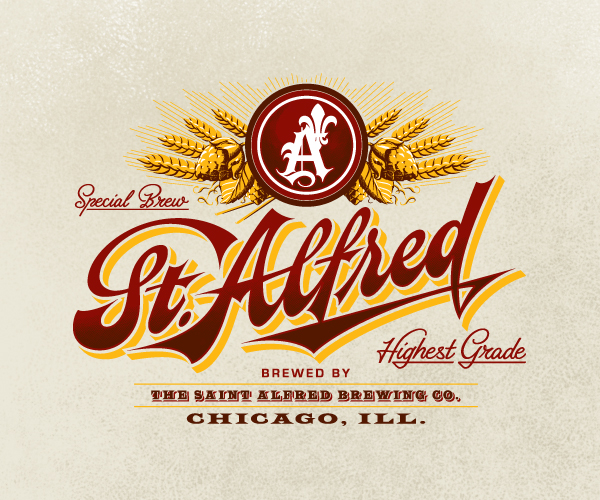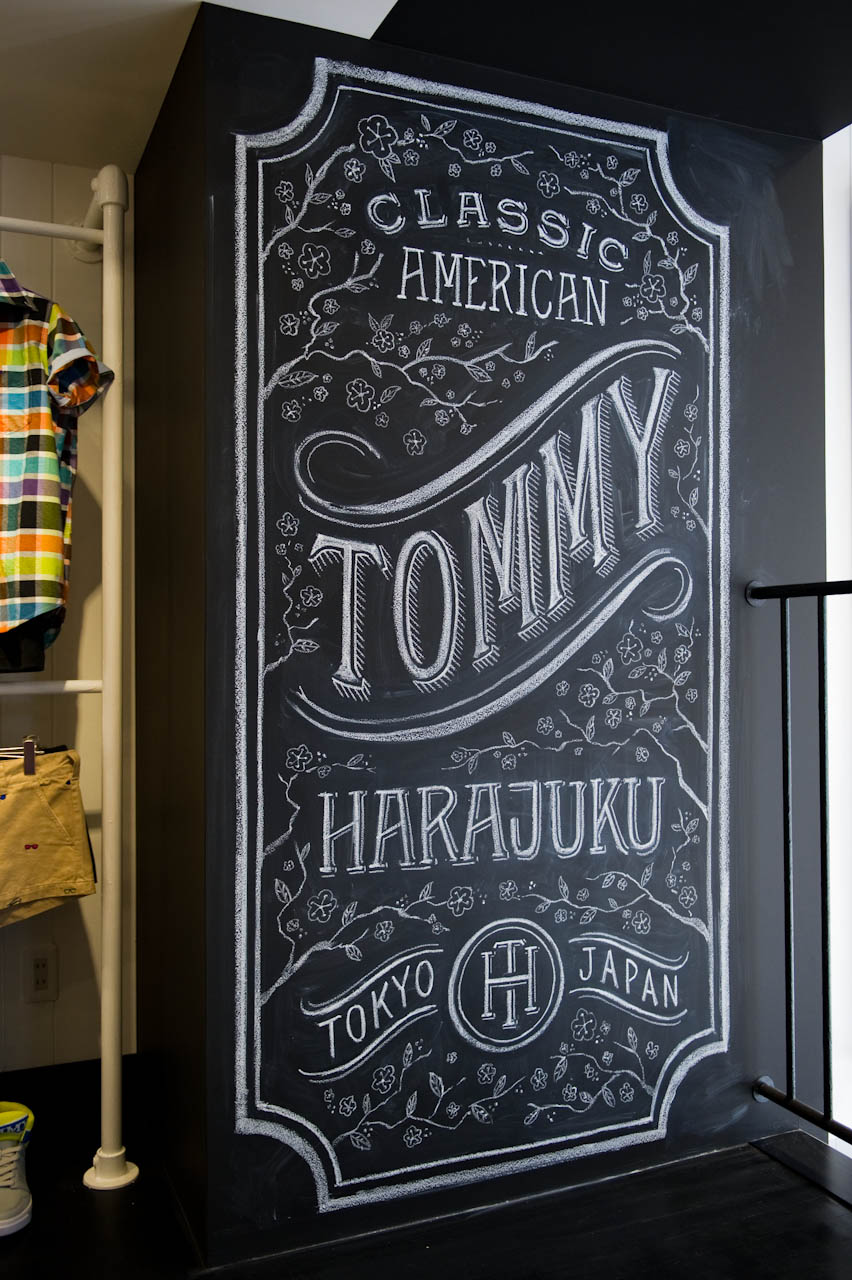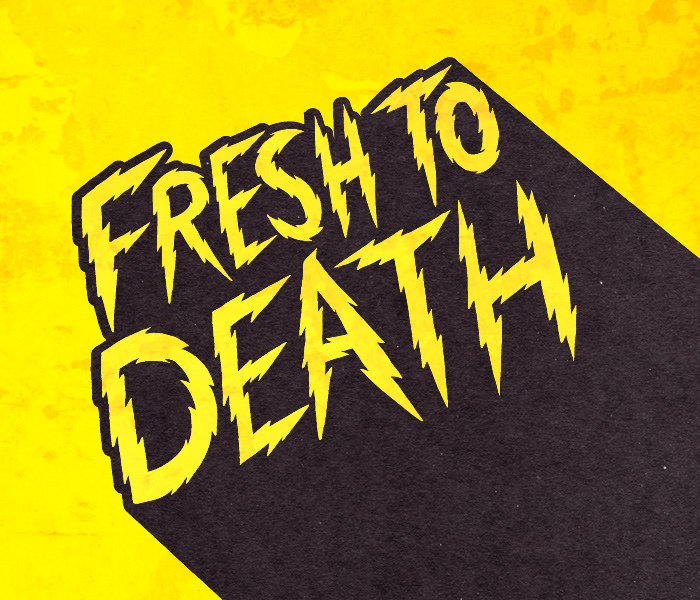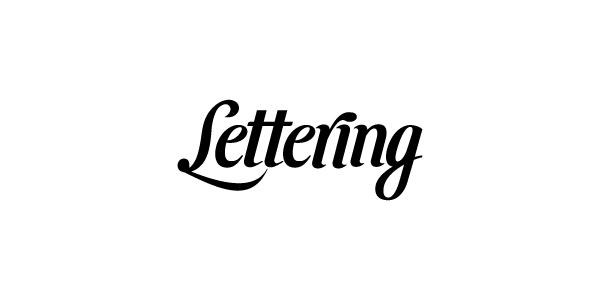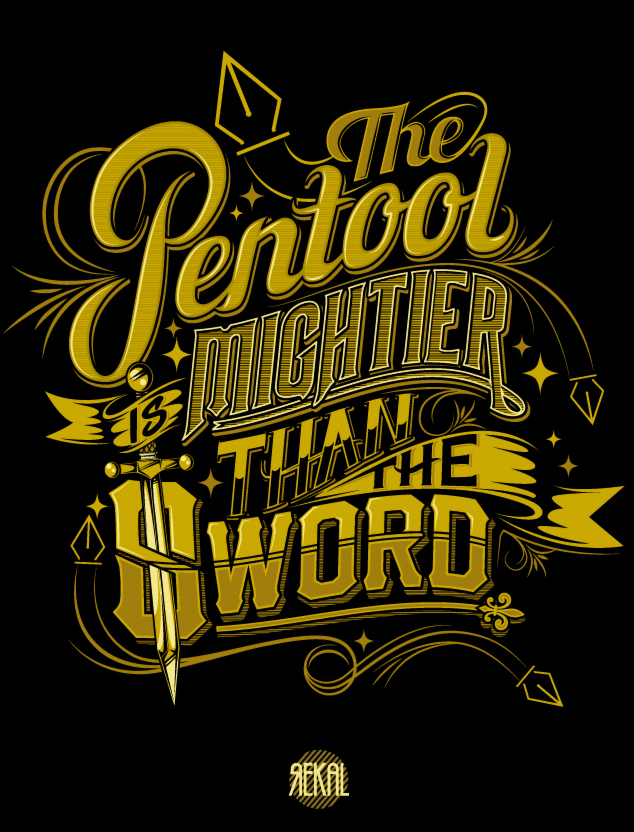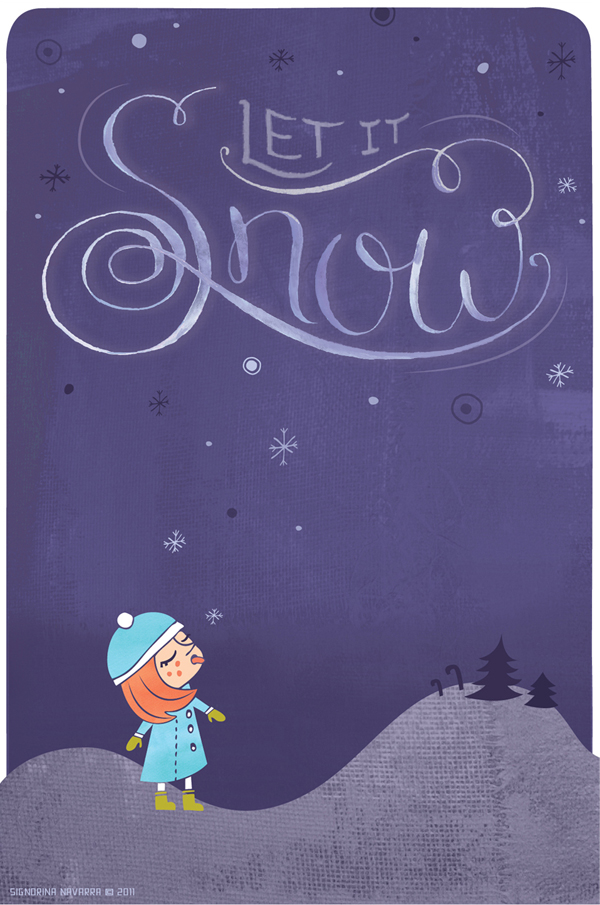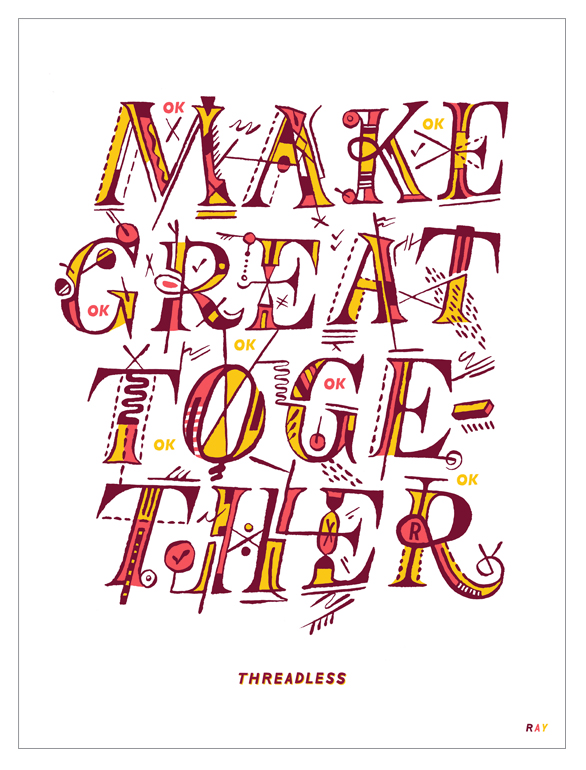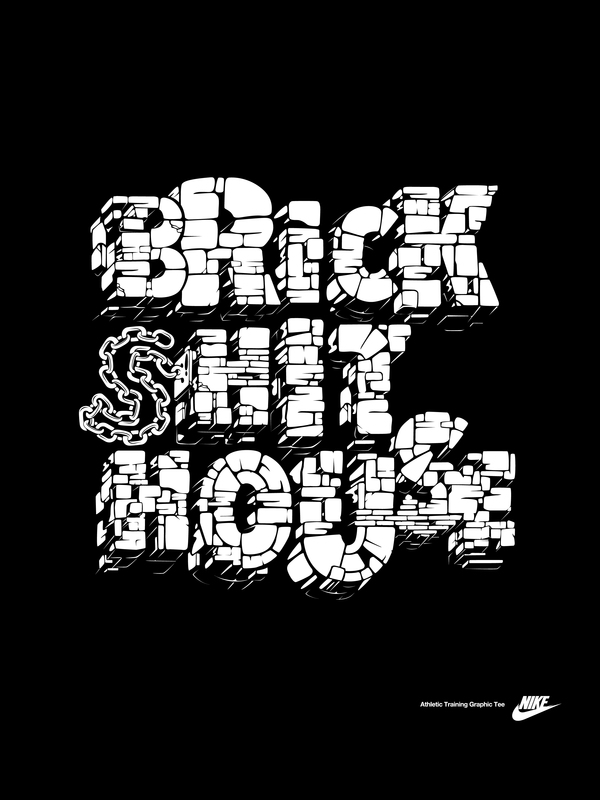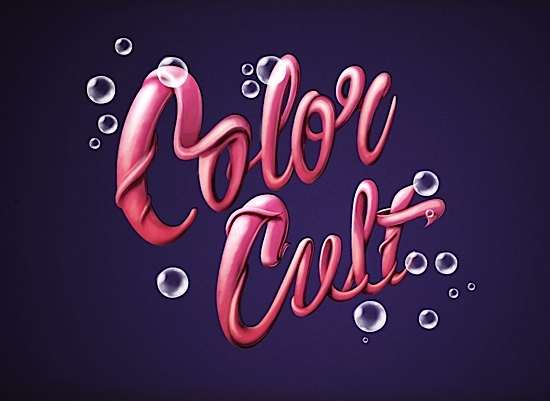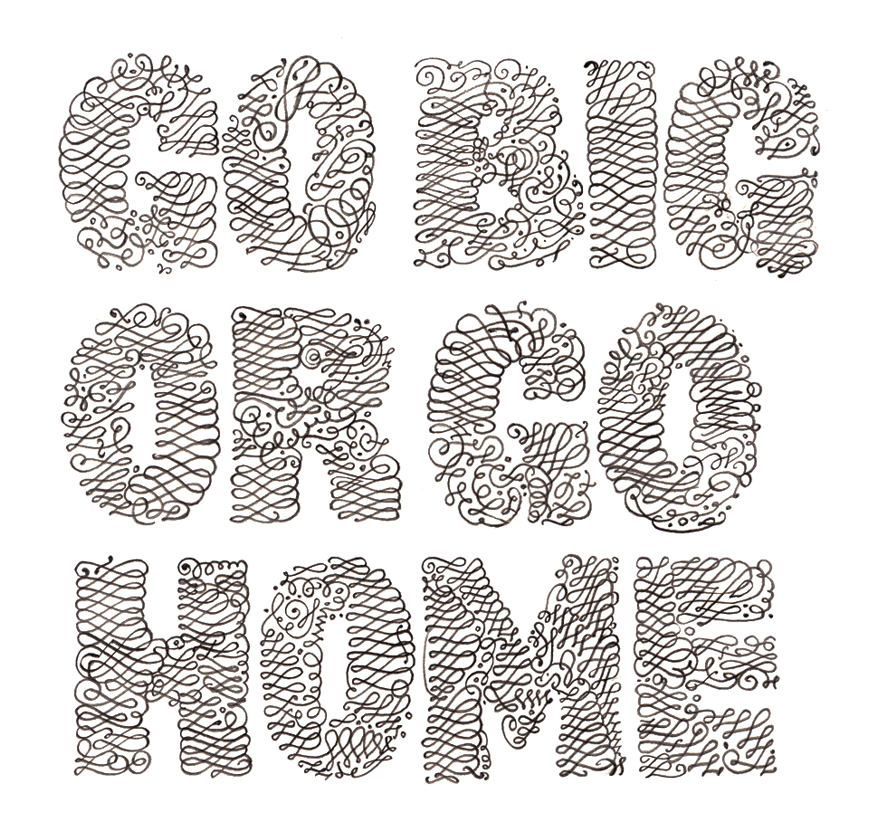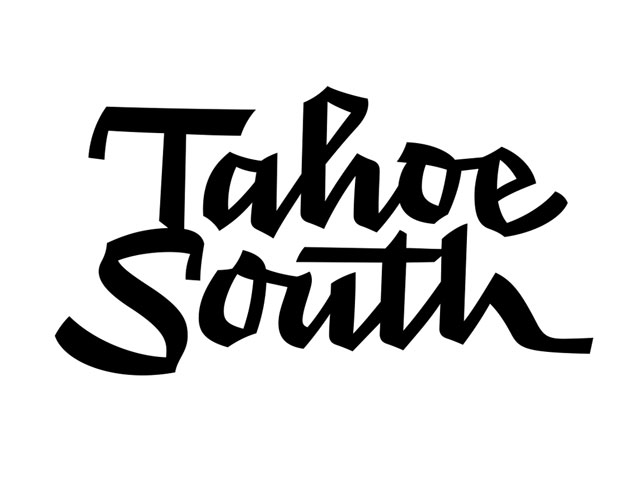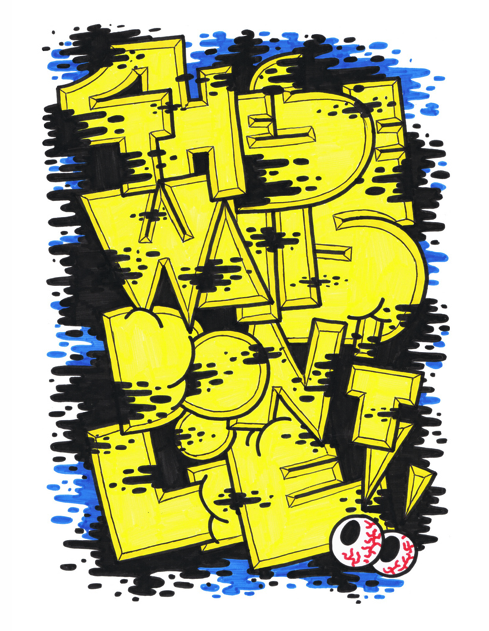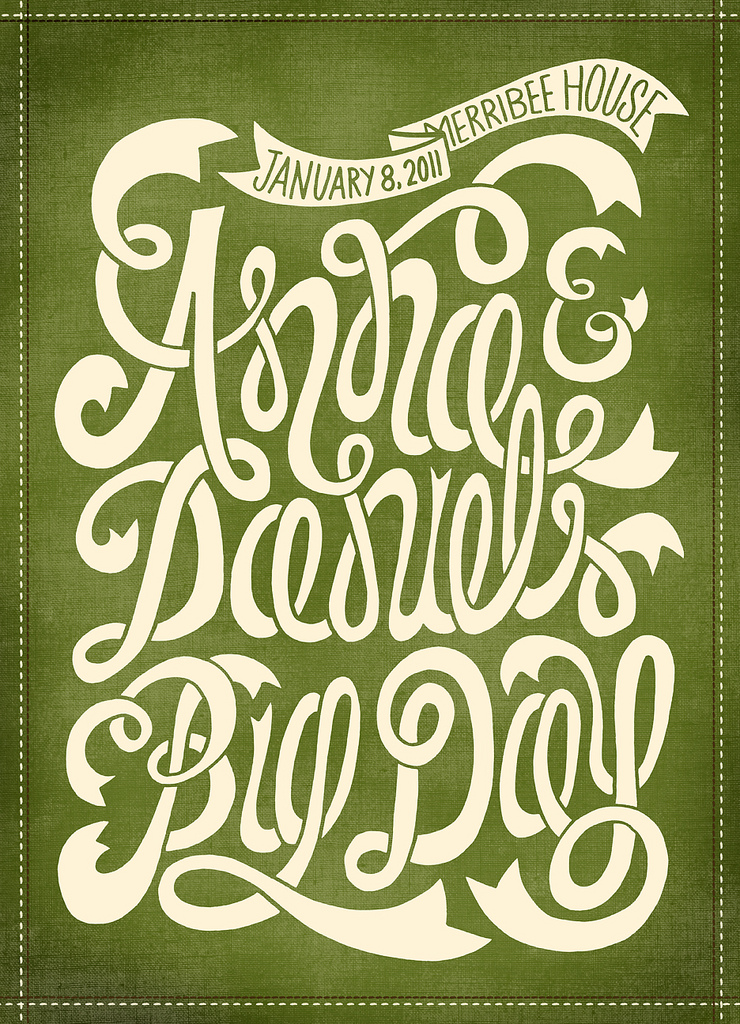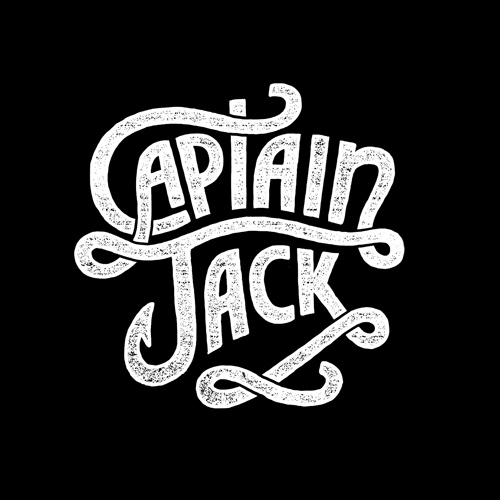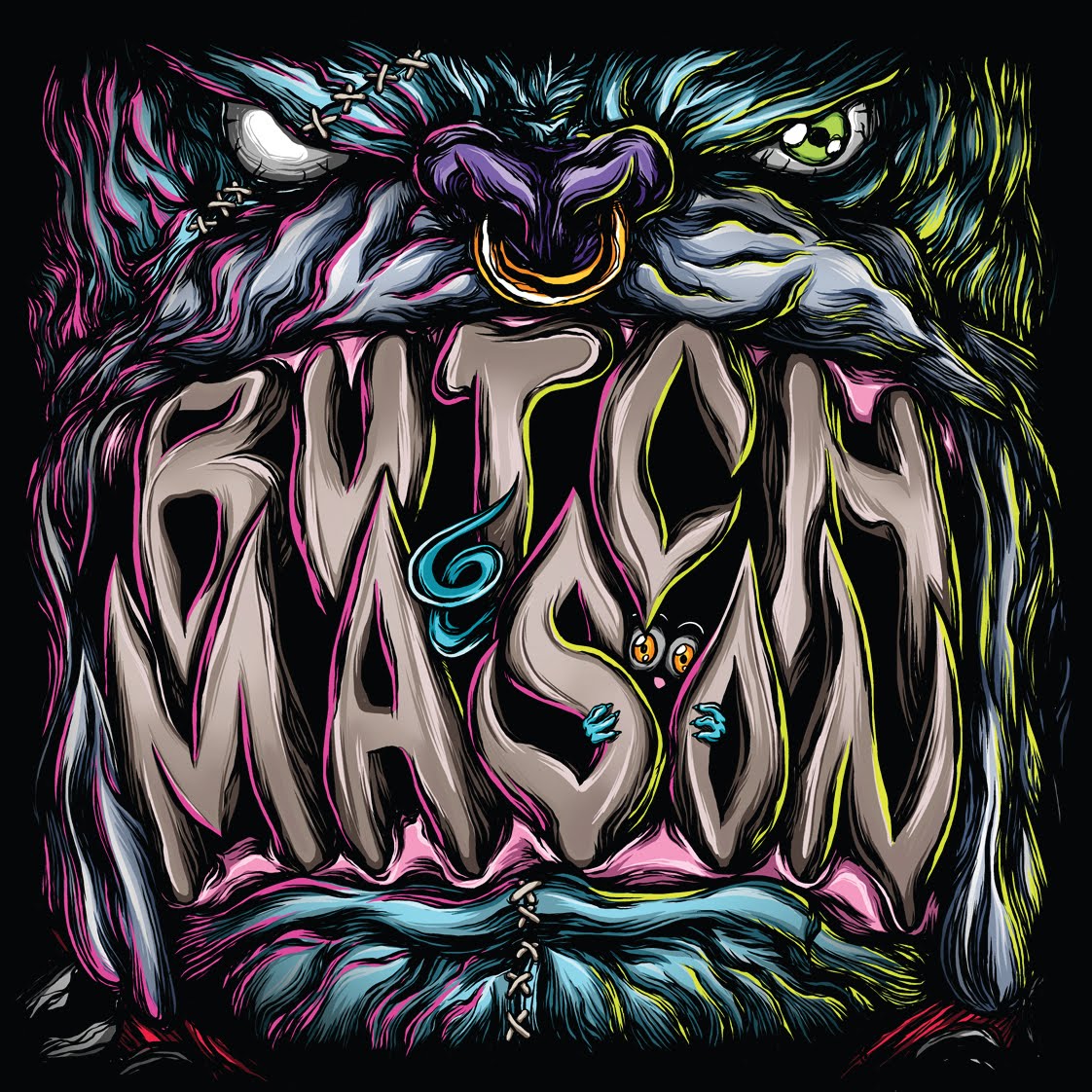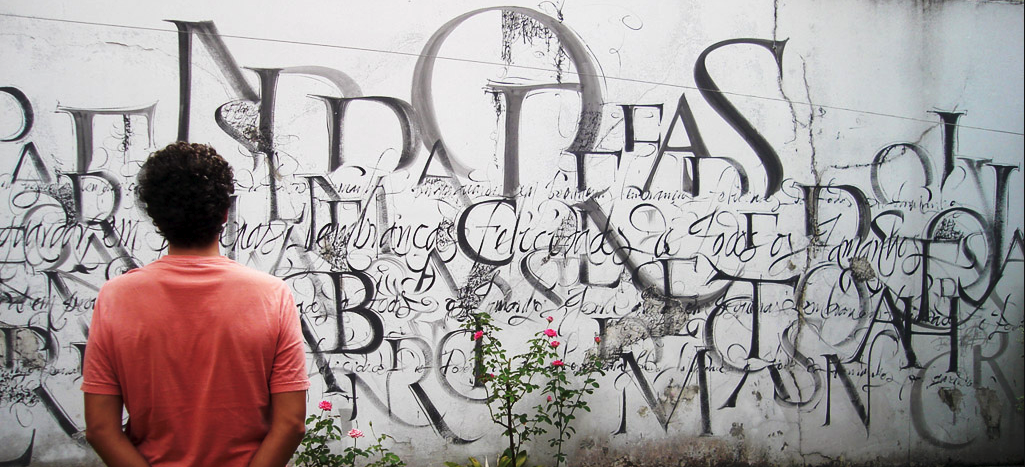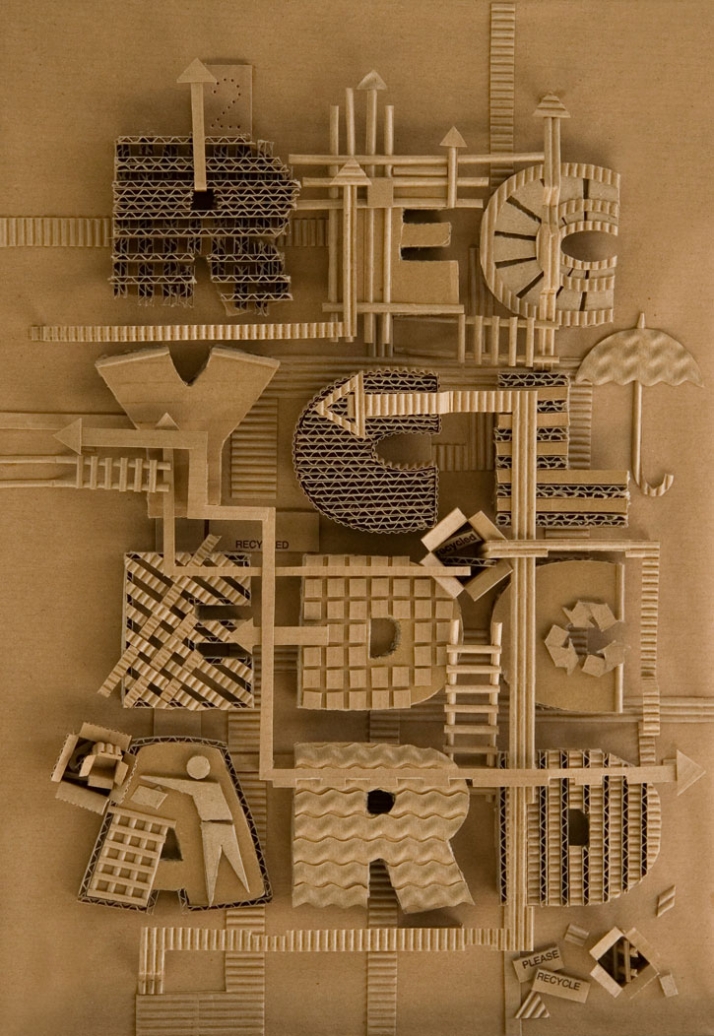 Pages: 1 2 3 4 5 6 7 8 9 10 11 12 13 14 15 16 17 18 19 20 21 22 23 24