ATEENAGER ENTERS AN AMSTERDAM BOOKSTORE, CIRCA 1981.
He's shy, doesn't talk to anyone, doesn't dare make eye contact. He's always looking down. At his shoes.
He grabs a stool to reach the upper shelves. He pulls down some books, and sits quietly for hours, turning pages, absorbing the images. What's strange, to the clerk, is the books…this kid is reading books on typography. Japanese logos. Vintage type. This was Niels Meulman at age 14.
"Yes, they thought (I was) a bit strange," he recalls now.
---
And when the clerk wasn't looking, he'd pocket some Letraset transfer sheets, and see what he could create at home. He was totally in love with Excoffon's Antique Olive Nord and Compact, but also Optima and Avant Garde, to name a few. By age 16, he could draw entire alphabets out of the Letraset and Mecanorma catalogs by heart. This passion for letters might have seemed strange for a fourteen-year-old but the letters had purpose—they ultimately gave a voice to the kid who didn't say much. Gave him a direction. And the skills to launch an identity.
To pass the time during long Amsterdam summers, teenagers would go out at night in crews and tag walls with various logos or symbols. His symbol was a shoe, but to make sure people understood, he wrote the word out. SHOE.
Drawing on his love of letters, and New York City graffiti, Shoe crafted the name in a variety of lettering styles, tagging his identity wherever his spraycan could take him. SHOE bombed the fuck out of Amsterdam, to use the parlance of the time. He was fast becoming the pioneer of a movement.


He also set out to meet some of the big names in the game: Rammellzee, Eric Haze, Quik, Keith Haring, and Dondi. He bombed other cities, and formed the Crime Time Kings crew with Bando (Paris) and Mode2 (London). By age 18, he was known worldwide in the graffiti community. Niels "Shoe" Meulman was a street legend.
But getting up wasn't going to get him anywhere as an adult. He knew that. After a stint in the military, he considers himself lucky to meet Anthon Beeke, a respected Dutch graphic designer. Beeke gave Shoe an opportunity to apprentice, and Shoe learned from a master.
"It was a classic master/pupil education," Shoe says. "I was introduced to all the mechanical aspects of design."
The quick rundown of what happened next:
• Shoe started his own agency, Caulfield & Tensing,
• BBDO Worldwide bought Caulfield & Tensing, and kept Shoe on board to direct its international advertising efforts.
• Shoe started his own agency, Unruly.
• MTV hired Shoe to as Creative Director of all its brands.
• In 2007, while Shoe was visiting New York, he spent time with Haze, whom he had first met as a teenager. It was then that Shoe developed Calligraffiti, a fusion of calligraphy and graffiti. He showed his Calligraffiti at a solo exhibition in Amsterdam to much praise.
Along the way he has re-invented himself, time and time again. "Re-inventing yourself can be a force in itself," he says. "The feeling that YOU are at the wheel of your own life."
And LETTERS have guided him from chapter to chapter.
Which brings us to 2010.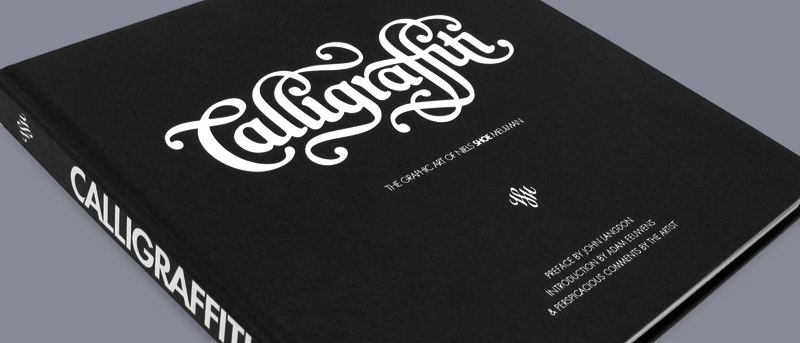 In 2010, Shoe's book Calligraffiti was published, and Shoe supported it with a 22-city tour. This was the coronation of Shoe as the guy at the top of his game, the guy with an unparalleled ability to make letters—no matter the medium or the method. The stuff he was passionate about at age 12 had taken him all over the world and brought him back home, full circle.
The tour was a success. Shoe stopped in cities such as L.A., Boston, and Berlin. He smoked, drank, and made a ton of letters, met a bunch of new people, and re-connected with names from the past. He also sold thousands of books and Calligraffiti chiseled markers.
2010 was the year of Calligraffiti! and Shoe is our 2010 Letter Person of the Year.
---
FIVE THINGS PEOPLE DON'T KNOW ABOUT YOU
1. I am a member of an Amsterdam terrorist group called SKG (Stads Kunst Guerrilla).
2. I still don't understand why people can't accept that there is no such thing as 'god'.
3. All the events in 2010 wouldn't have happened without the efforts of Adele Renault and Adam Eeuwens.
4. I am the catcher in a baseball team at the Amsterdam Pirates.
5. I just did two projects in New York: a T-shirt design for the New Museum and a poster project for the Type Director's Club.
---
Shoe photo © 2011
Tim Mintiens
---
SHOE'S WORK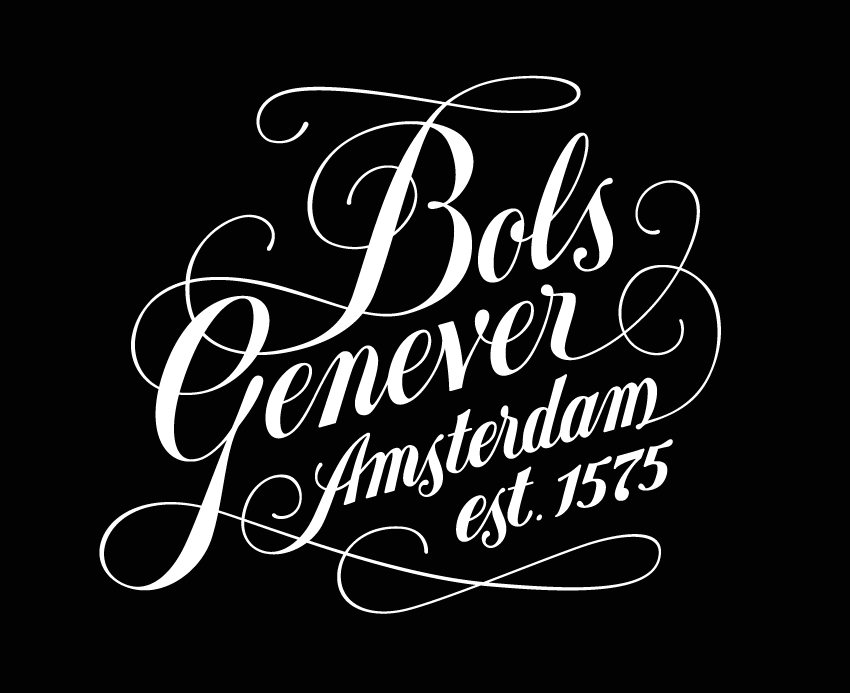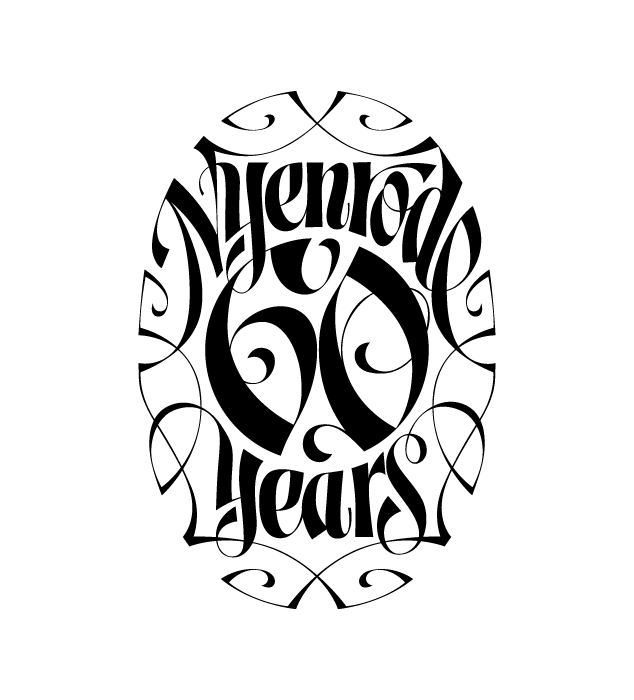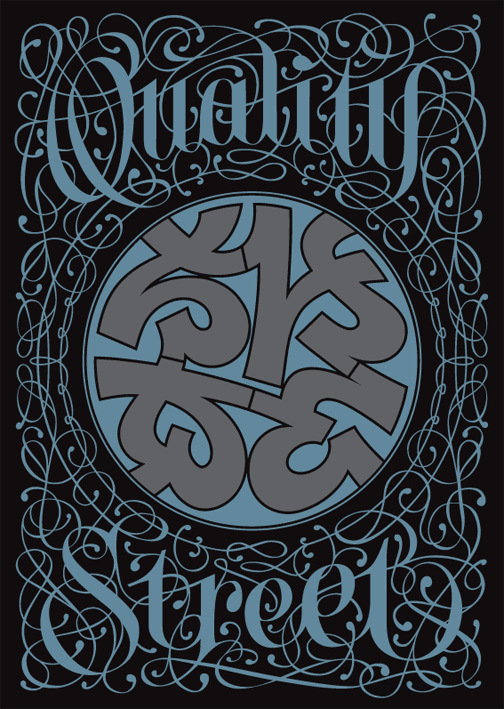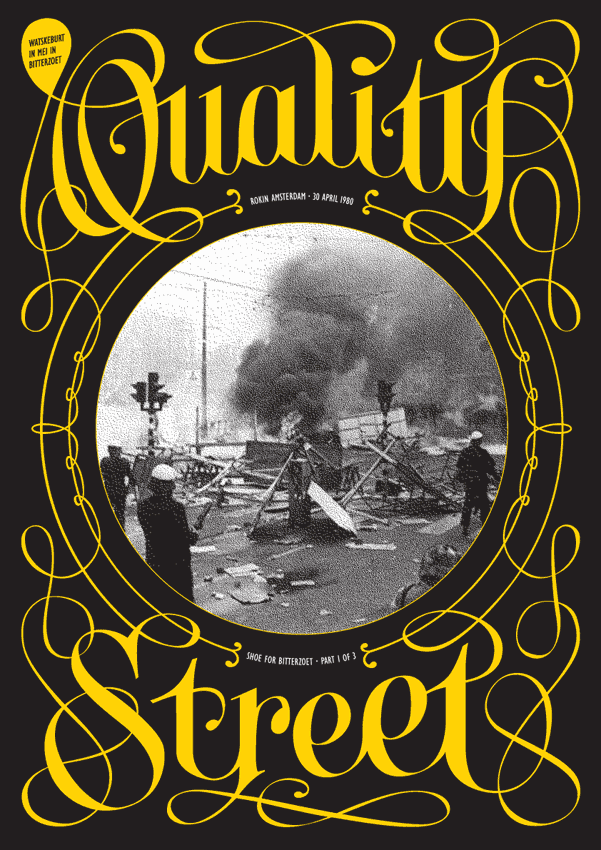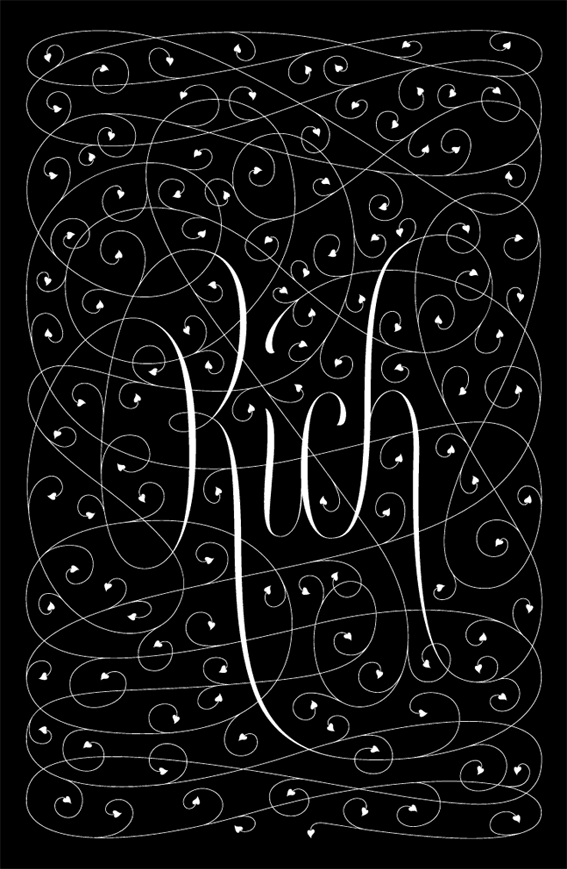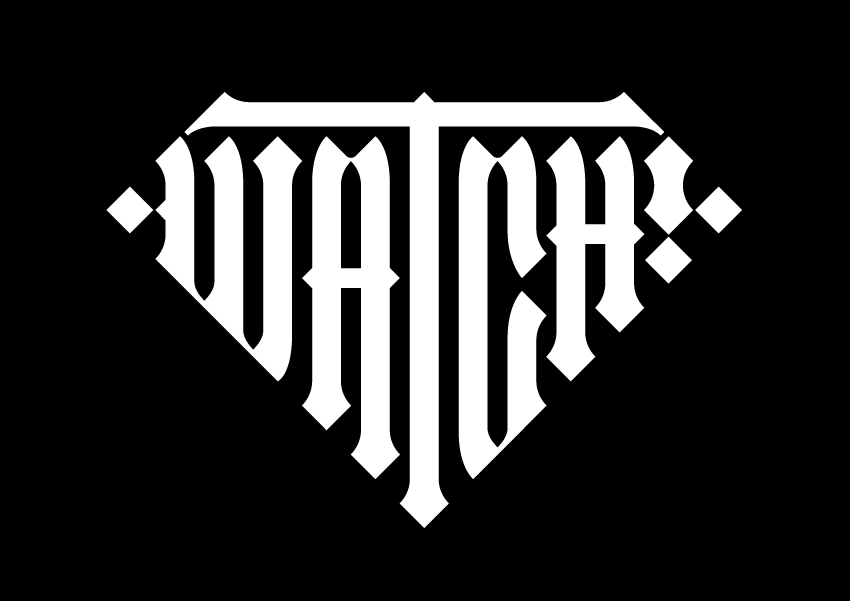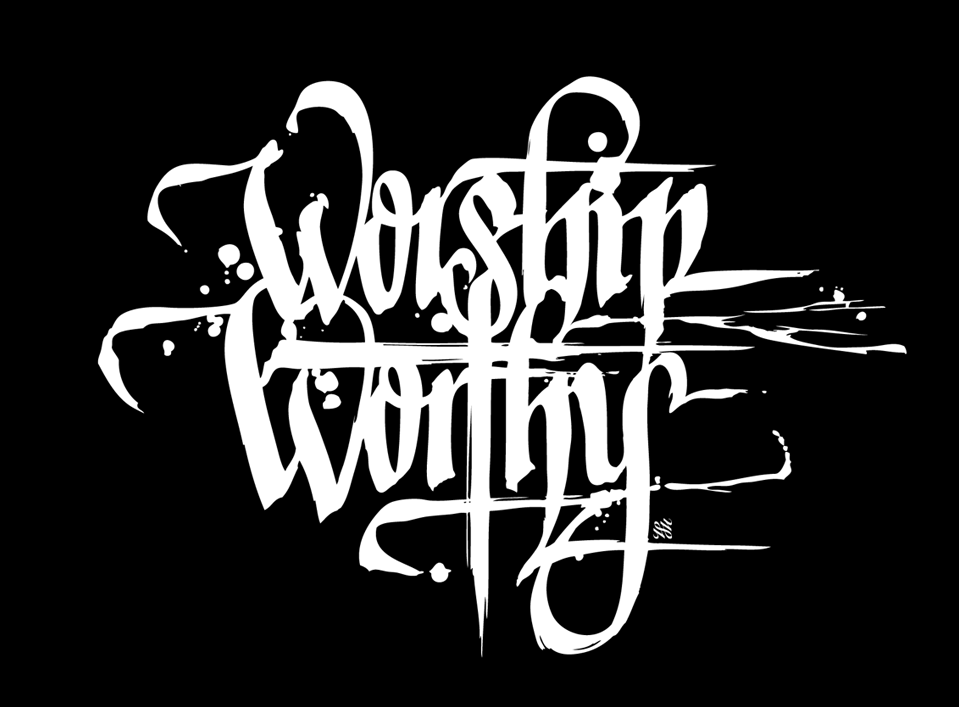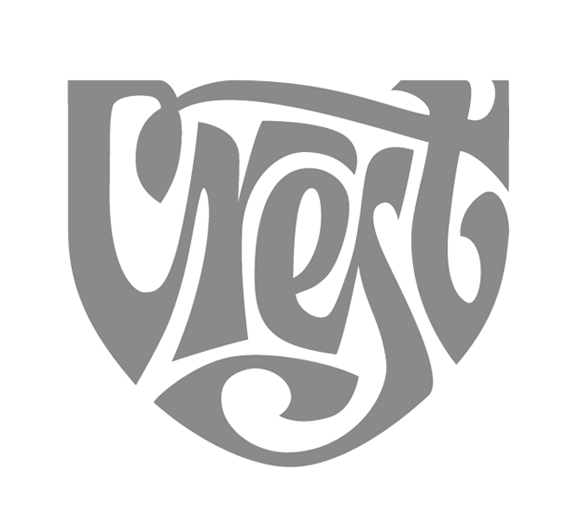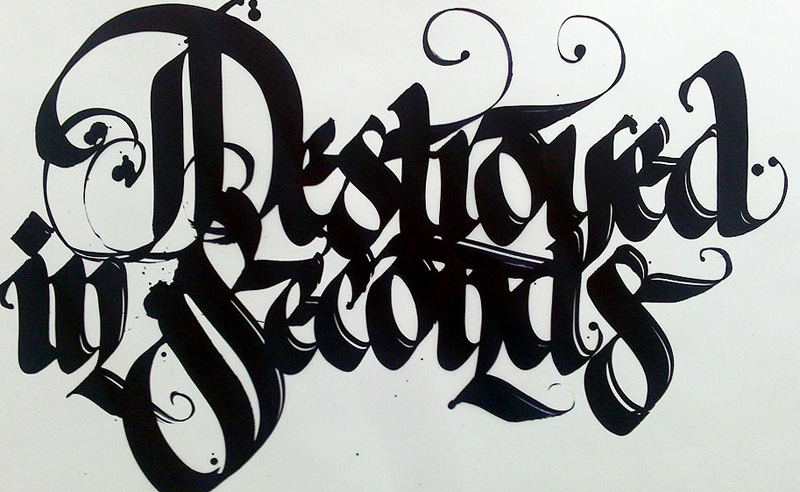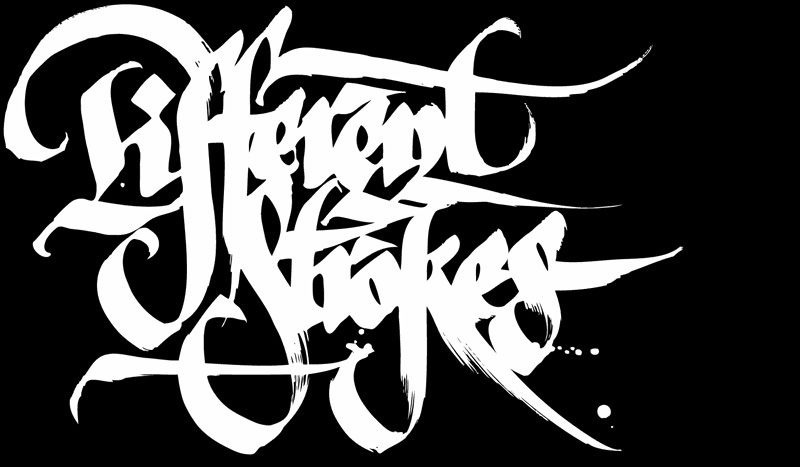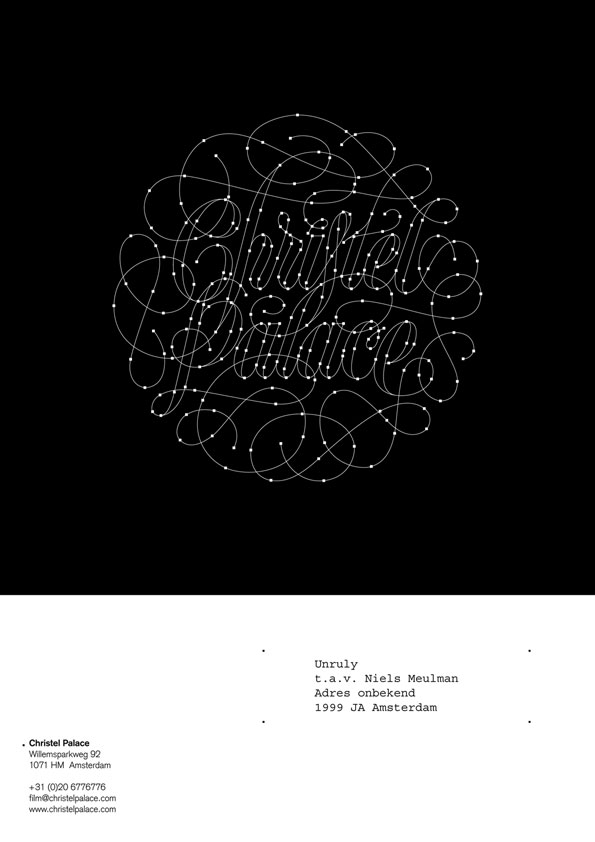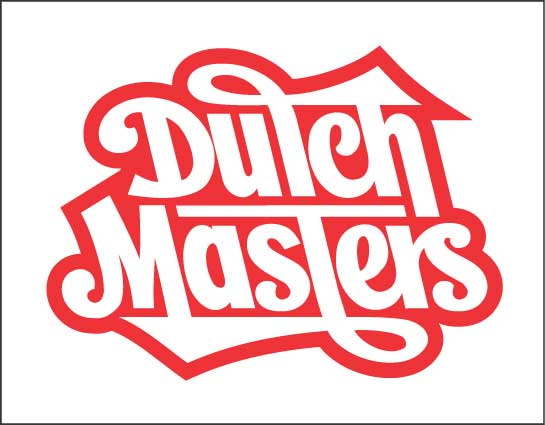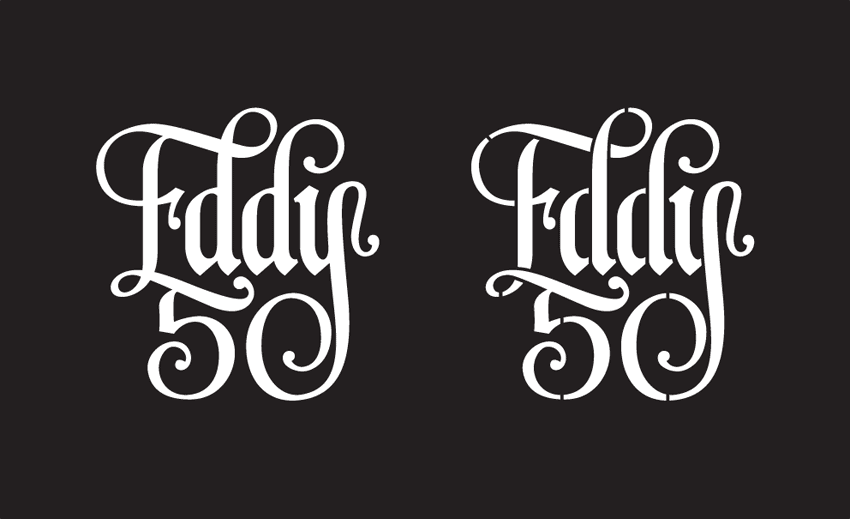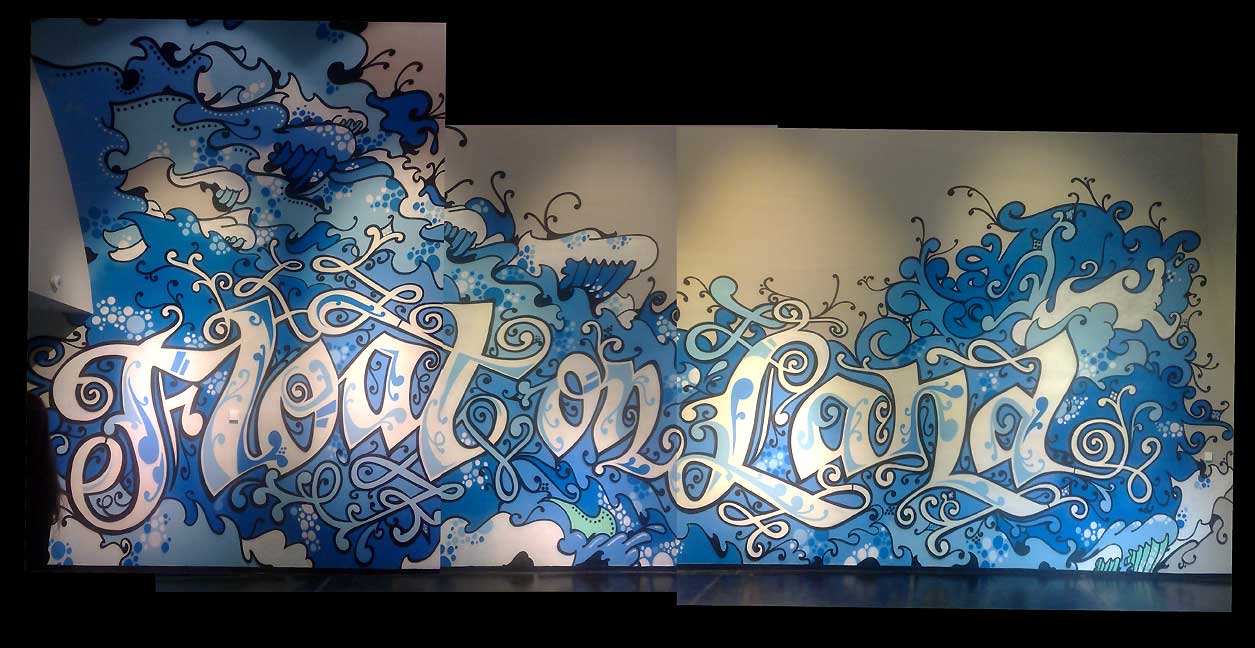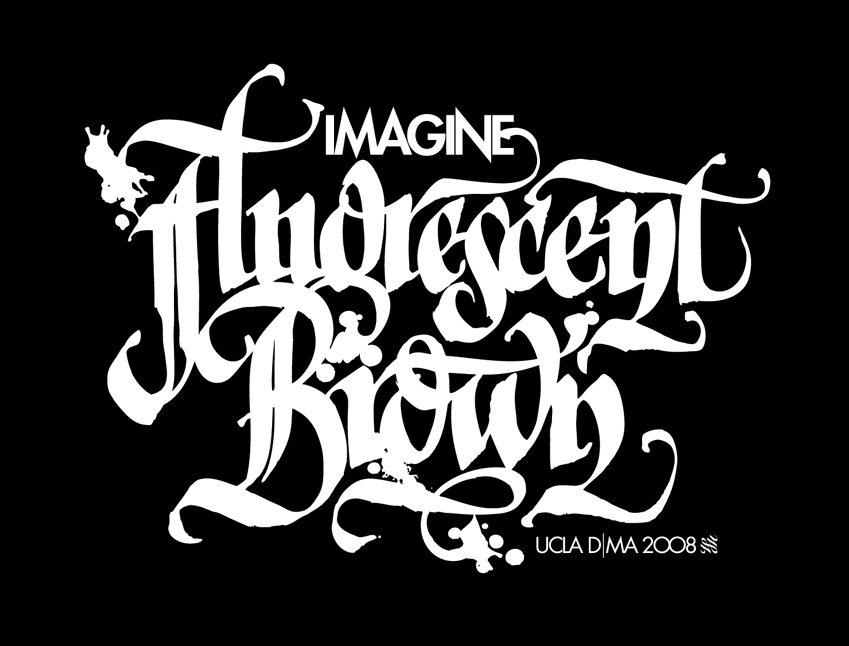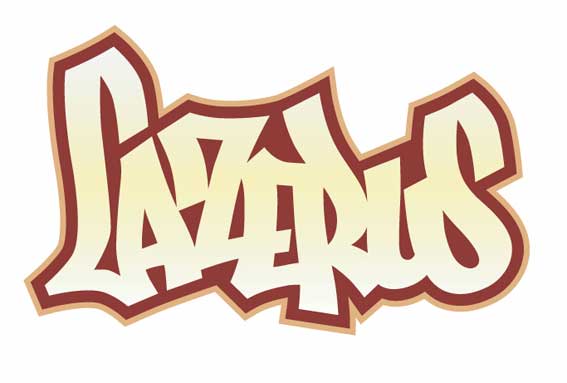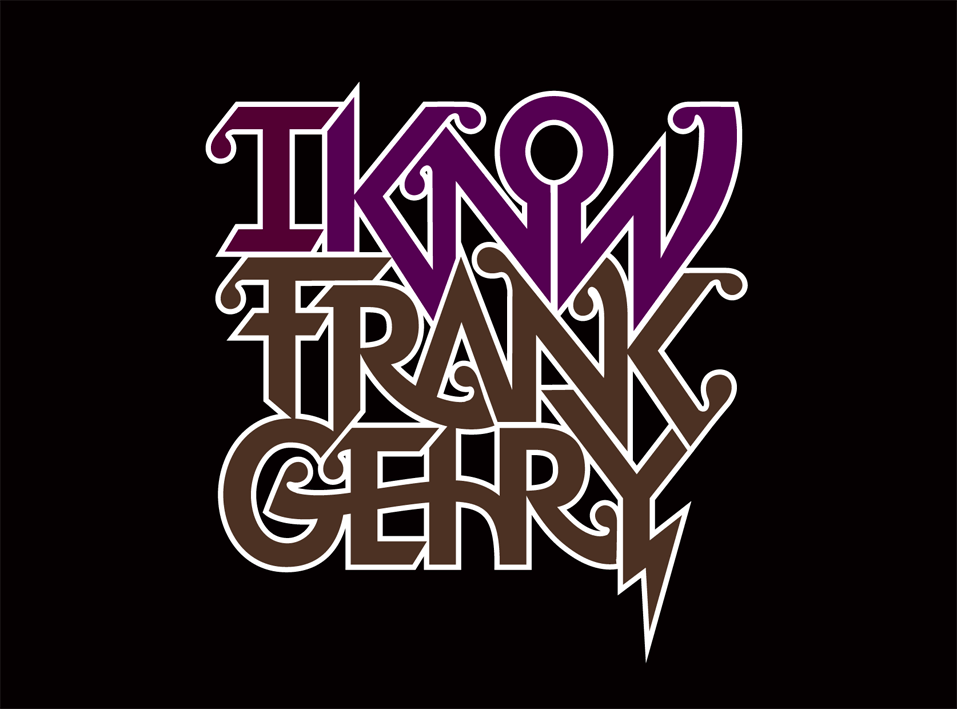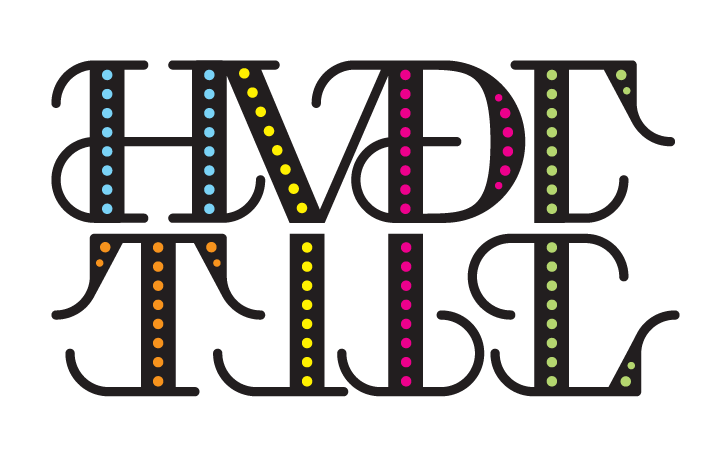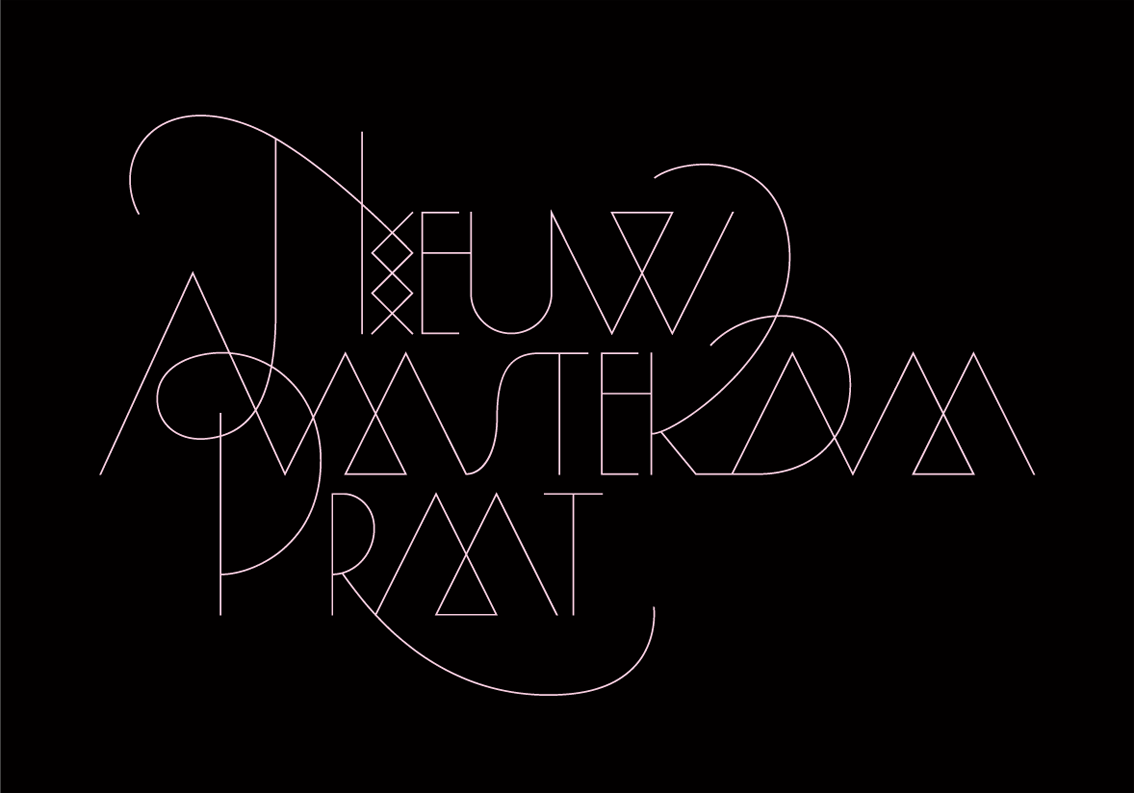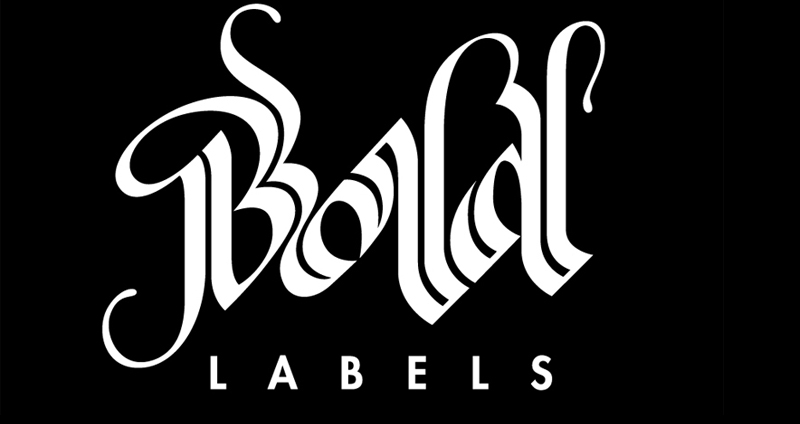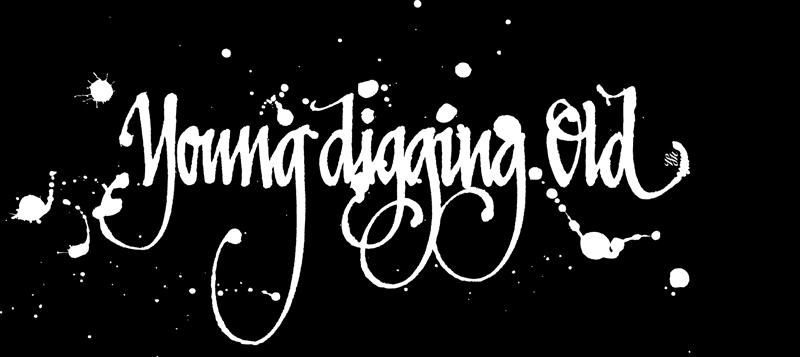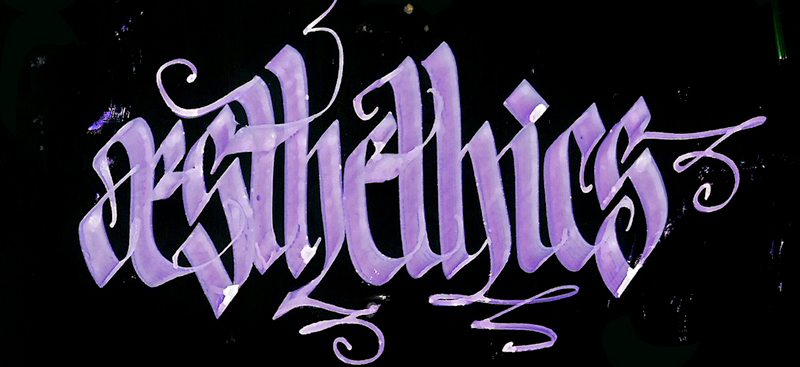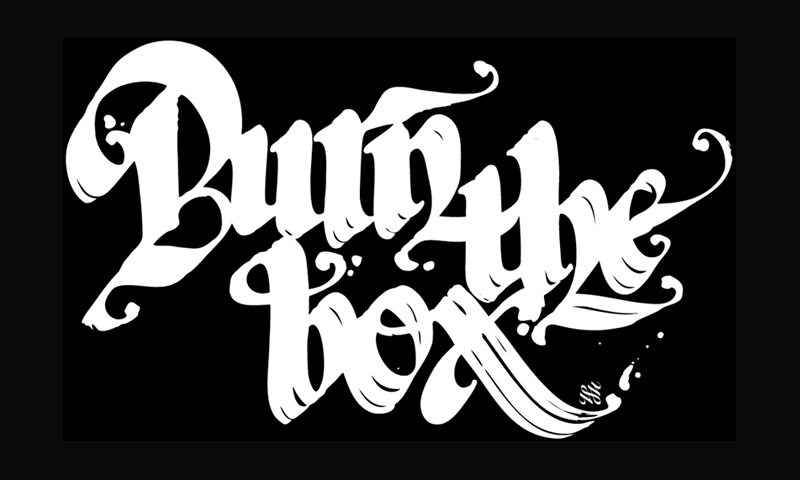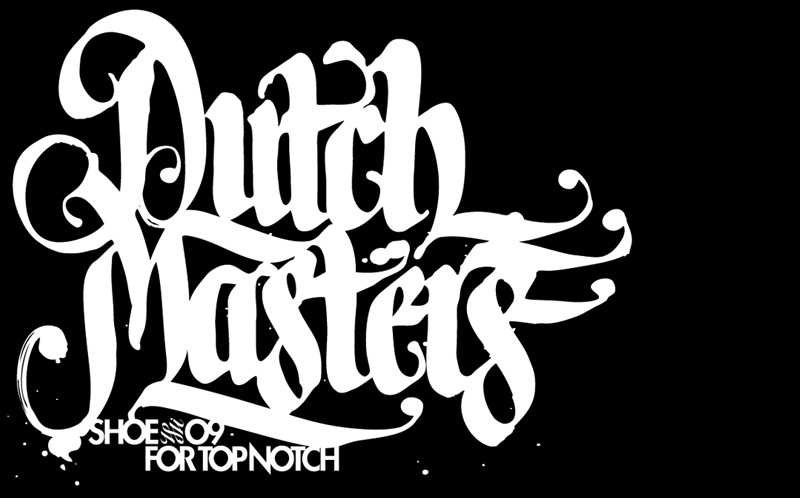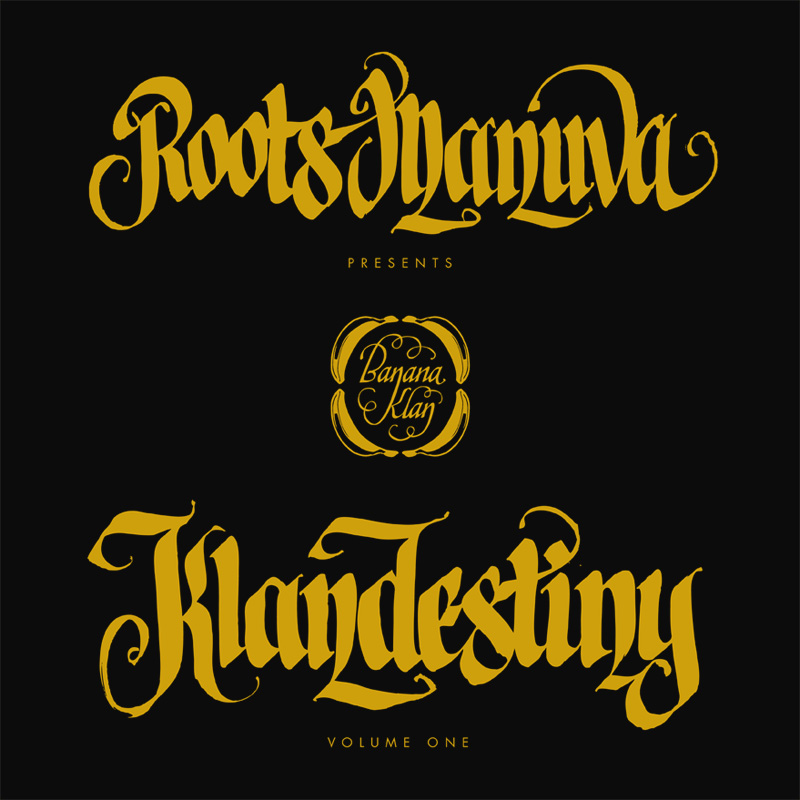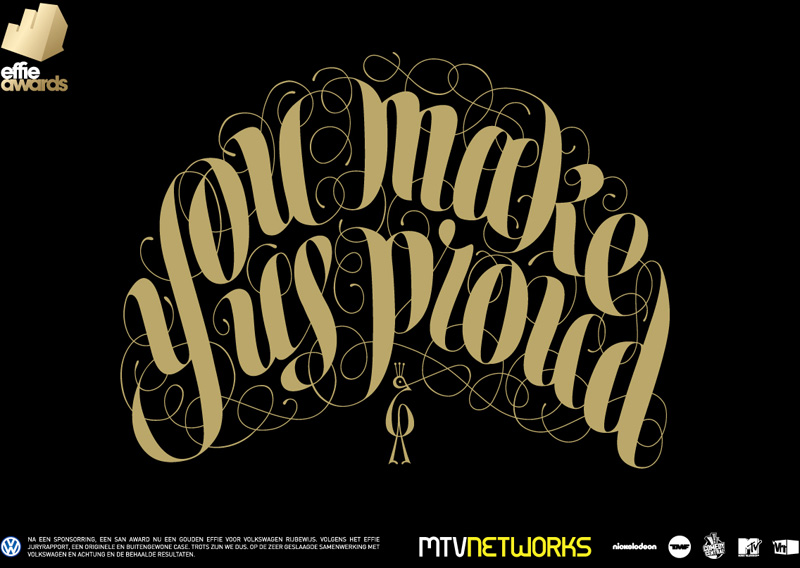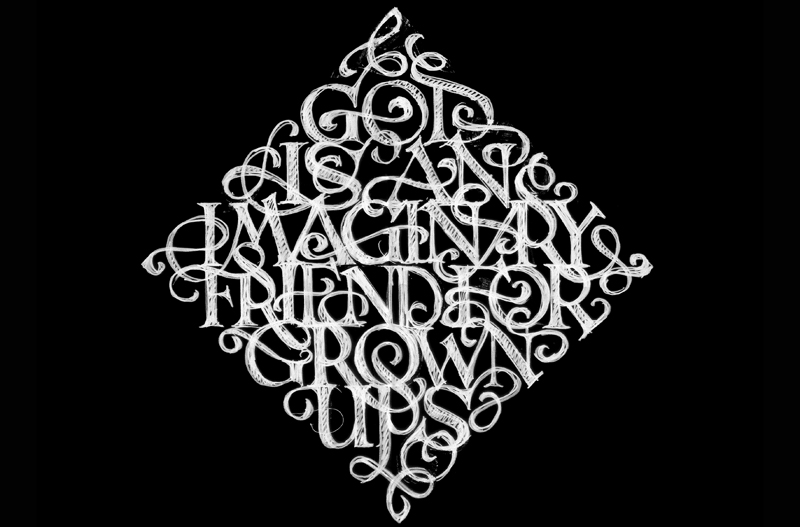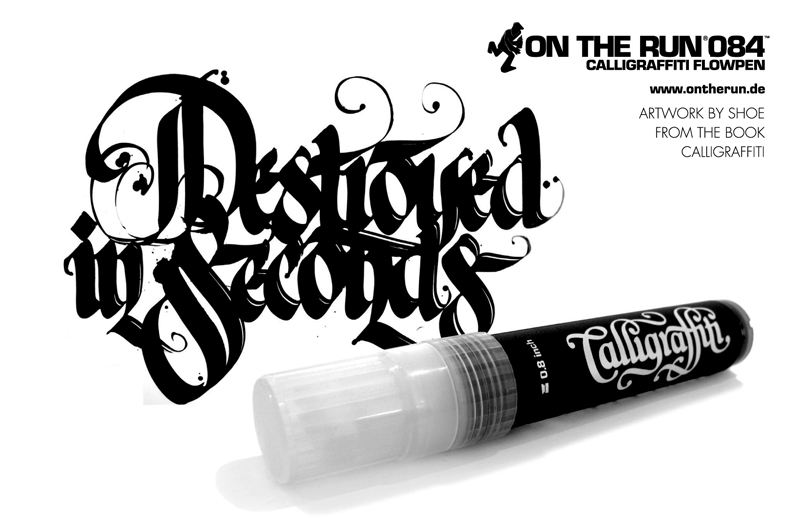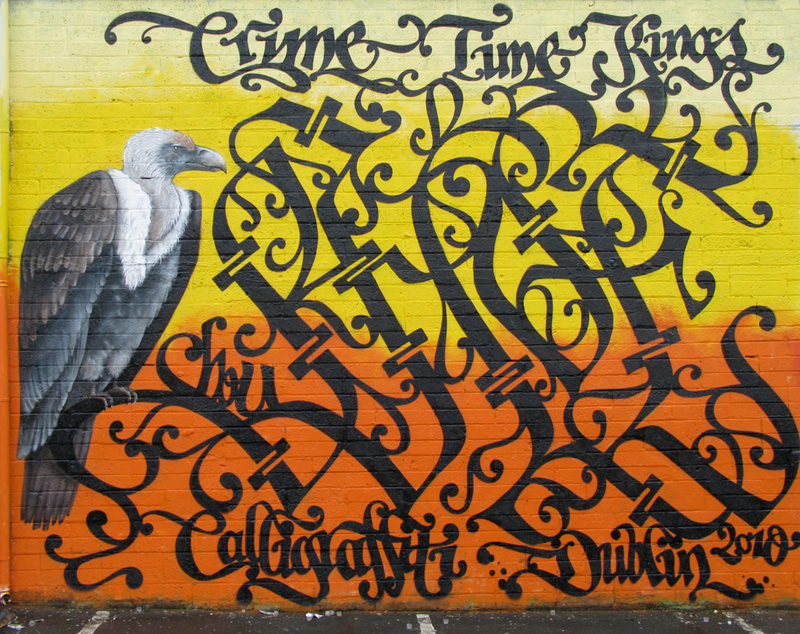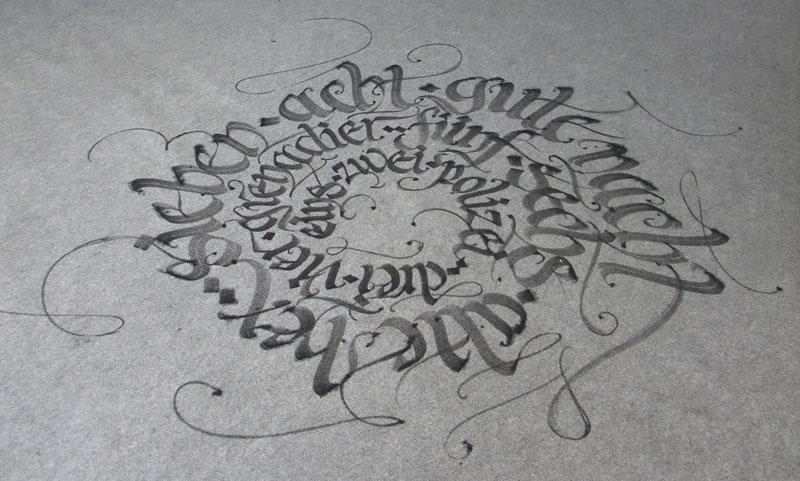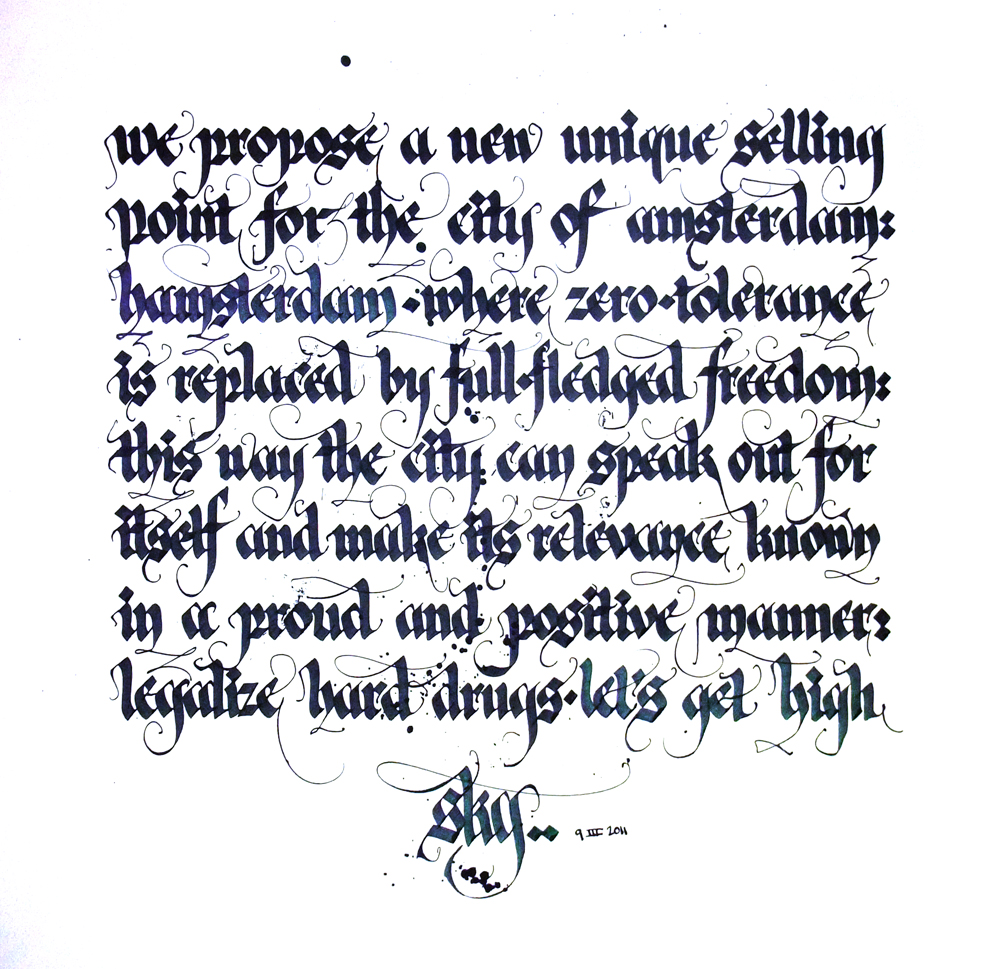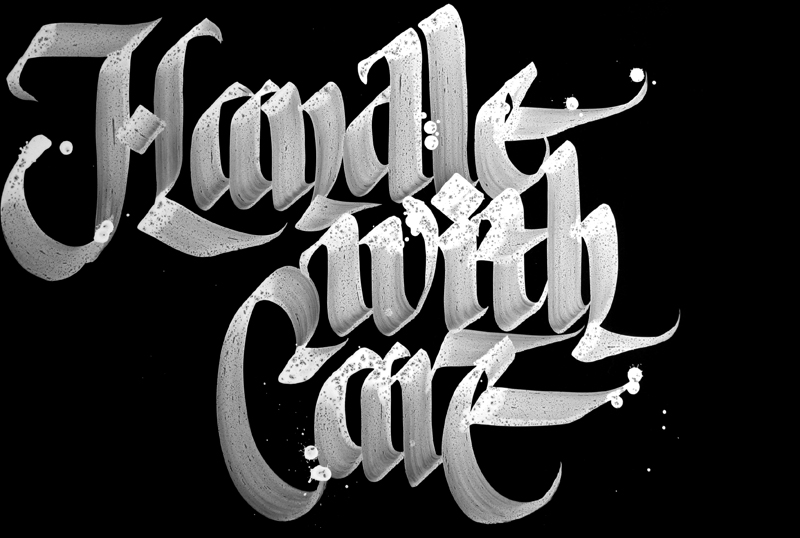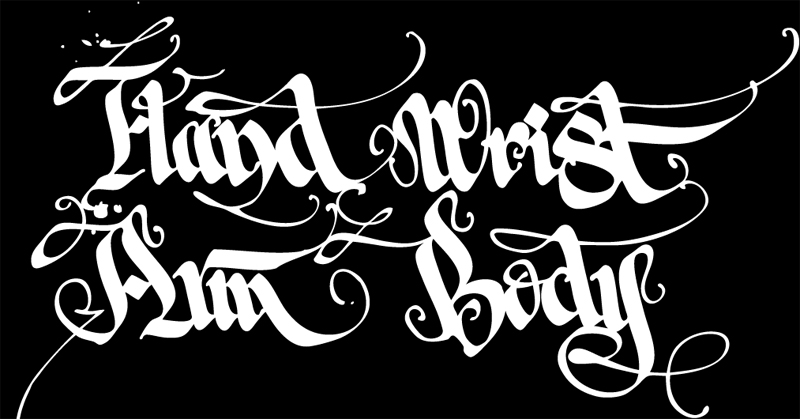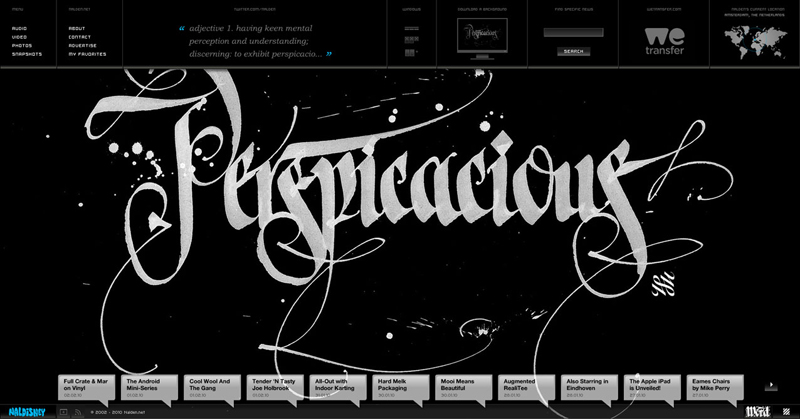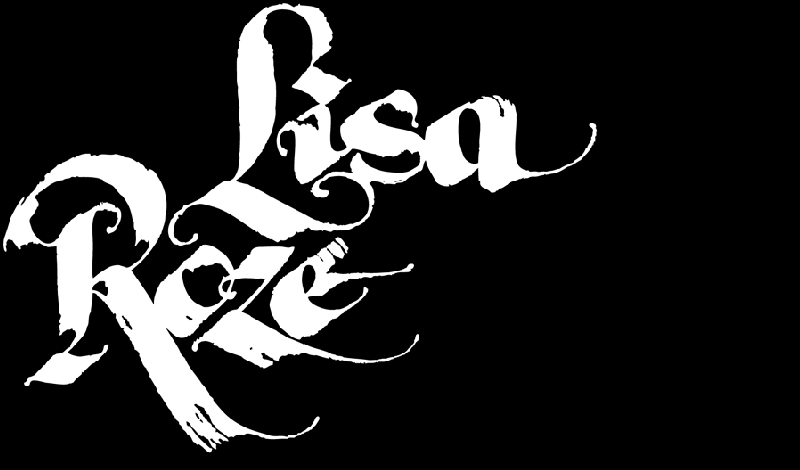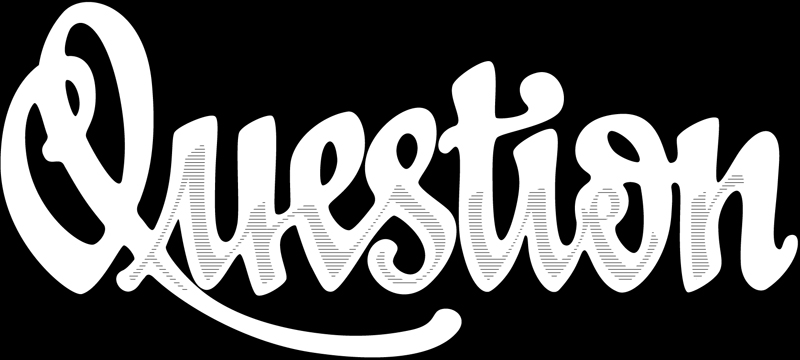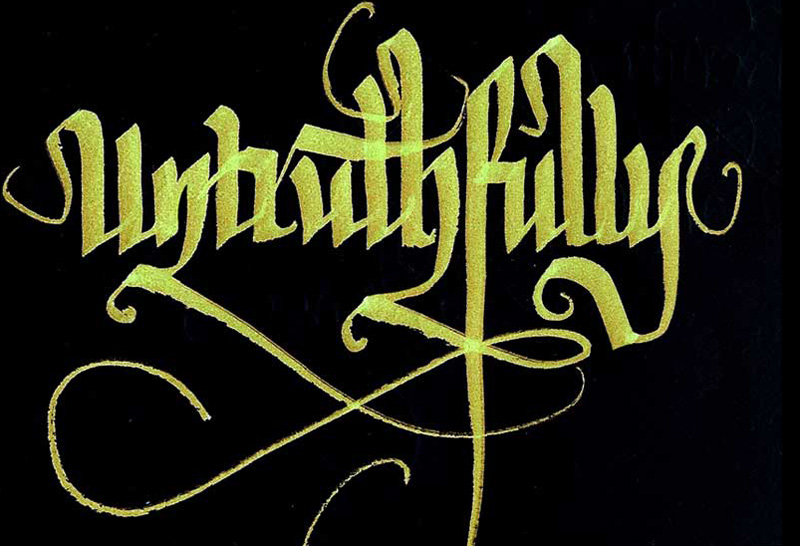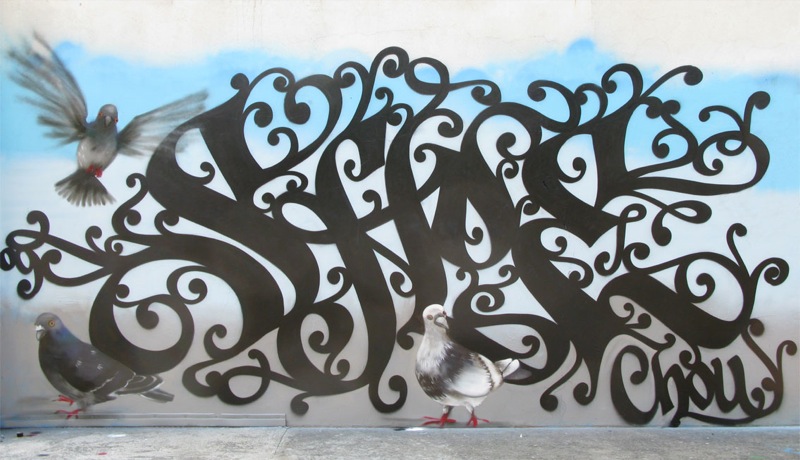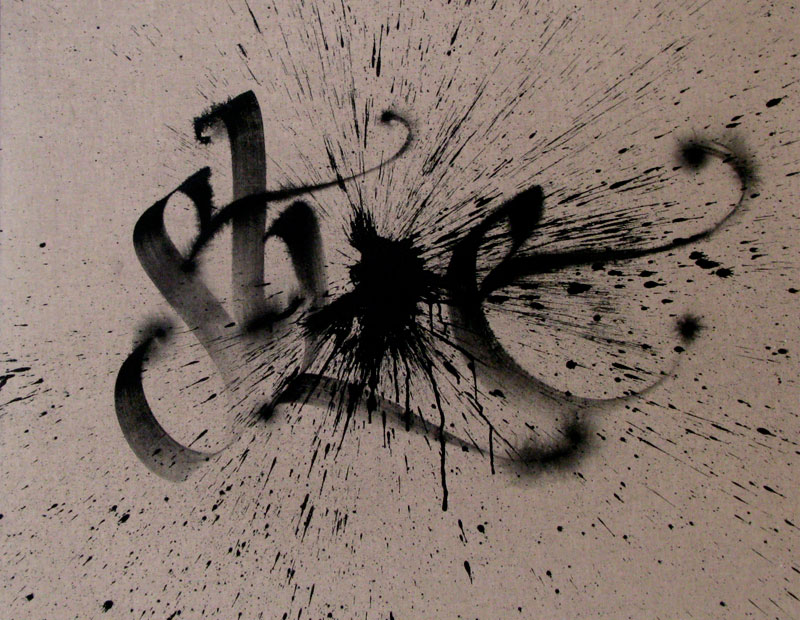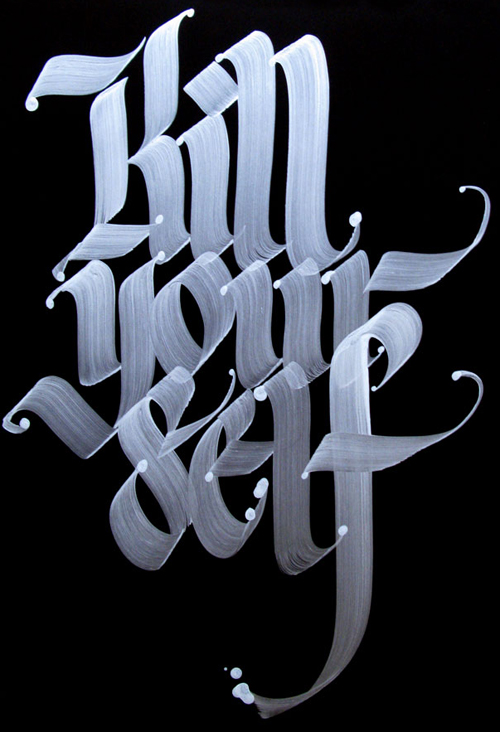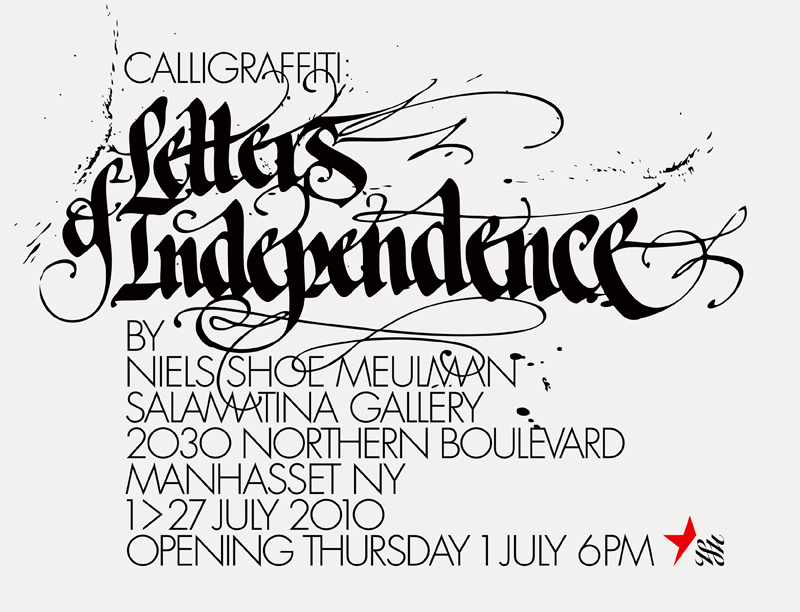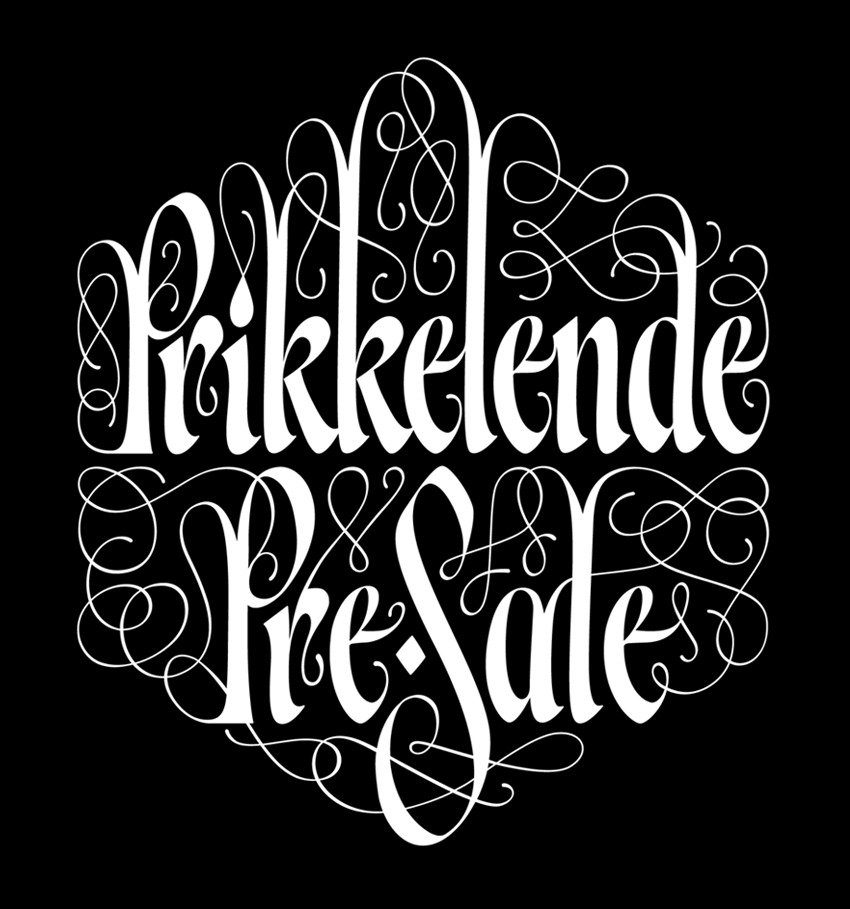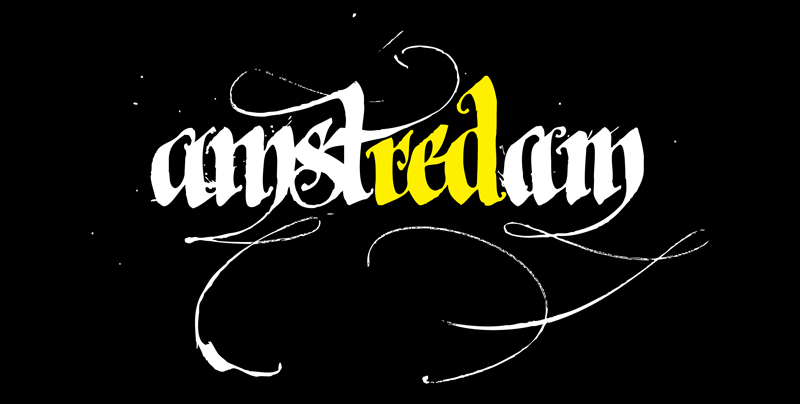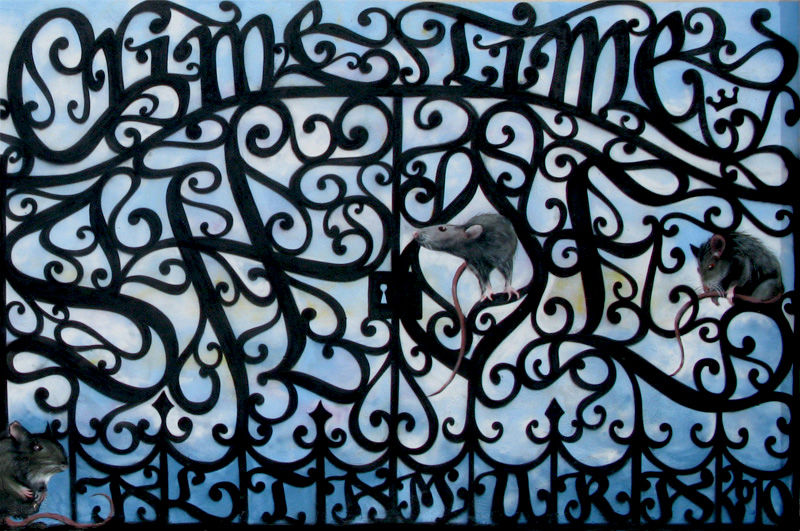 LINKS
Calligraffiti site
Shoe's Portfolio
Buy Calligraffiti (Amazon)
Eric Haze
Shoe's Old Sketchbooks
Unruly Silk Scarves
VIDEOS
Calligraffiti Throw-Ups, Los Angeles 2010
Calligraffiti Mercedes Benz for Pink Ribbon, 2010
Nalden meets Shoe, 2010
Niels Shoe Meulman at Post BG. By Sven Super, 2007.
Calligraffiti Gardena, 2nd wall / speed up, 2007
Calligraffiti Gardena, Musicmusic version, 2007
Calligraffiti Gardena, Wild Style version, 2007
Live Calligraffiti at Typo Berlin, 2010
Let it Rain / opening Imagining Mozambique, 2009 (Dutch)
Let it Rain / Calligraffiti book release, 2010 (Dutch)
AT5, Kort Amsterdams / De smaak van de stad, October 2006 (Dutch)
State Magazine / Patta Statement, 2007 (Dutch)
Hard by LeLe, 2007.
Hard Maken, by Sandder 2007
Adobe User Group lecture, Amsterdam, March 2010 (Dutch).
Chiens d'la Casse, Paris 2009
Patta X Shoe Interview part 1, 2007
Patta X Shoe Interview part 2, 2007
Patta X Shoe Interview part 3, 2007
Patta X Shoe Interview part 4 , 2007
Shoe at Witman & Kleipool, 2007
RTL Boulevard, 2007 (Dutch)
TEDxBrussels talk, 2009
Being superior to others is nothing other than having people talk about your affairs and listening to their opinions. By Rutger Floor, 2006.
Kroonjuwelen, Hard Times, Good Times, Better Times. documentary.