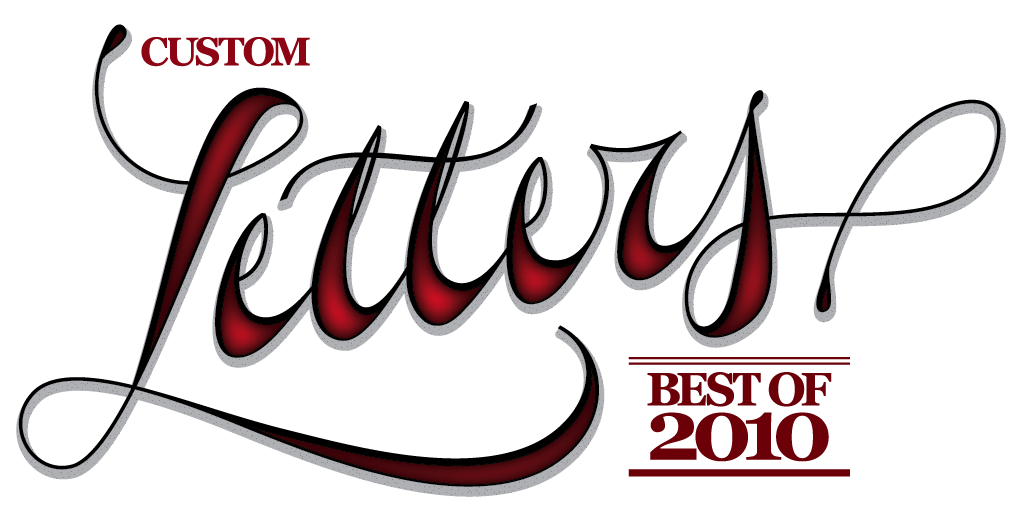 BEST OF 2010, DAY 2.
Way more stuff. More names you know, and plenty you might be seeing for the first time.
• If you submitted something, and don't see it on either day, please email me asap. Lots of cutting and pasting links in a little WordPress window, folders everywhere — it's probably uploaded, just missed it.
• Tomorrow some LetterCult tees will go up for sale.
HERE'S DAY 2