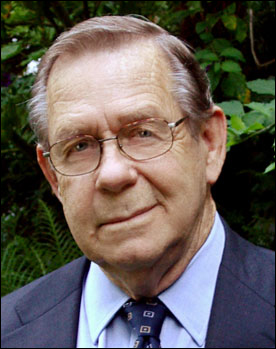 EXCITED FOR THIS WEEK.

But we proceed with a heavy heart.
Last week, the Poet of Letterforms, Doyald Young, passed at age 84. Doyald was a friend and mentor and his work making Custom Letters was the guiding inspiration for LetterCult. Tomorrow, we will have a remembrance.

Doyald, rest in peace.
TUESDAY: Doyald Young remembered.

WEDNESDAY: The Best of 2010 Part I.
WEDNESDAY: Some LetterCult T-shirts.

THURSDAY: The Best of 2010 Part II.

NEXT MONDAY: The Top 10 as picked by a group of type and lettering aficionados.
NEXT MONDAY: Alphabattle (the Number 2).
NEXT TUESDAY: Person of the Year.
We had to break up the Best of into two parts because of the server load. (We've crashed some servers in the past.) A few days ago, we got set up on a new server. (crossing fingers). Part I and II will be merged into one post after a week or so.
Thanks for your patience. There's so much amazing work in 2010.