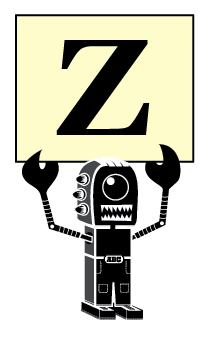 ZCAPS THE YEAR-LONG ALPHABATTLE.
Or does it? Quite a few people over the past month have suggested … continuing this.
So, after asking around a little bit, it's clear that people want to continue — with numerals, punctuation, ligatures, interrobangs, etc. So … yeah, let's do it! (Ok, maybe not all that.) We'll start with numbers, er, numerals.
First up is the Number One. (1 or One or No. 1 or Numero Uno or however you wish to interpret it).
You can submit your Number 1 by February 27 to be published February 28.
Now to the letter Z. Thanks to everyone for participating!


---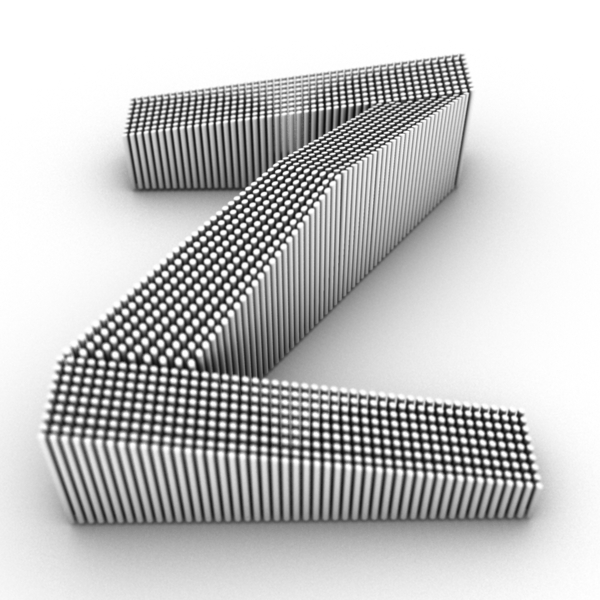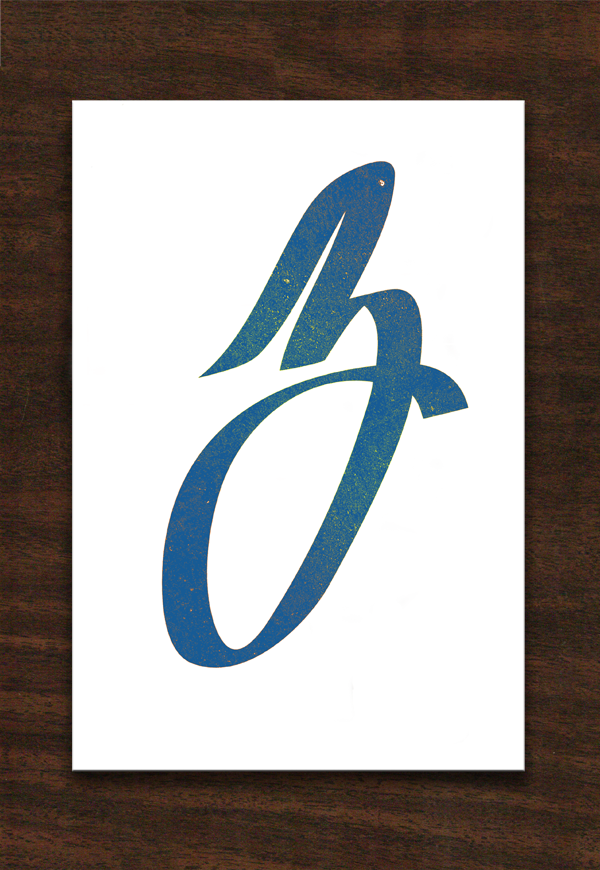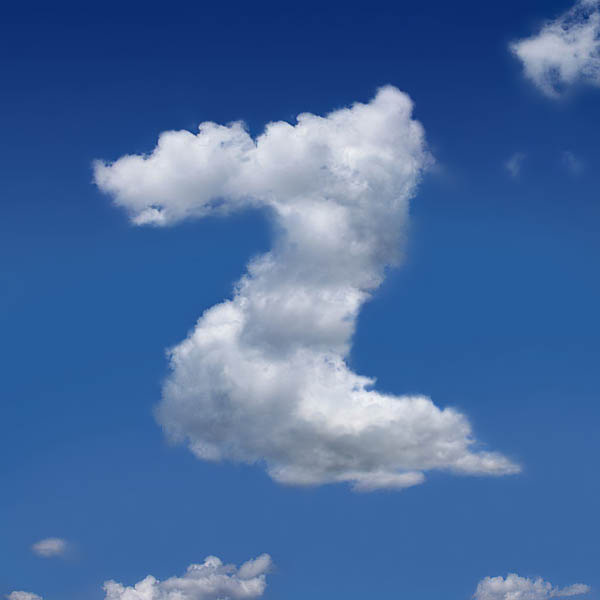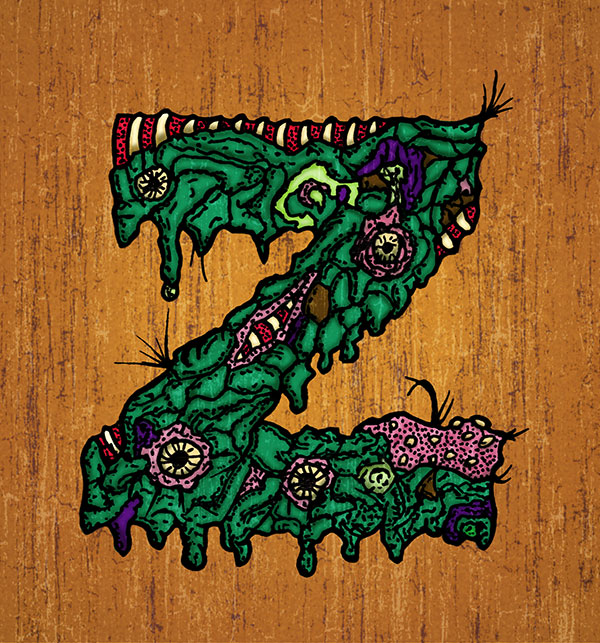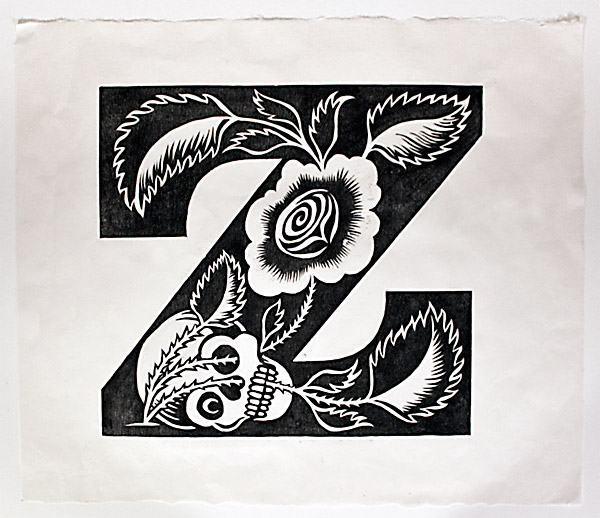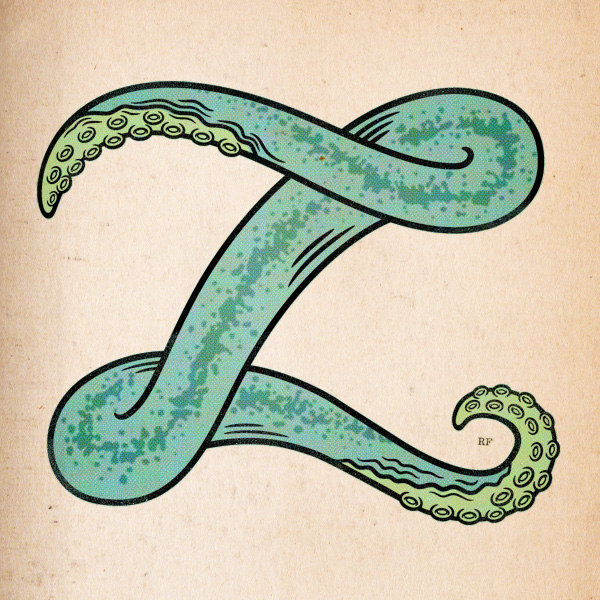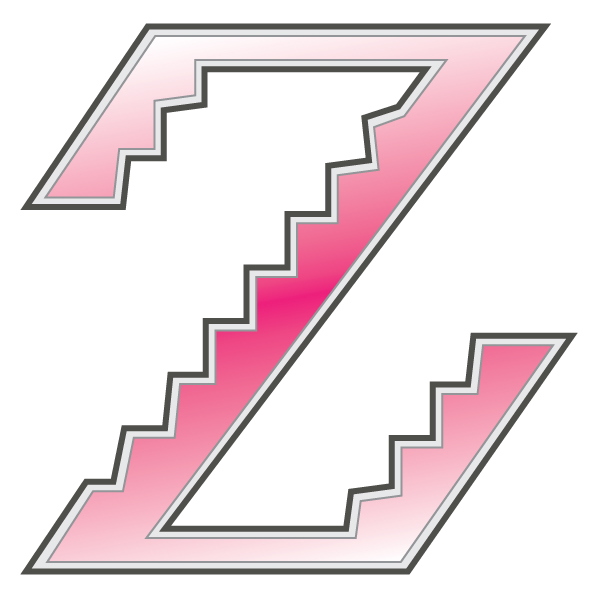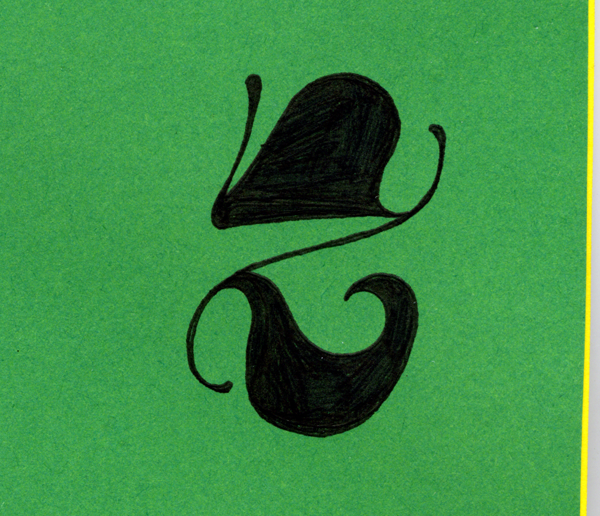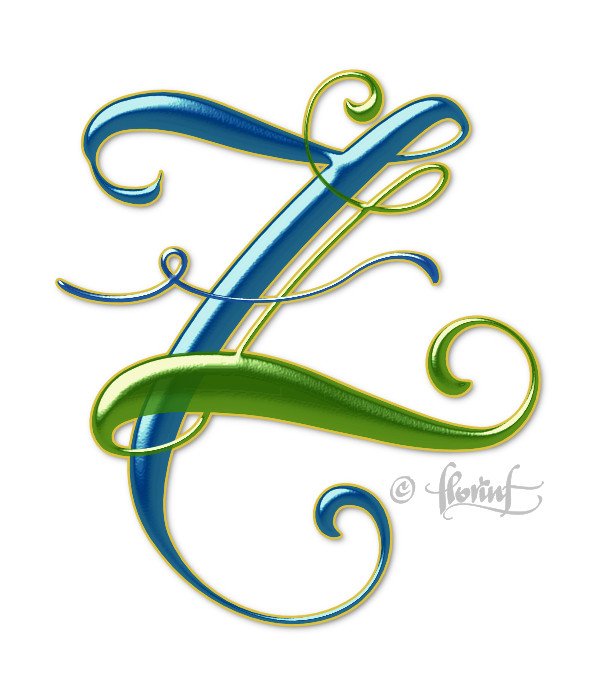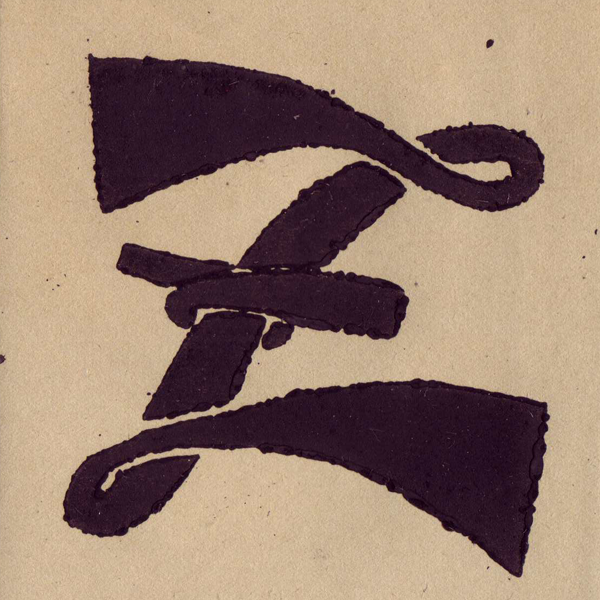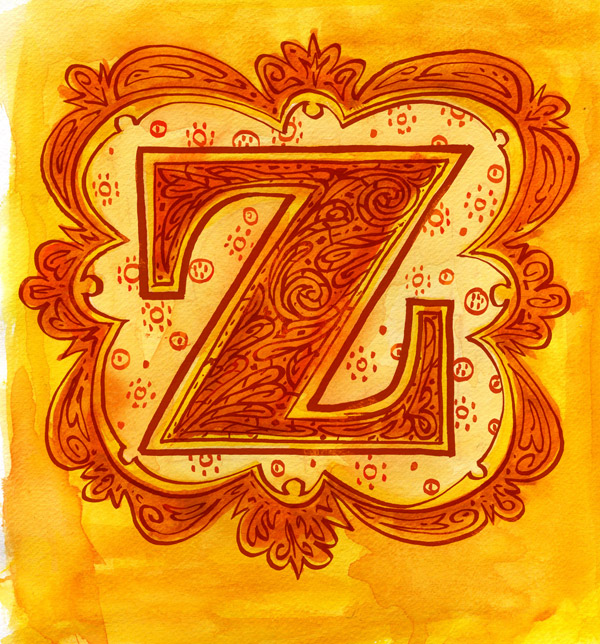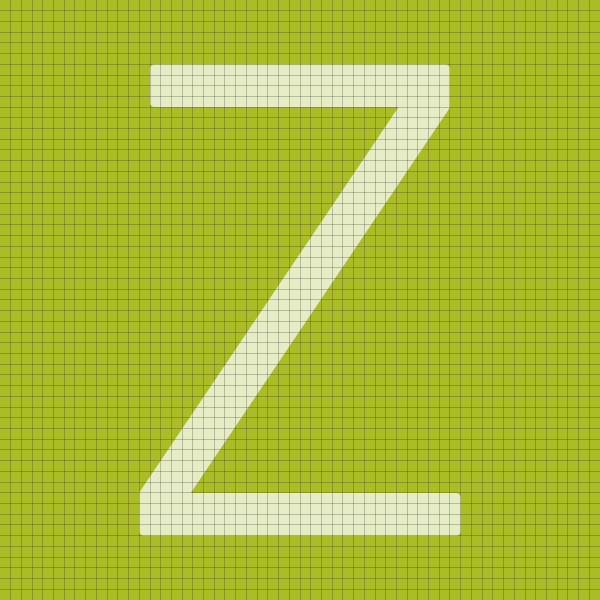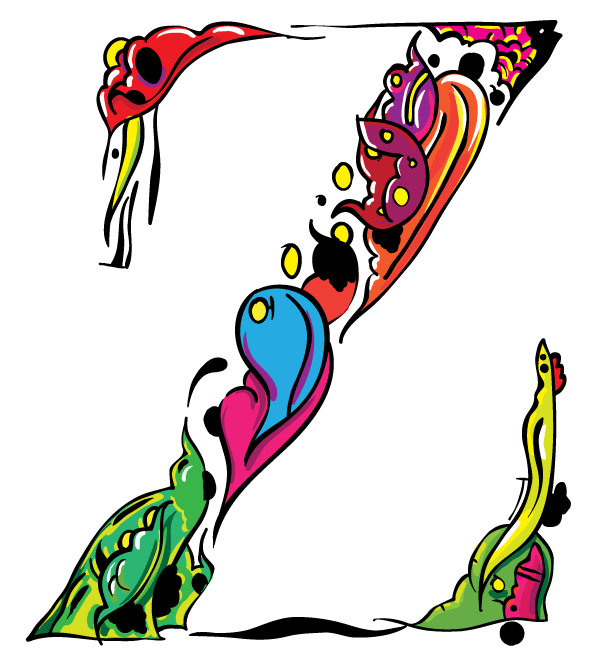 JUSTIN CHODZKO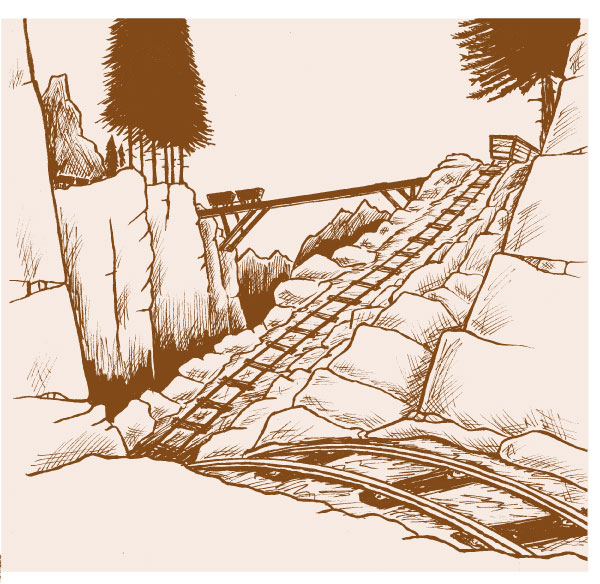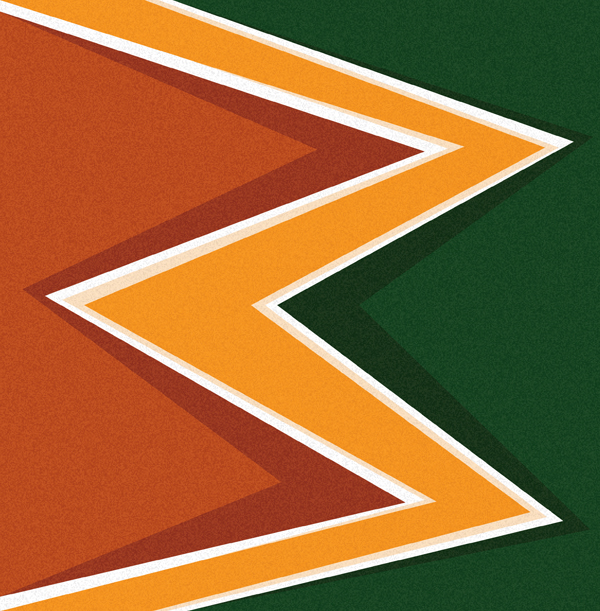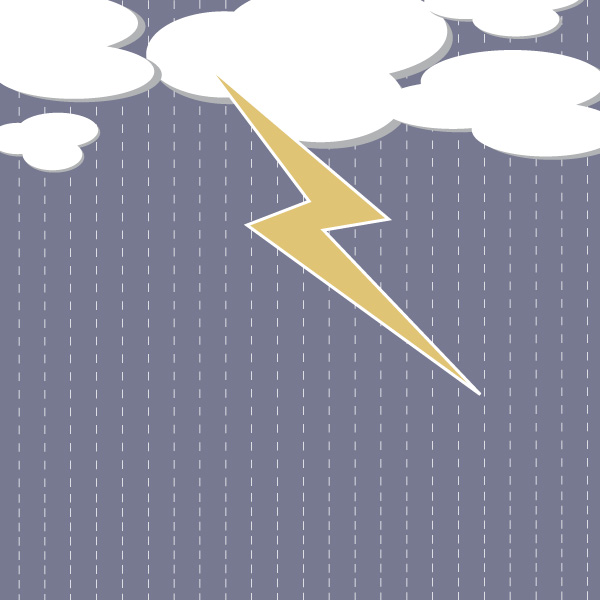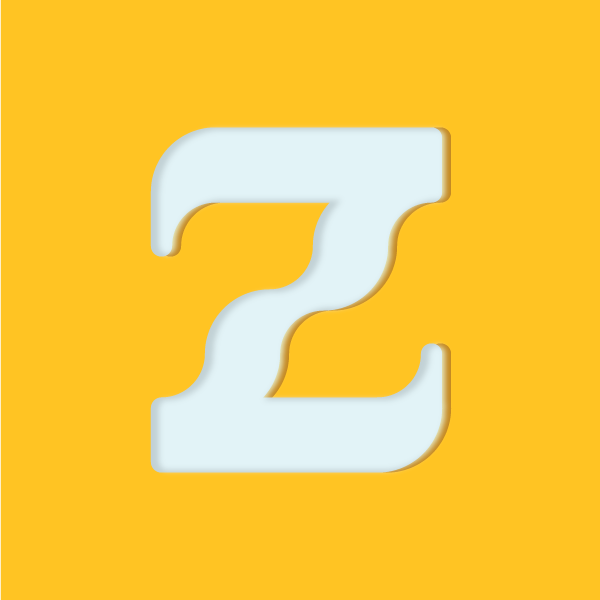 MAURICE VAN BRAST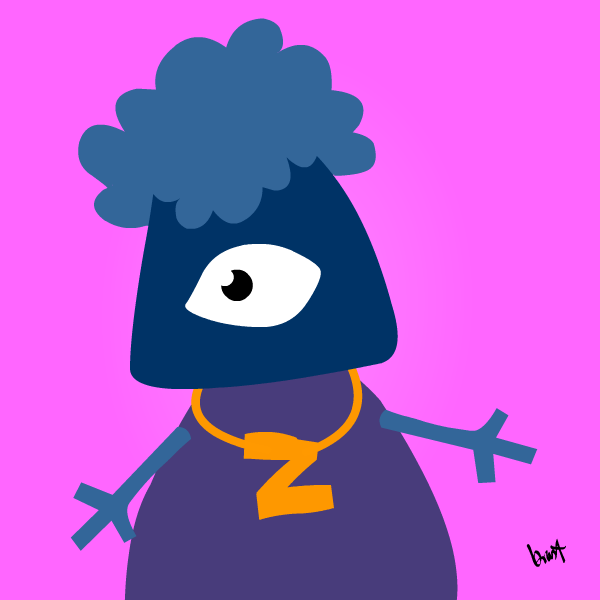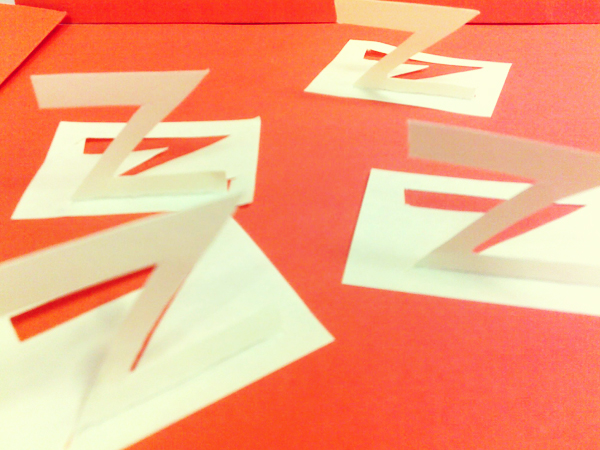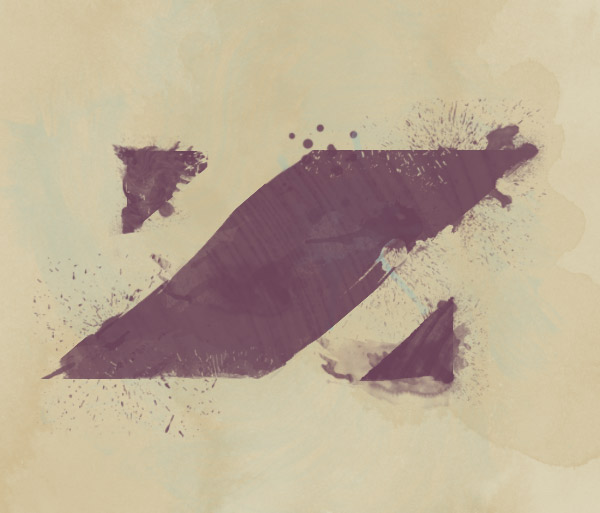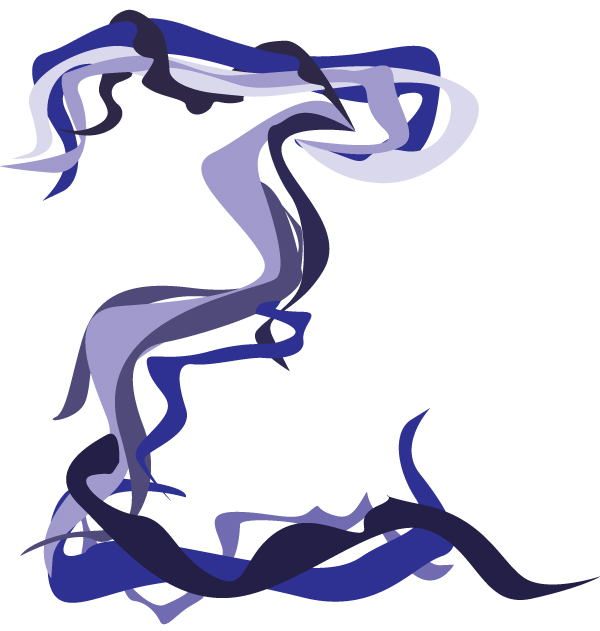 JULES R.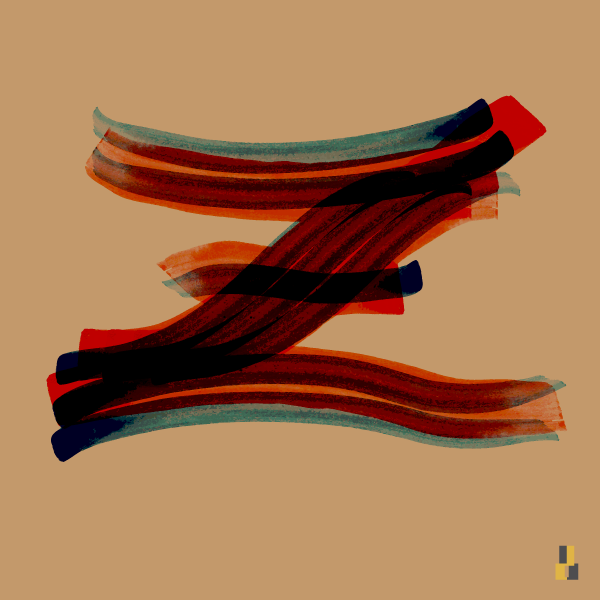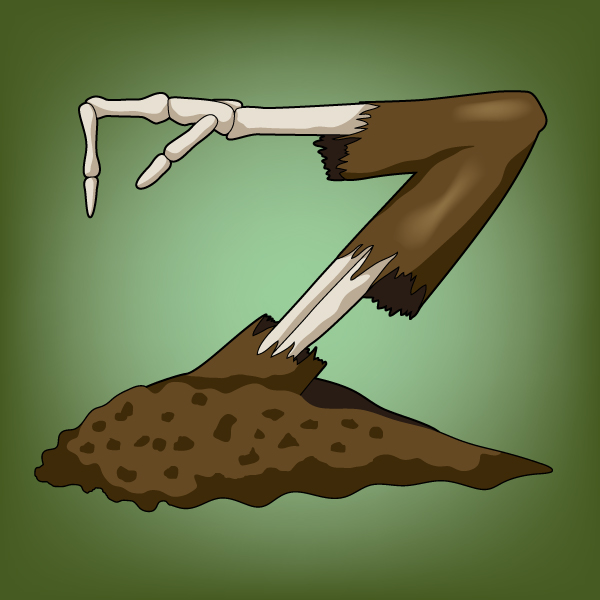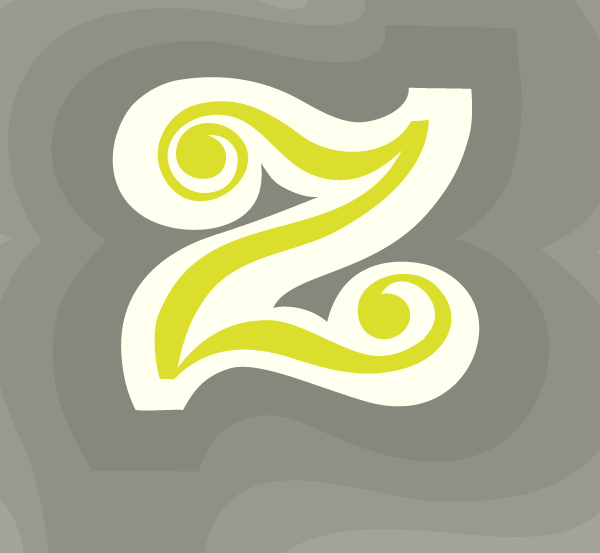 TIM CANNY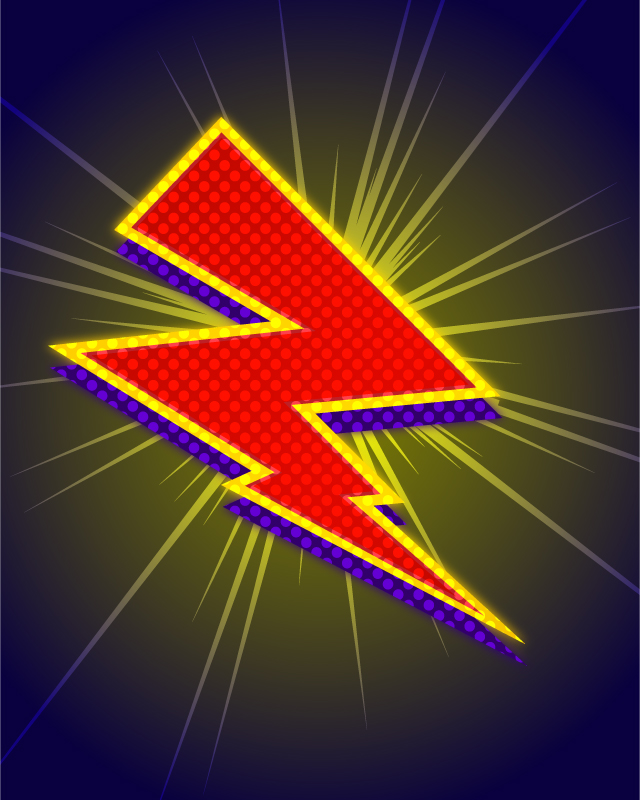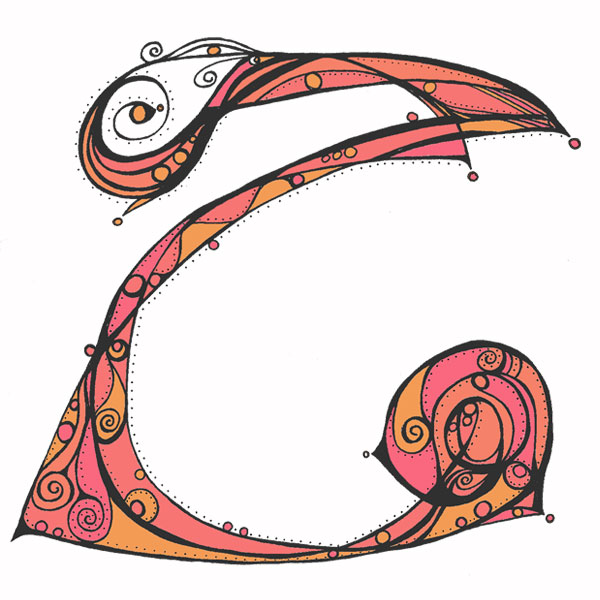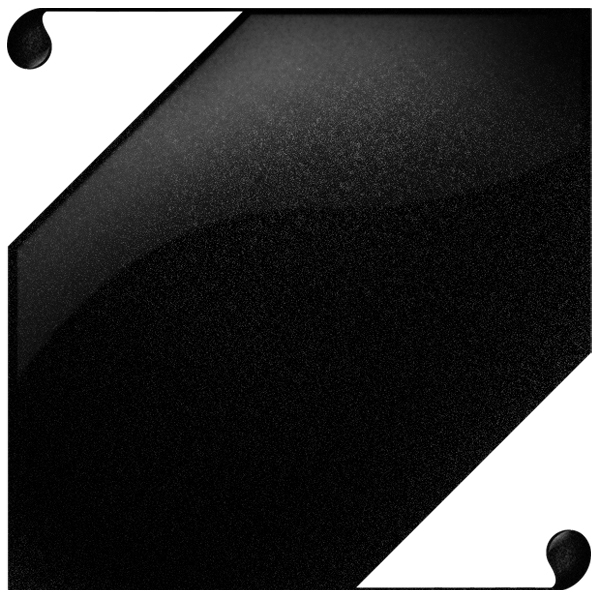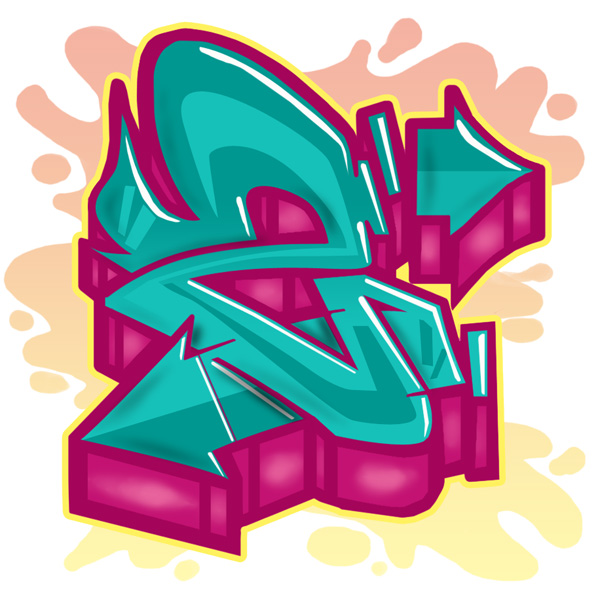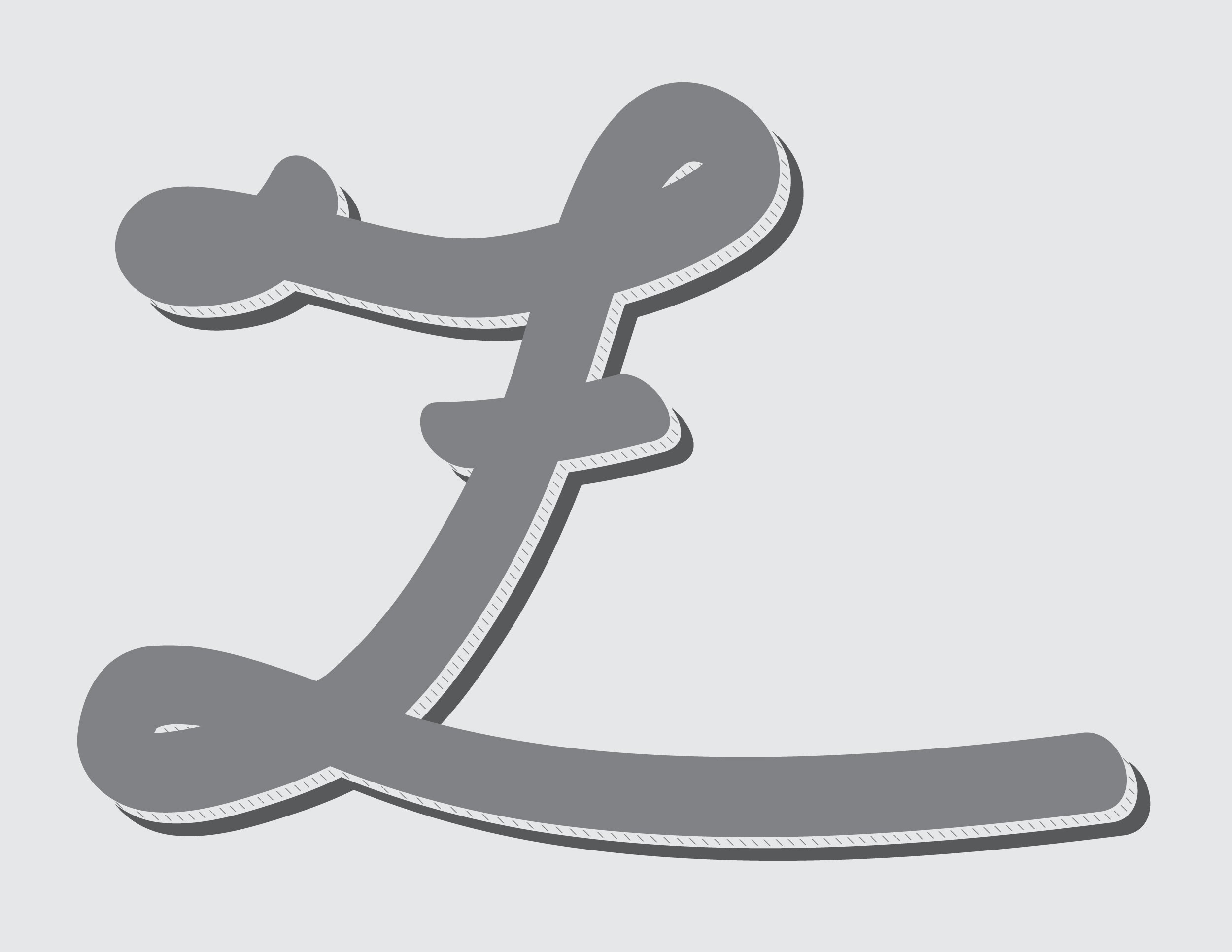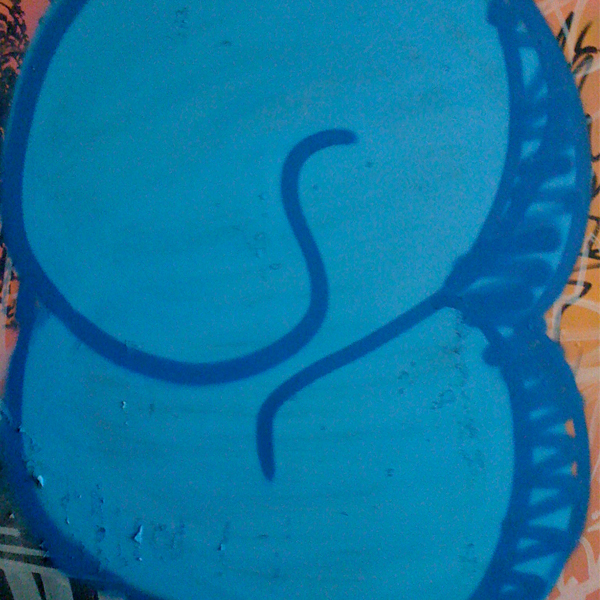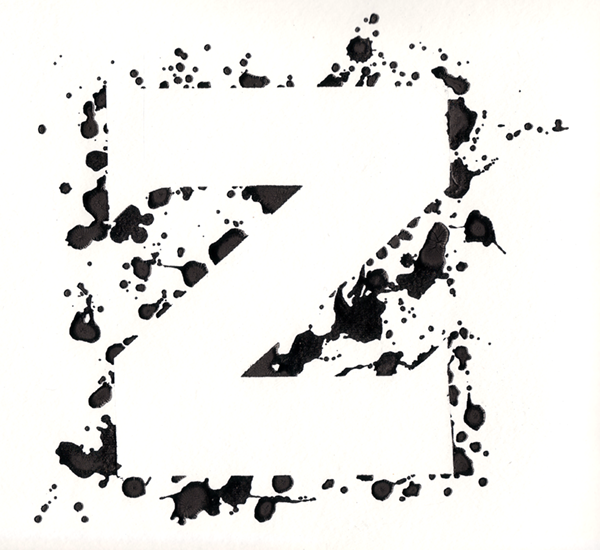 NIGEL GATHERER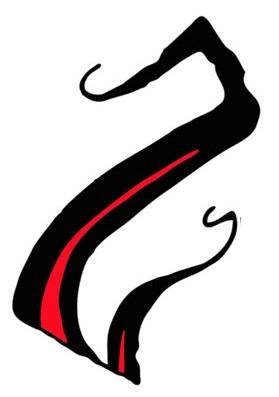 WES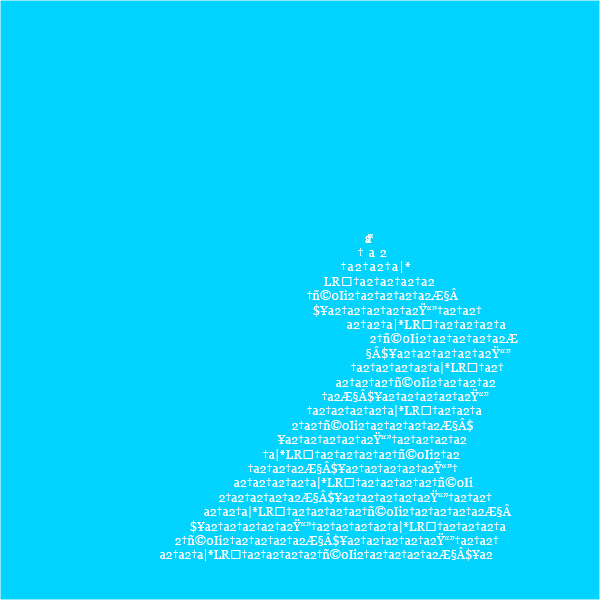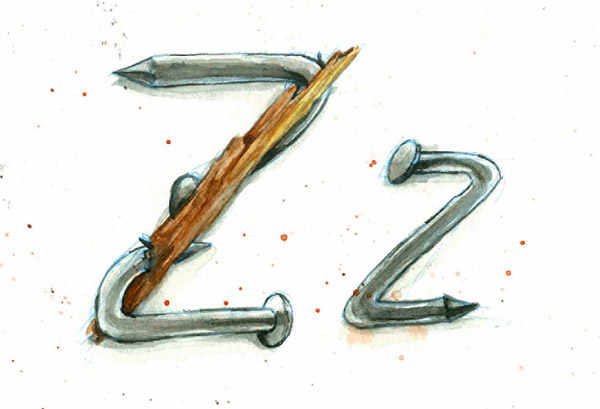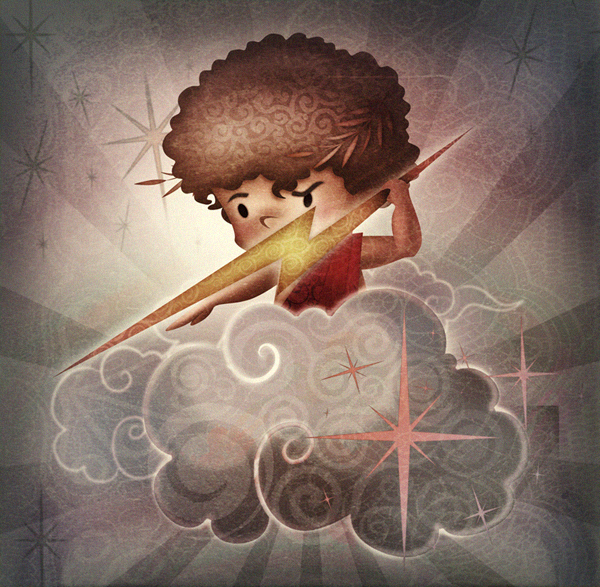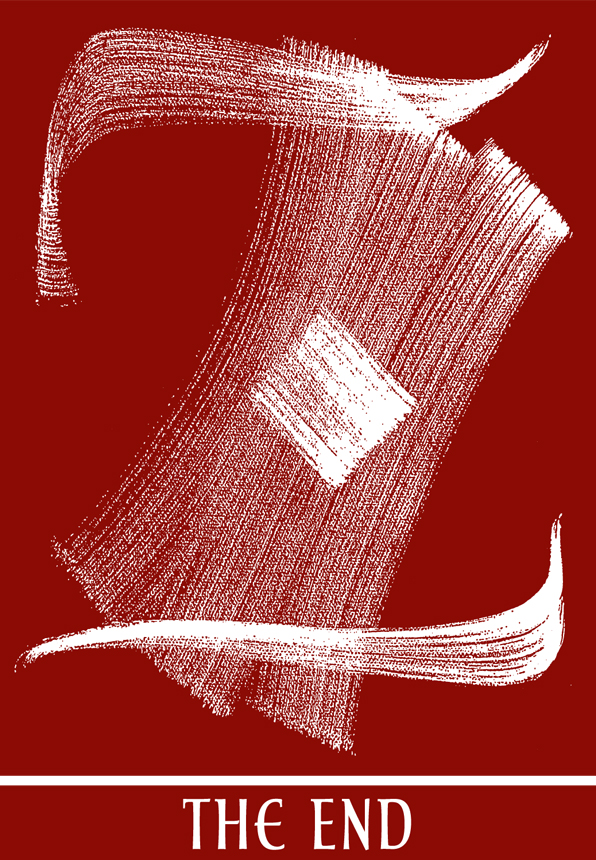 GUIDELINES
• Submit a 600 pixel wide RGB file (flattened, jpg, png, gif) to lettercult //at// gmail.com. You can also upload to the Alphabattle Flickr 2.0 group. And while you're at it, you can upload your letters to Nate's LetterPlayground.
• Include a link to your site, if you'd like us to link.
• One submission per person per letter.
• You can make your letters however you choose, with one exception: Don't use a font as a starting point…this is a site about letters you build from scratch. (wink)
• Keep it safe for work.
• Try to be original, in some way, shape, or form.
• Have fun.
• You can submit a letter after any deadline. We'll still add it to the group.
LINKS