Every two weeks, you keep bringing it. Keep up the awesome!
Again, never too late to join in A, B, or C, or catch up. We put up a bunch of new subs up at both A and B this week, so check them at if you are doing the work-avoidance thing. Submit D by April 11.
Now here's C, which includes our first video sub.
---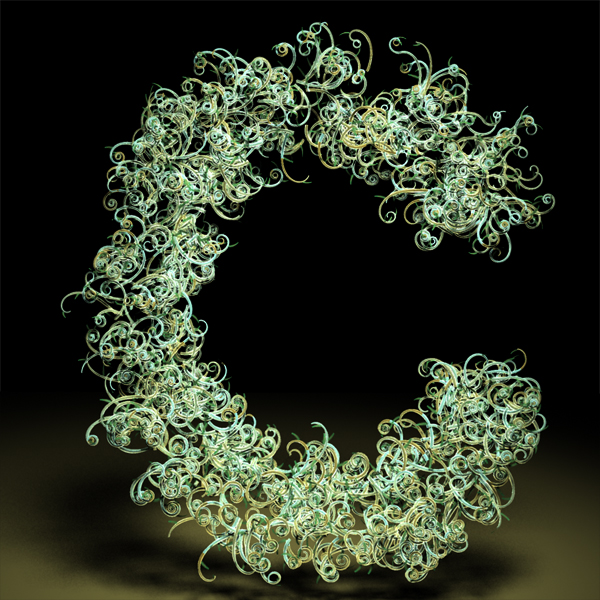 RES Alphabattle C from Albo on Vimeo.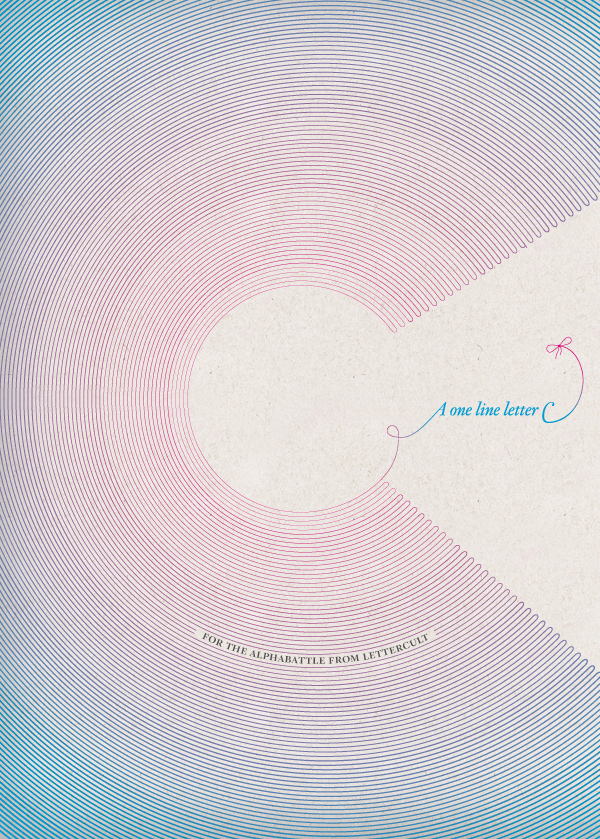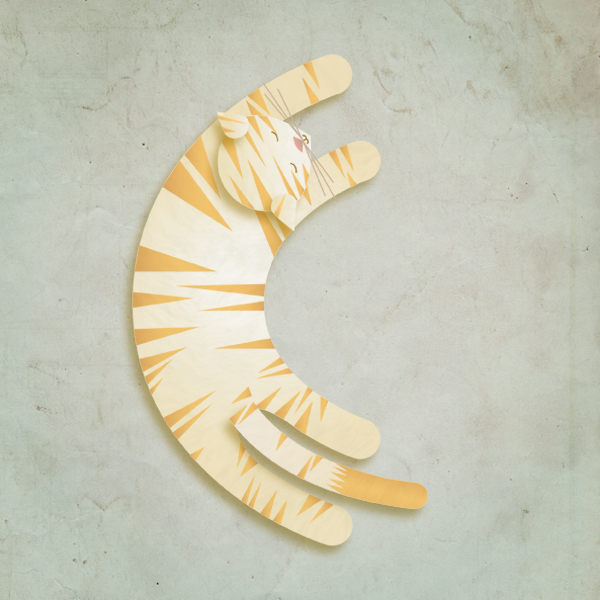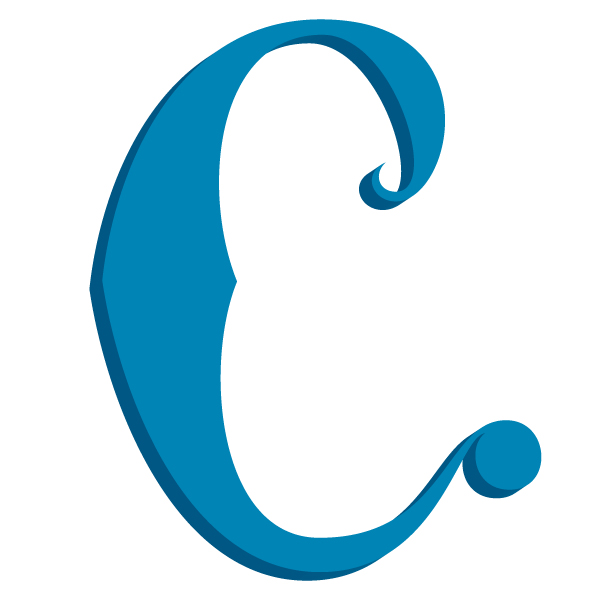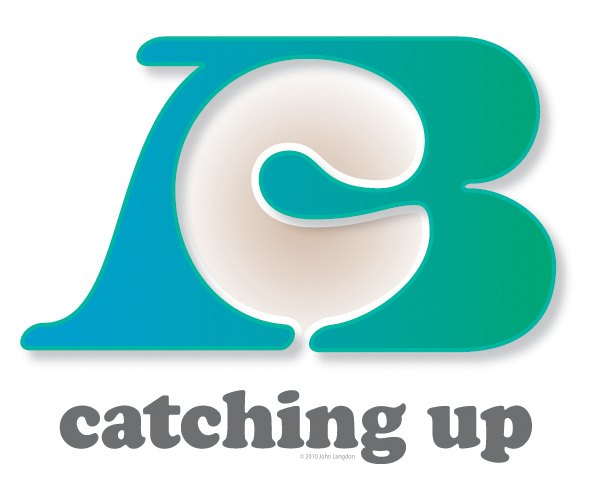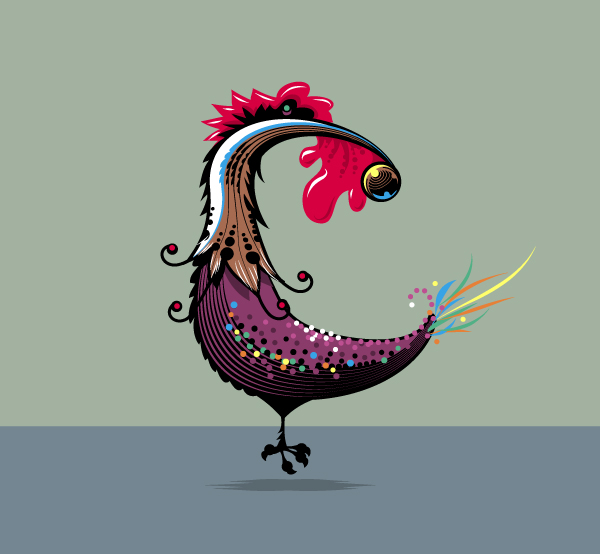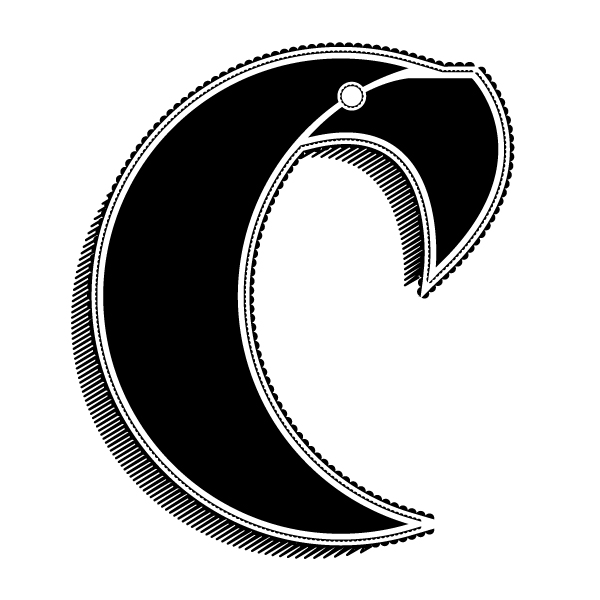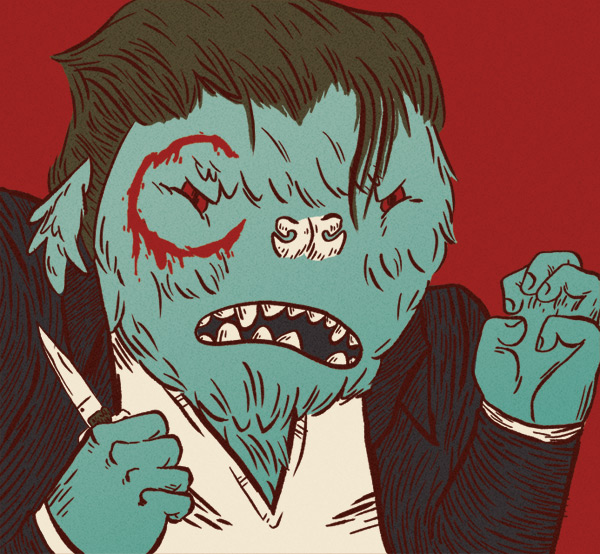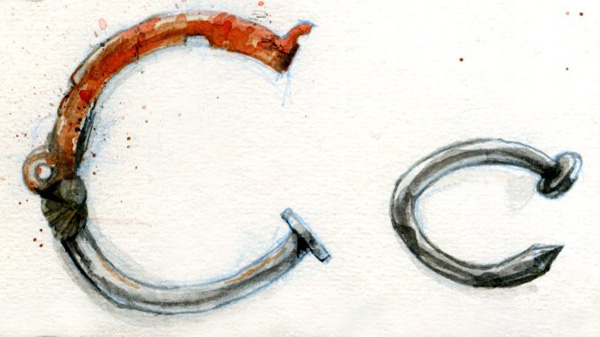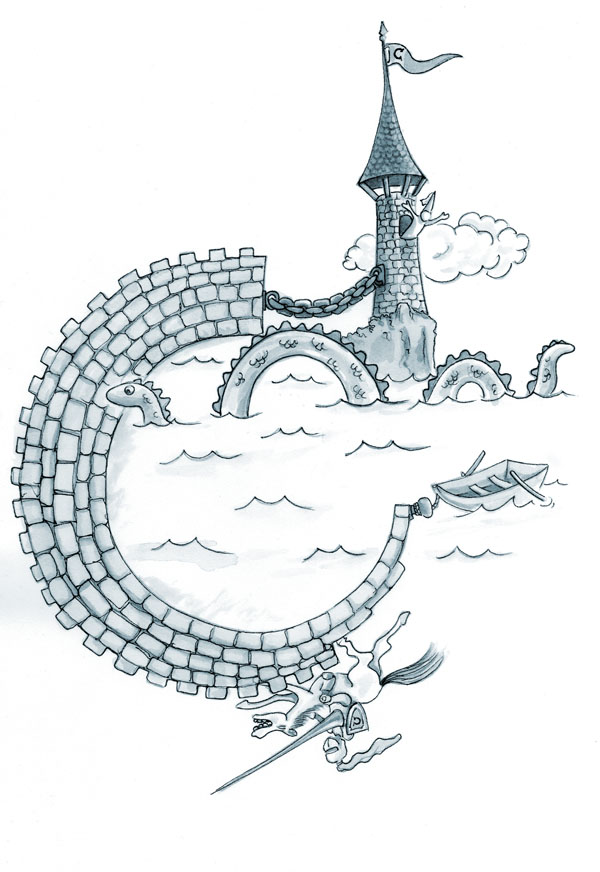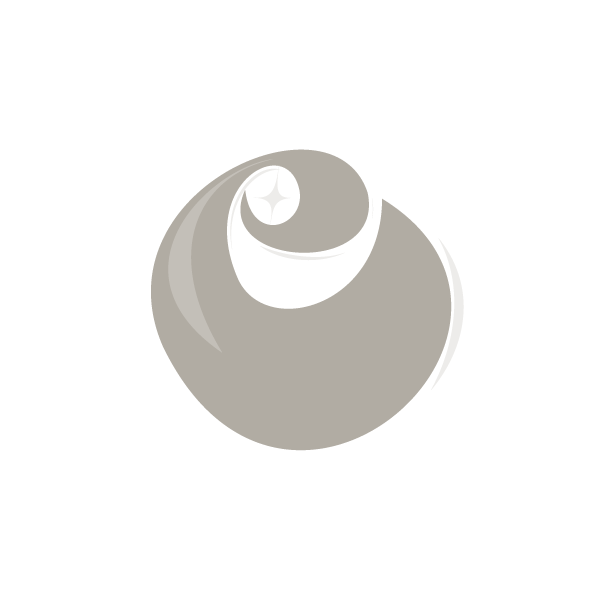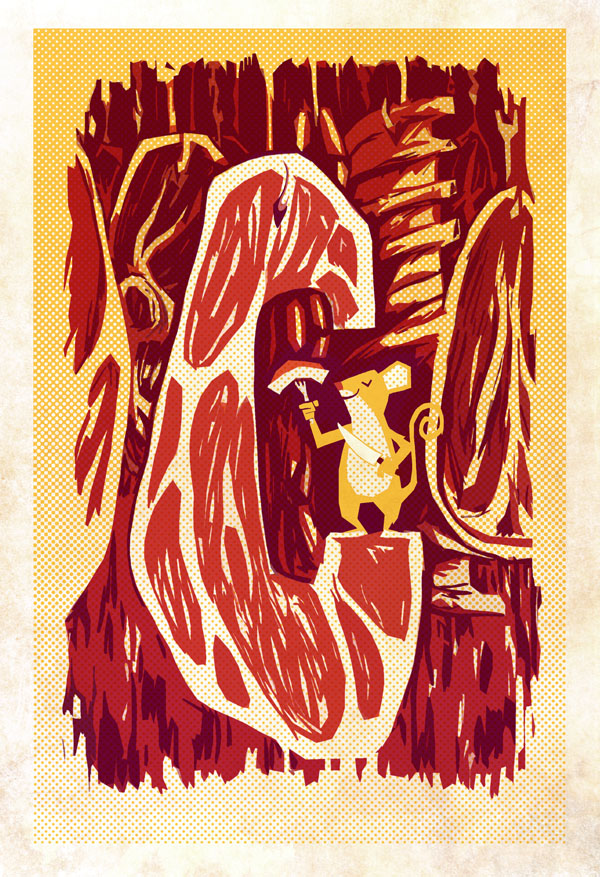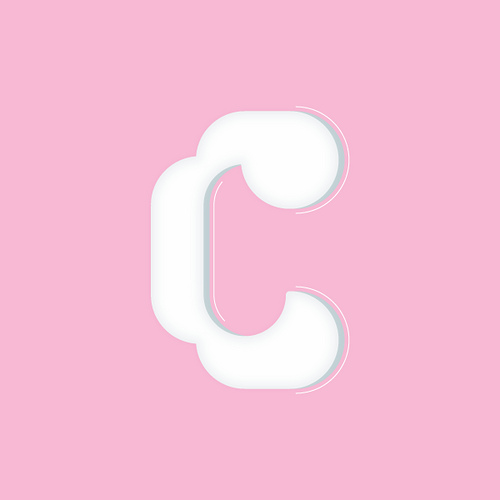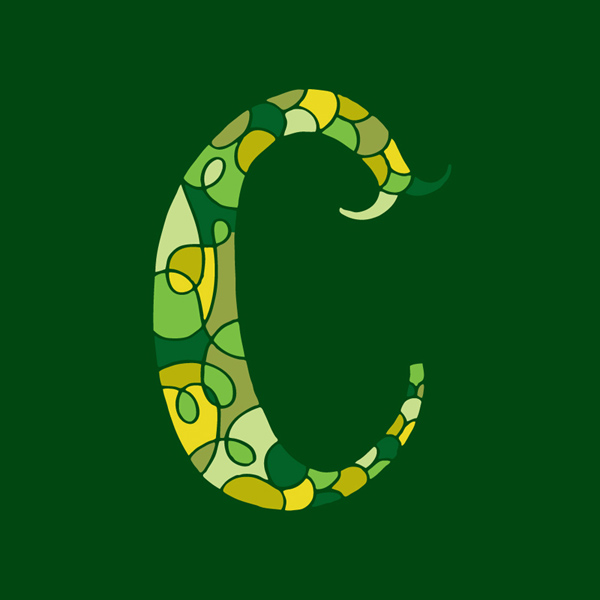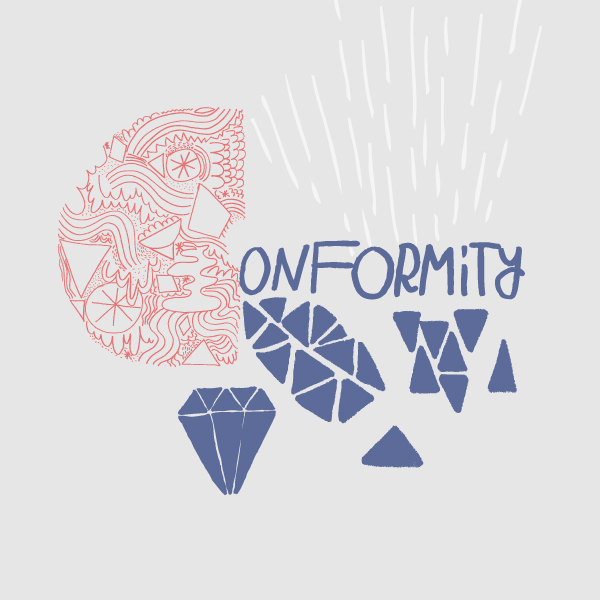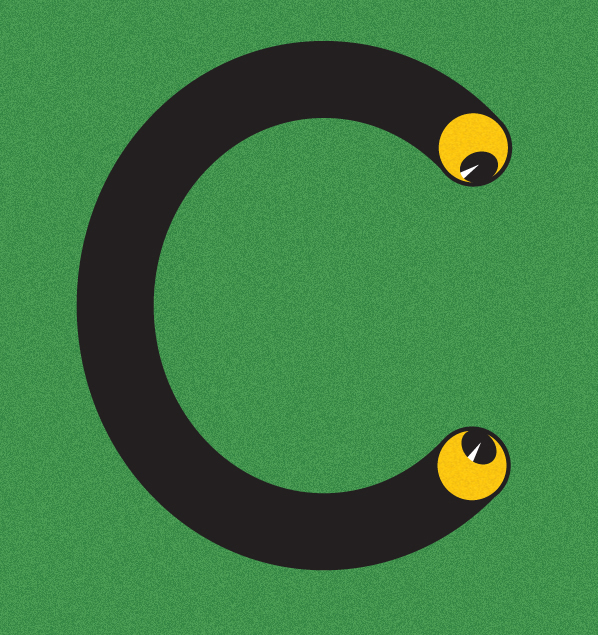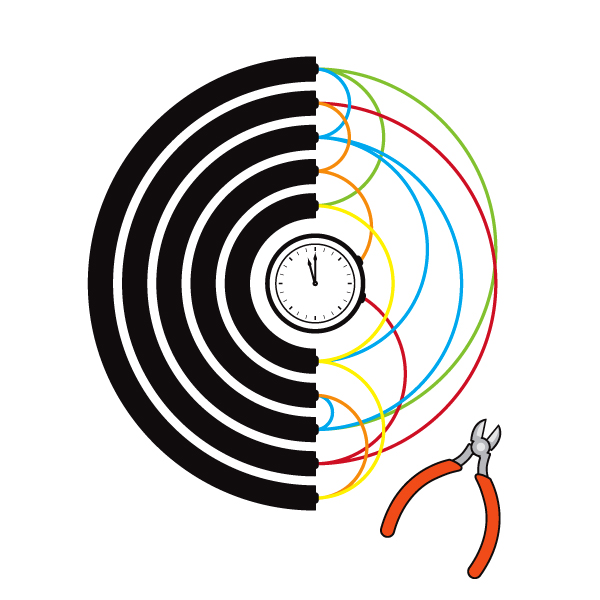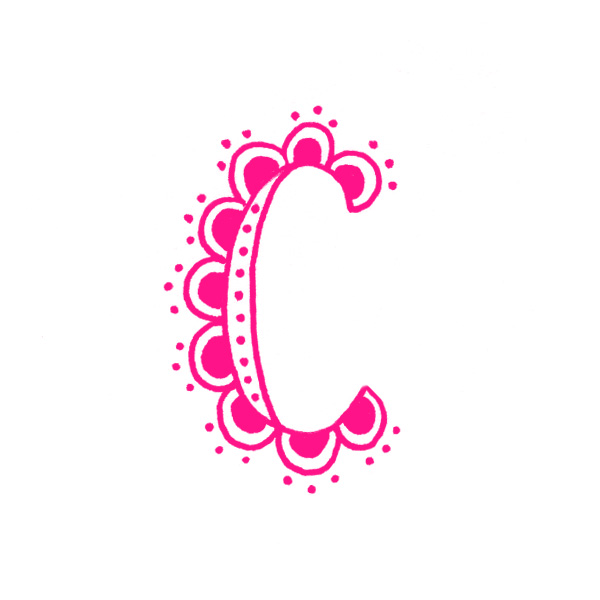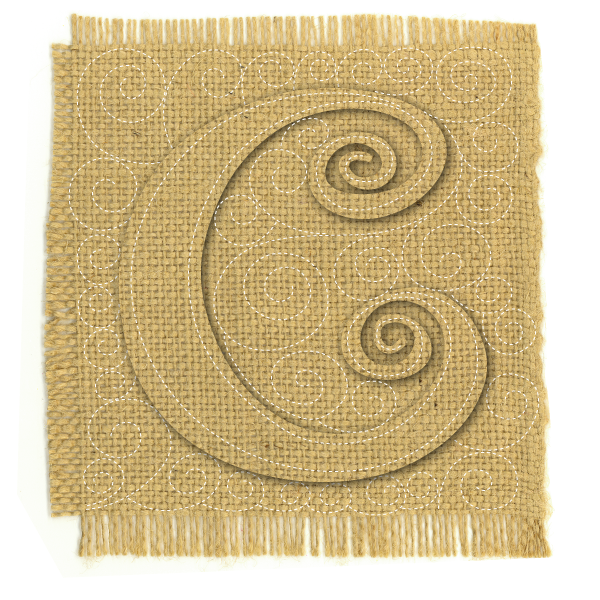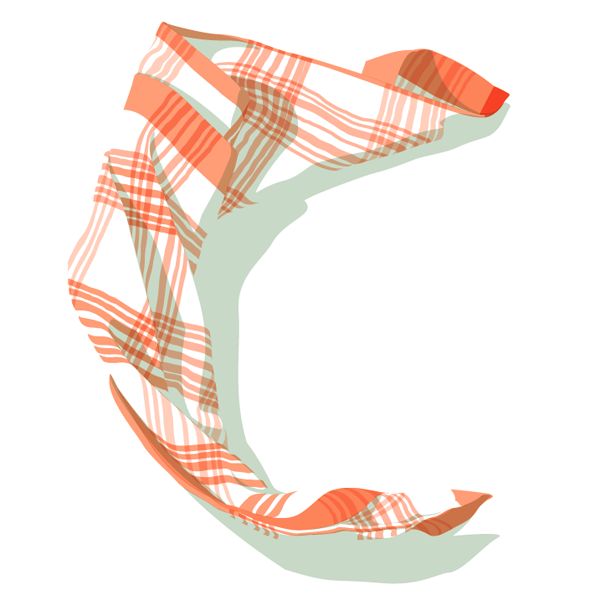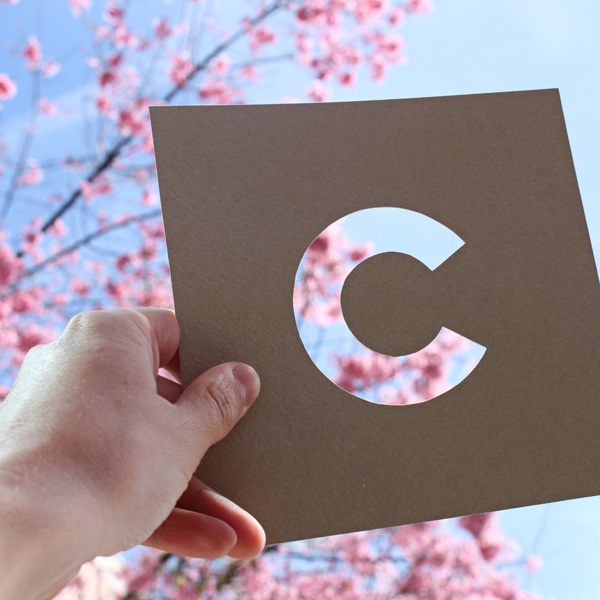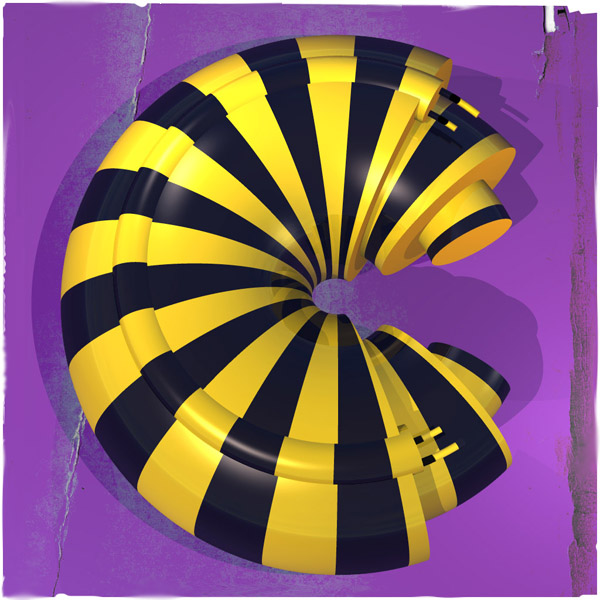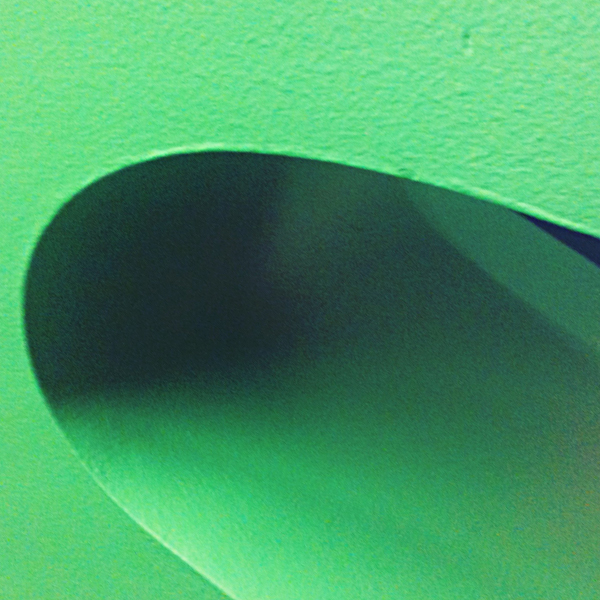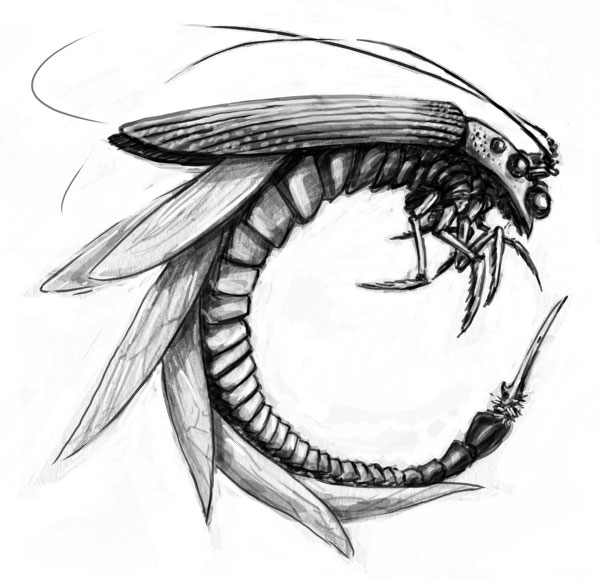 JESSICA FREASE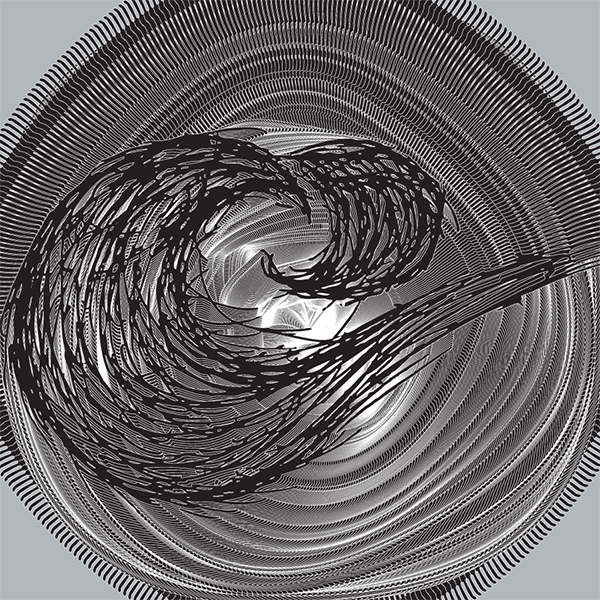 ADRIA Z. PALINSKY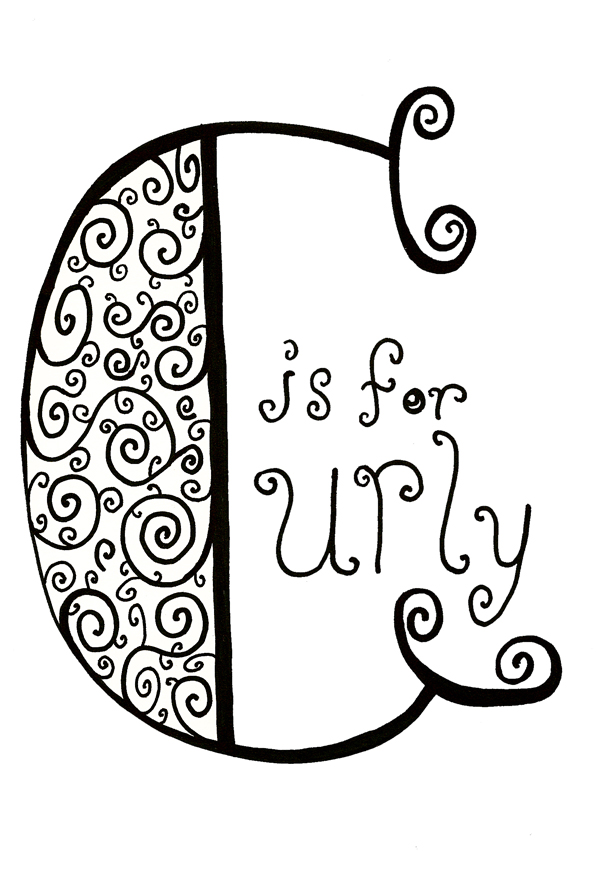 TIM CANNY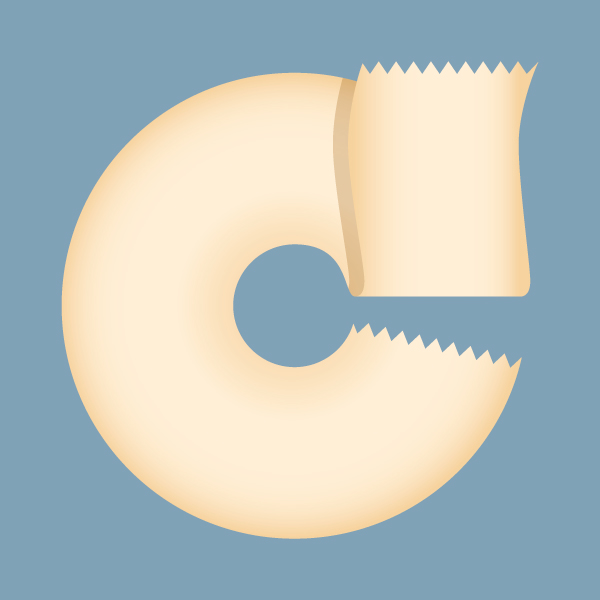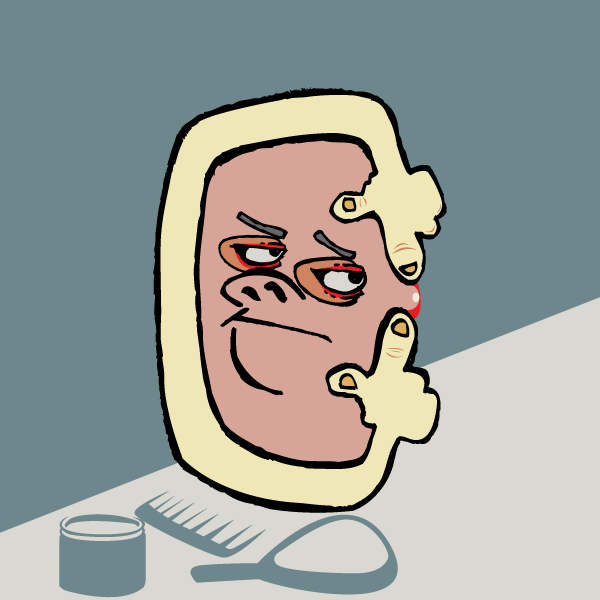 LANA ZOET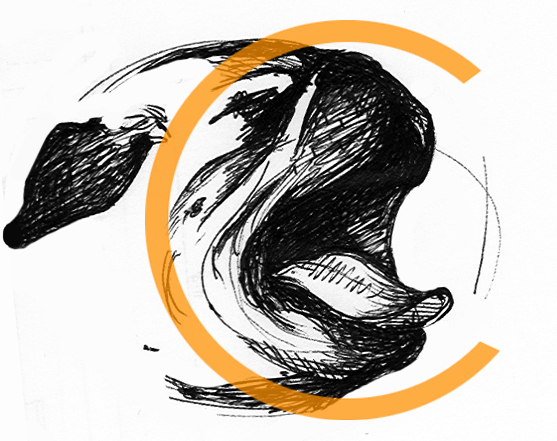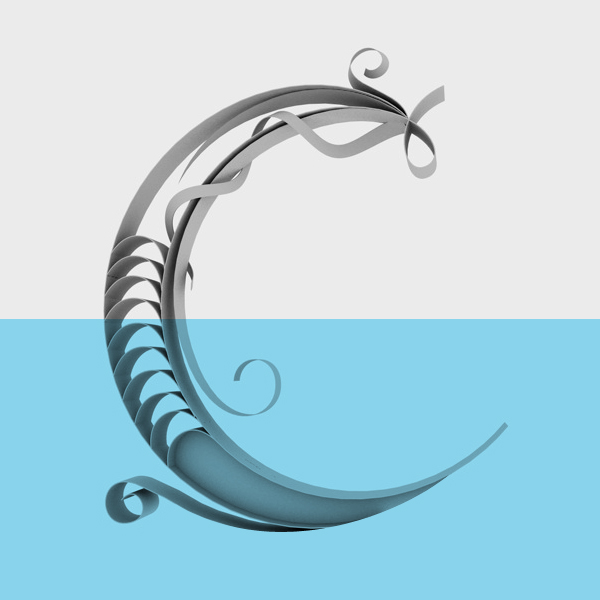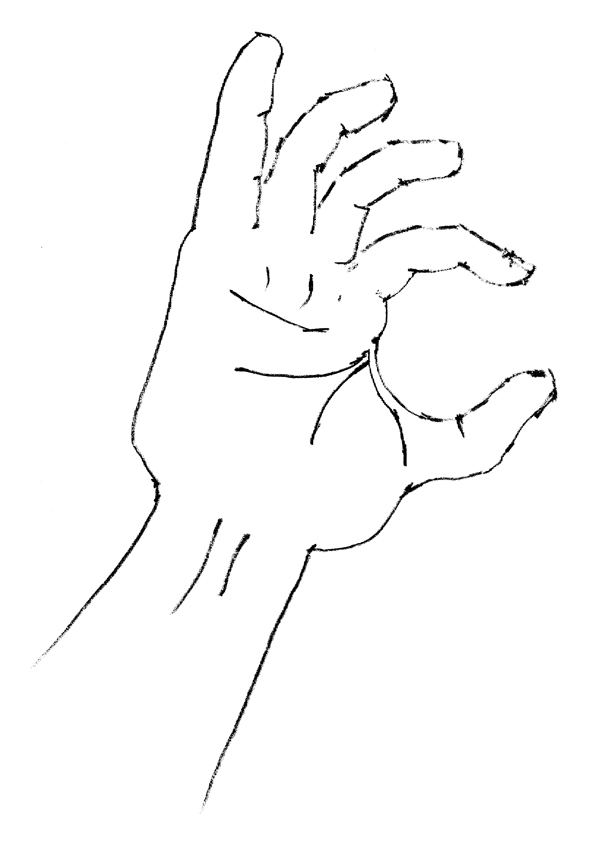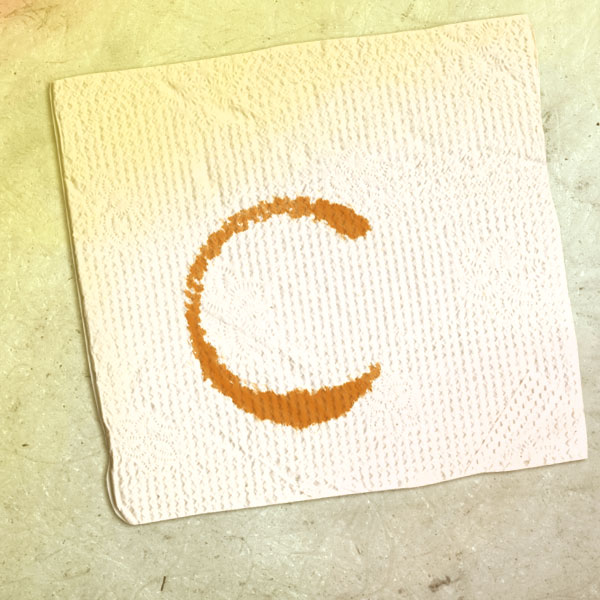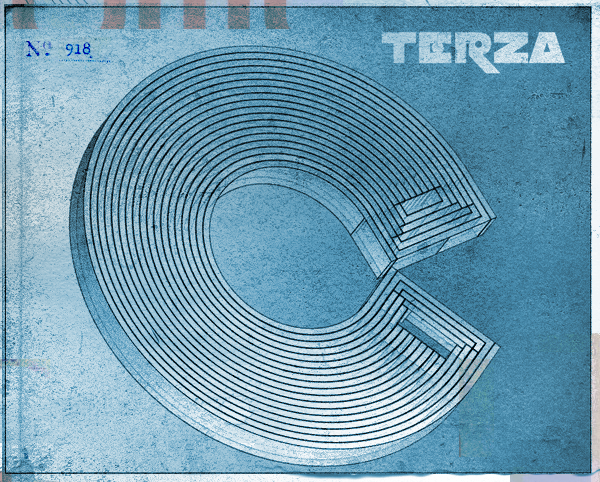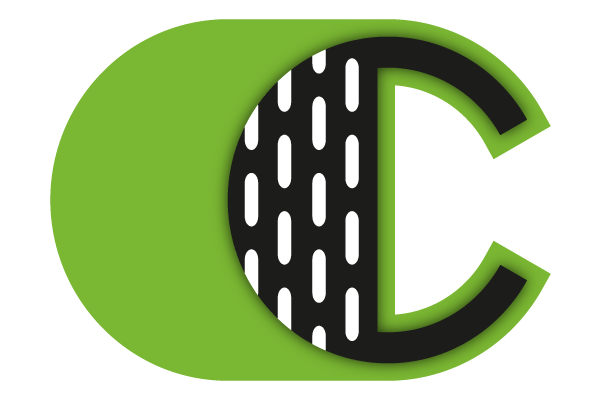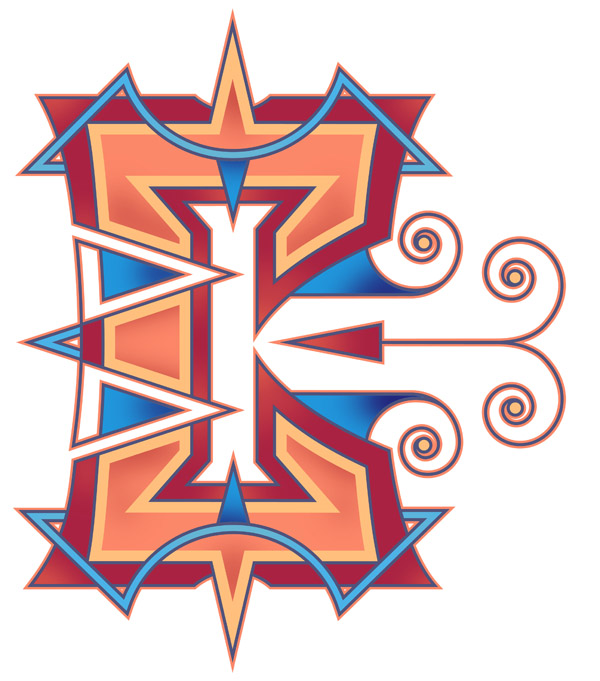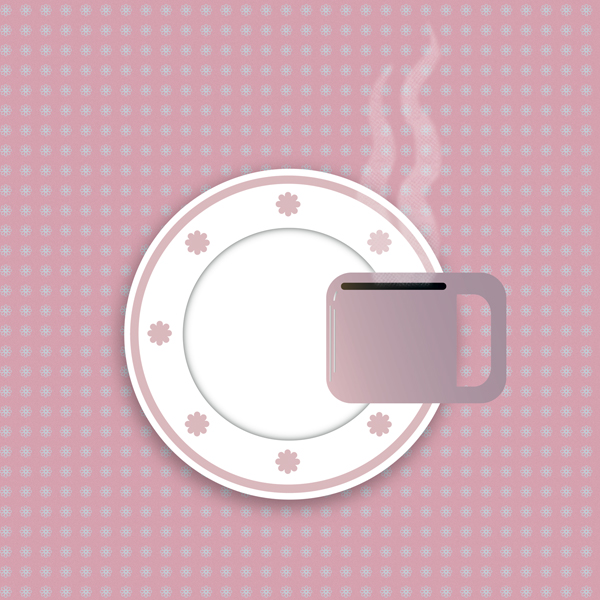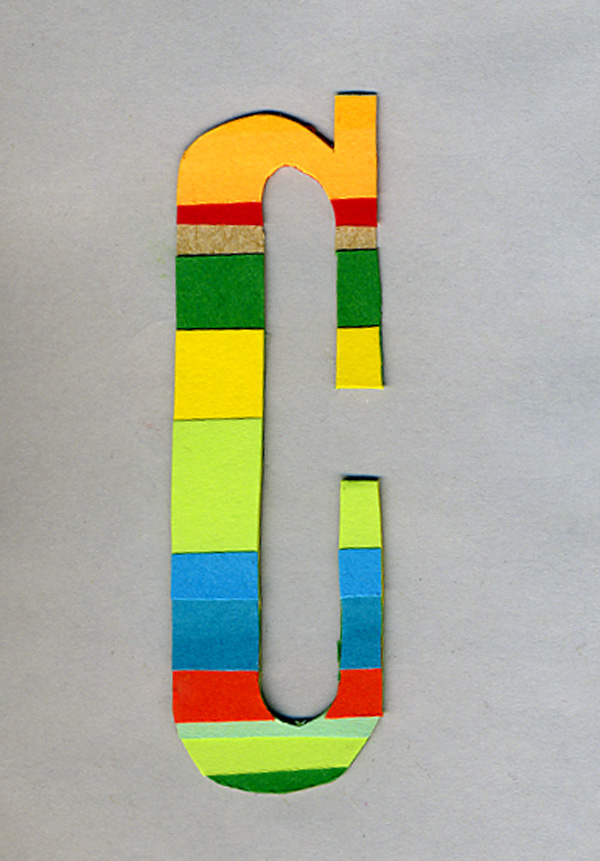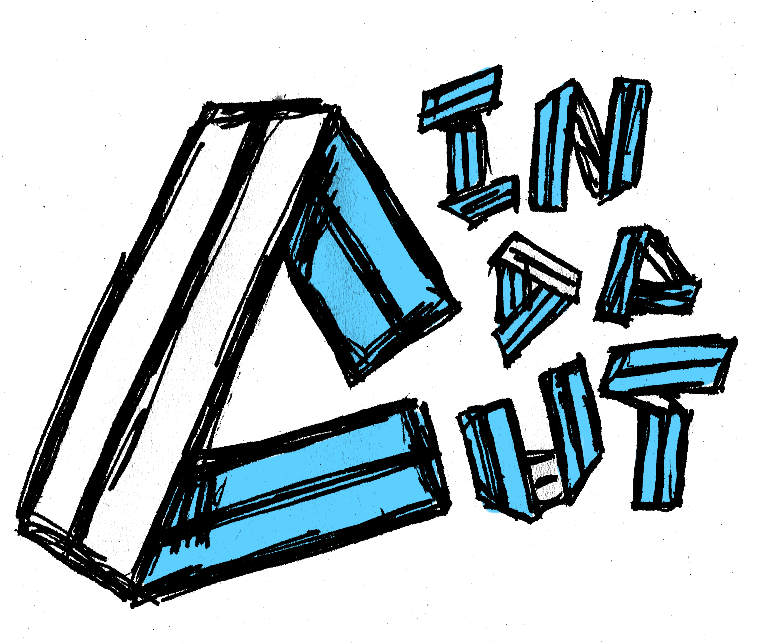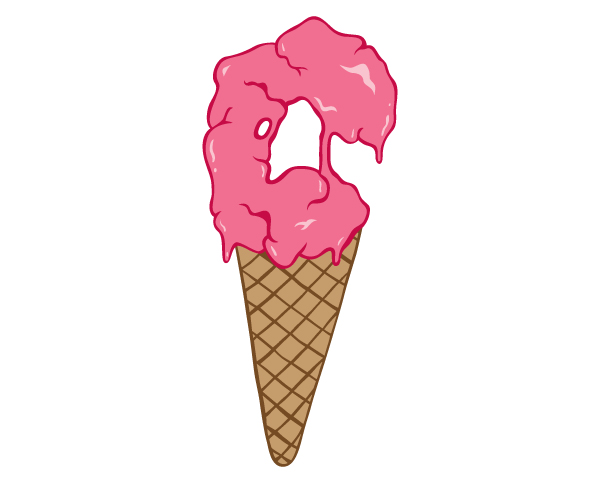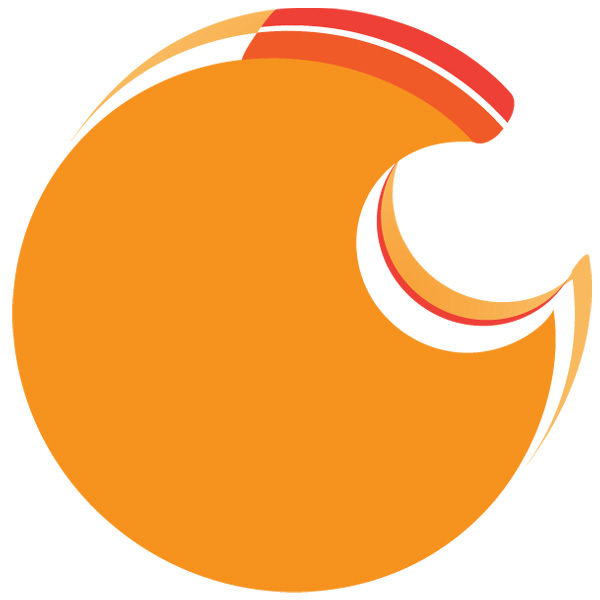 LAUREN COMER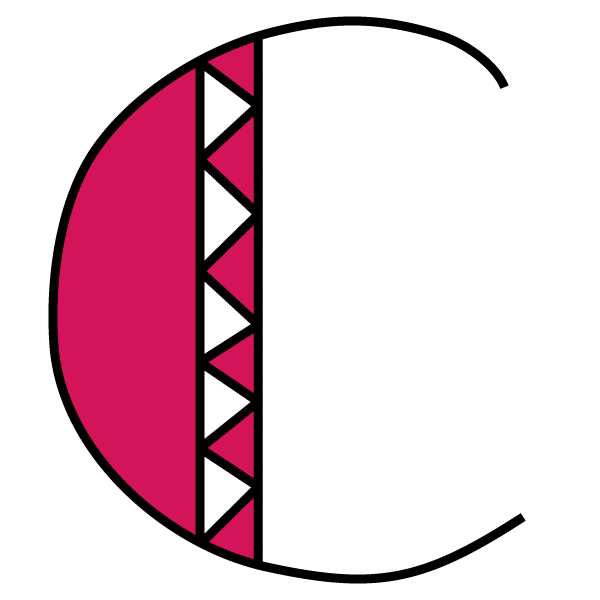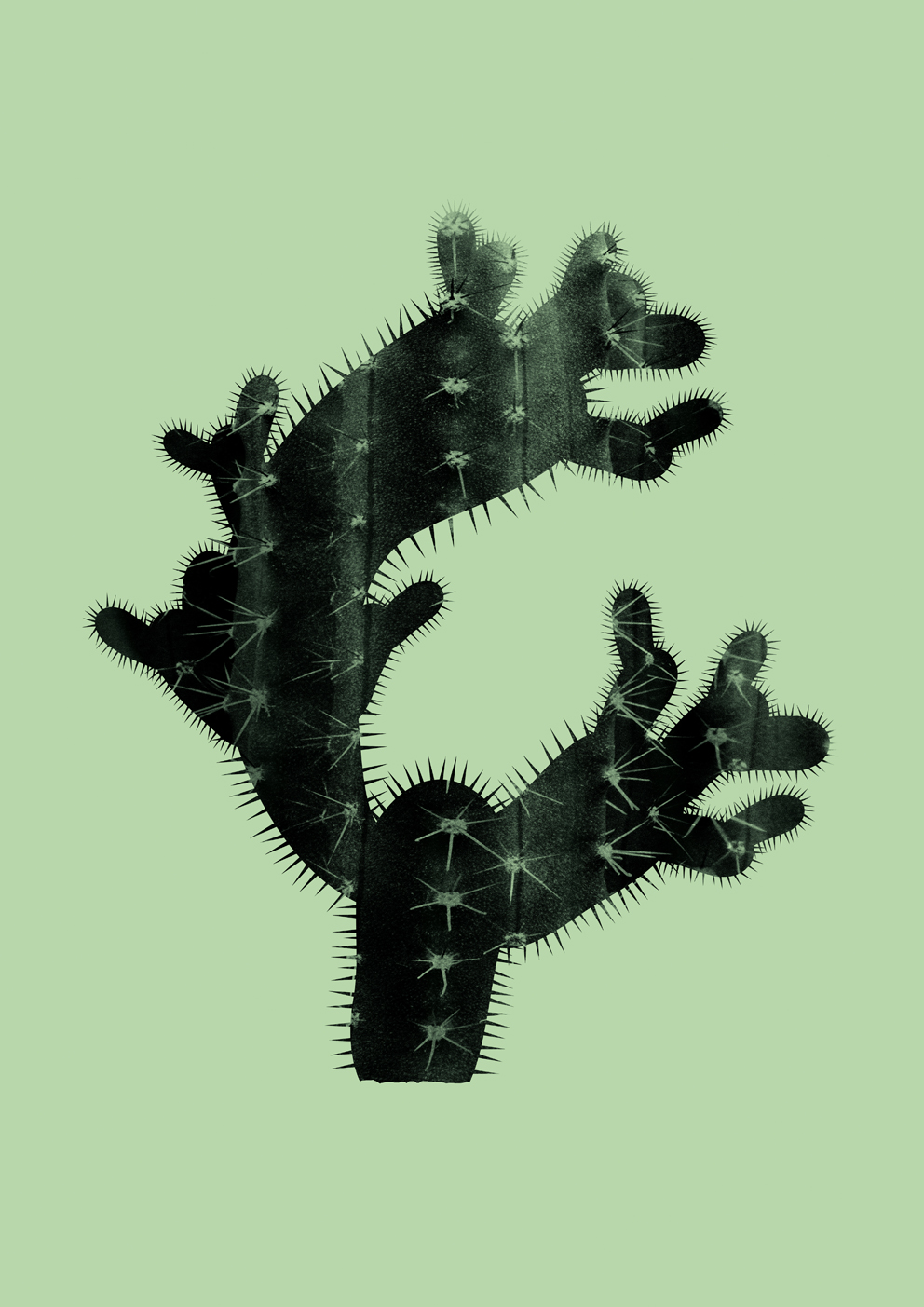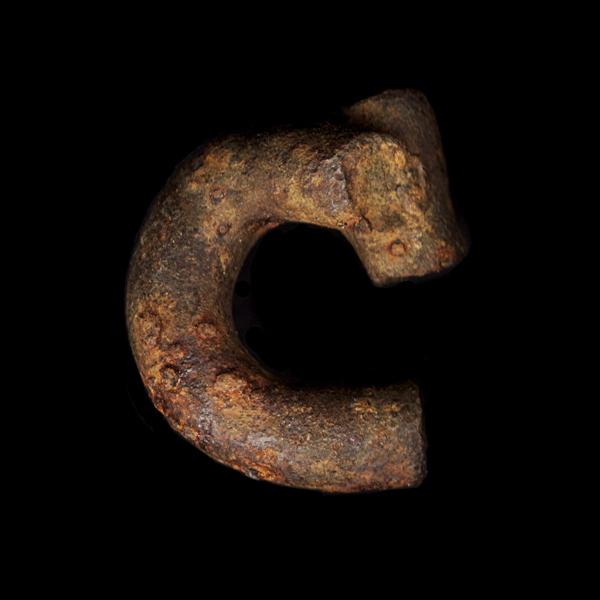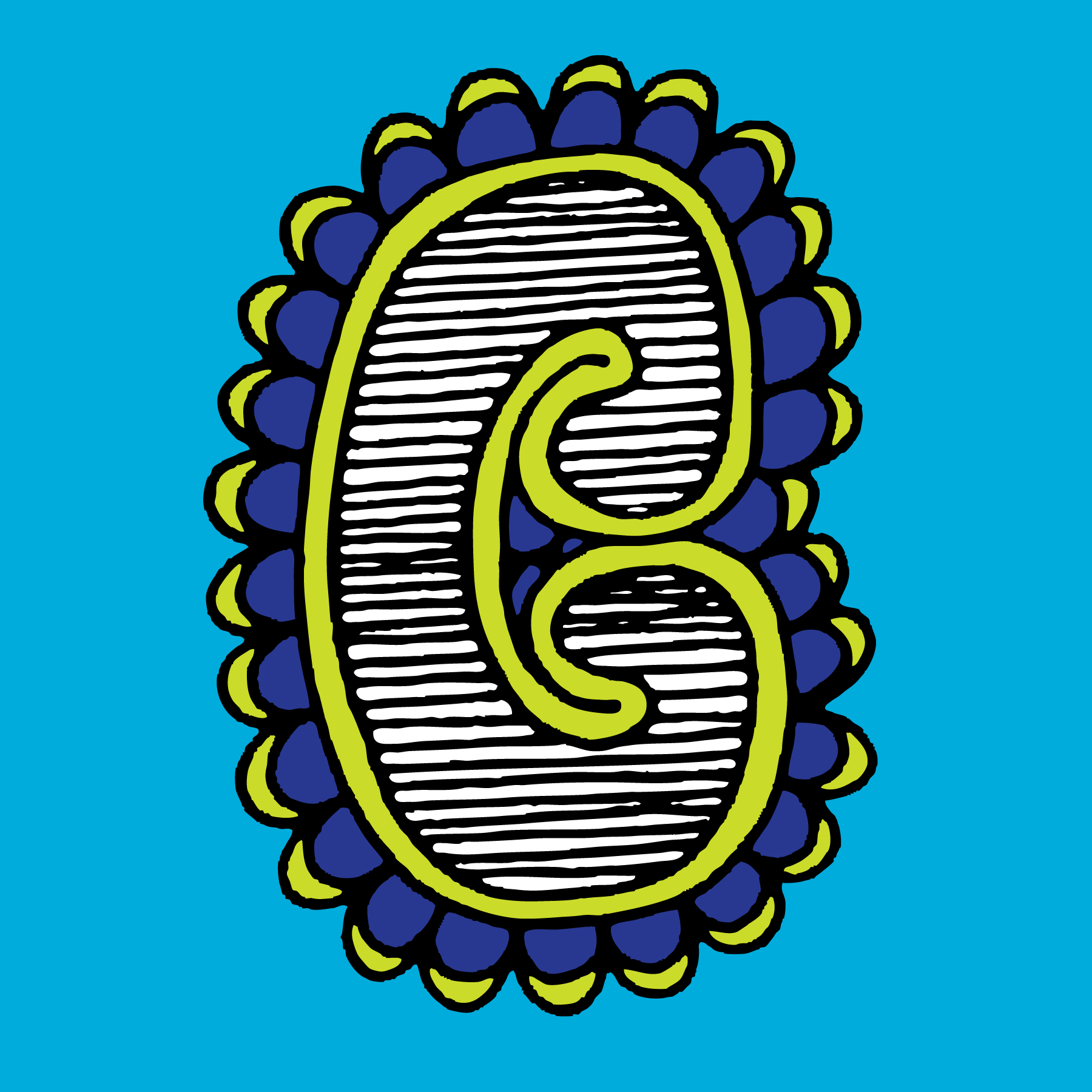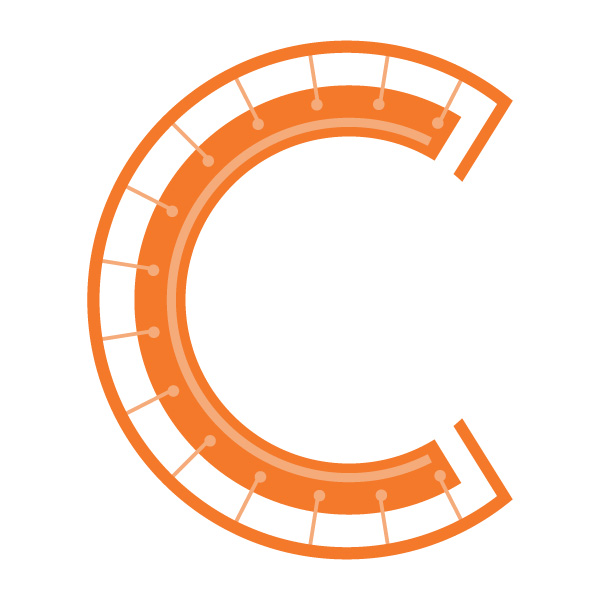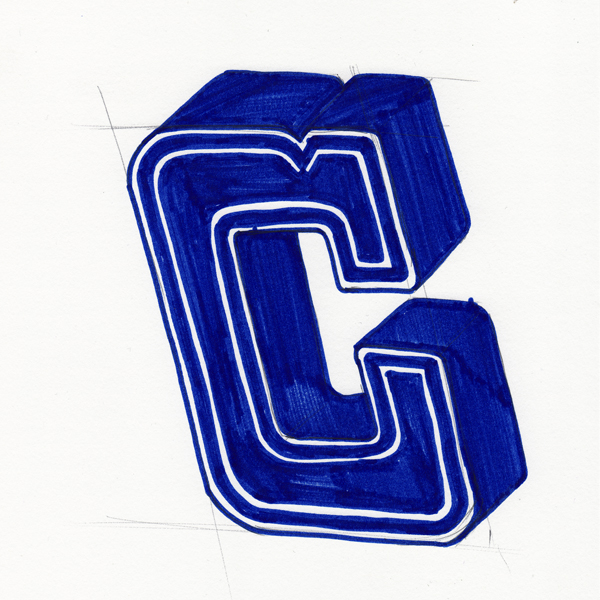 GREG ALLESSI for thebadcharacter.com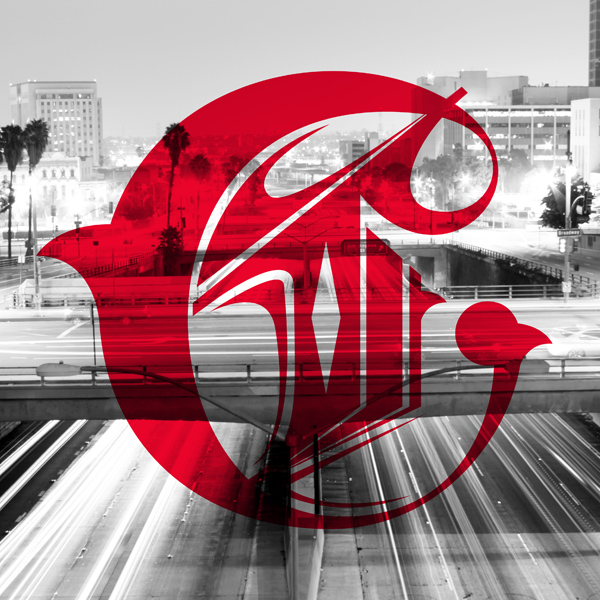 MARIA BRYK
LISA MCDANIEL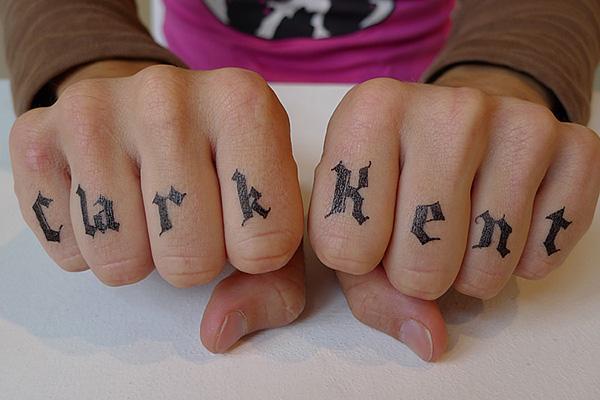 MARIA MORDVINTSEVA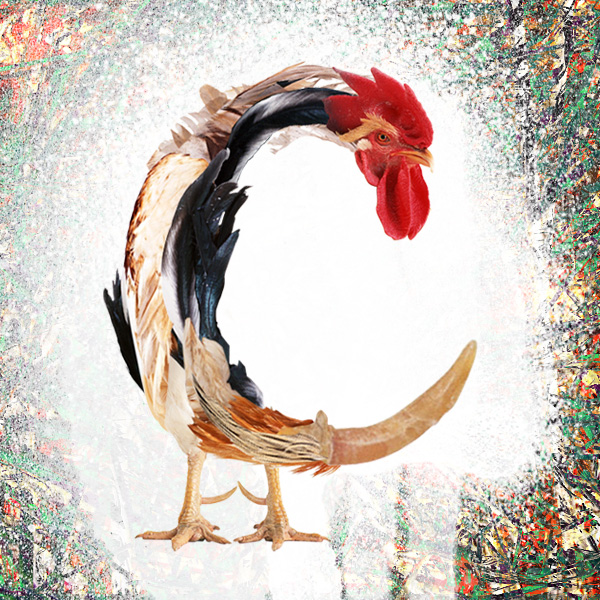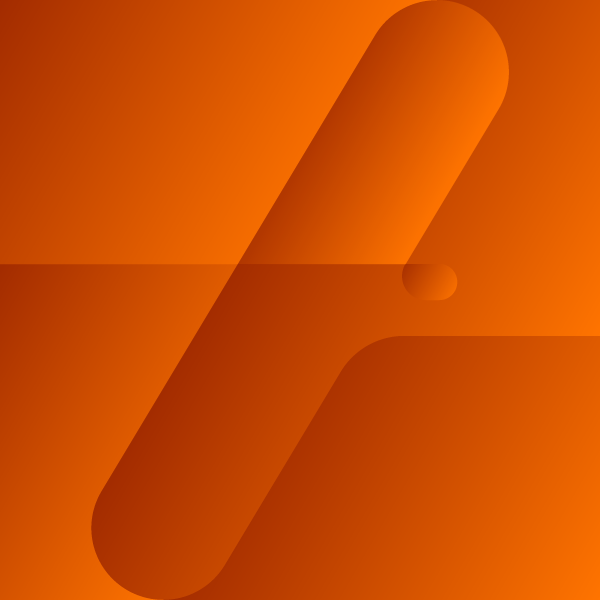 So, here's the skinny for future letters.
DATES

March 29 – April 11 – submit the Letter D. On April 12, we will publish all of them.

March 16 – March 28 – submit the Letter C. On March 29, we will publish all of them.

March 1 – March 14 – submit the Letter B. On March 15, we will publish all of them.

February 15 – February 28 – submit the Letter A. On March 1, we will publish all of them.

And we'll continue posting the dates as we progress.
GUIDELINES
• Submit a 600 pixel wide RGB file (flattened, jpg, png, gif) to lettercult //at// gmail.com. You can also upload to the Alphabattle Flickr 2.0 group. And while you're at it, you can upload your letters to Nate's LetterPlayground.
• Include a link to your site, if you'd like us to link.
• One submission per person per letter.
• You can make your letters however you choose, with one exception: Don't use a font as a starting point…this is a site about letters you build from scratch. (wink)
• Keep it safe for work.
• Try to be original, in some way, shape, or form.
• Have fun.
• You can submit a letter after any deadline. We'll still add it to the group.
LINKS