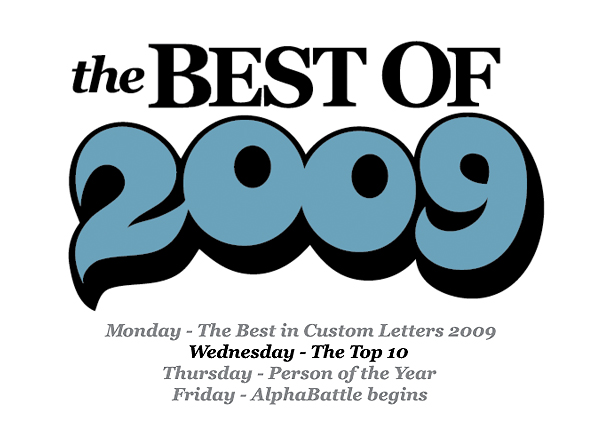 PICKING A TOP 10 WAS PURE AGONY!
That was the consensus from our panel of type and lettering aficionados, who picked their ten favorite pieces from our Best of 2009.
We used their input to help pick the LetterCult Top 10—after the jump, along with the Top 10s from our contributors. (The Top 10s are not ranked 1-10.)
It was a fun exercise with subjective results. Thanks for taking a look.
Thursday night: an interview with the Custom Letters Person of the Year.
Edit: Friday afternoon.

LetterCult's TOP 10
The Top 10 is below. On the following pages, the Top 10 from Corey Holms, Mark Simonson, Tiffany Wardle de Sousa, Grant Hutchinson, Alex Savakis, Hrant Papazian, Jonathan Selig, Ray Frenden and Beejay
---
ALISON CARMICHAEL


Addition by subtraction. An unforgettable image that kills every WASH ME ever left on a dirty car.

JON CONTINO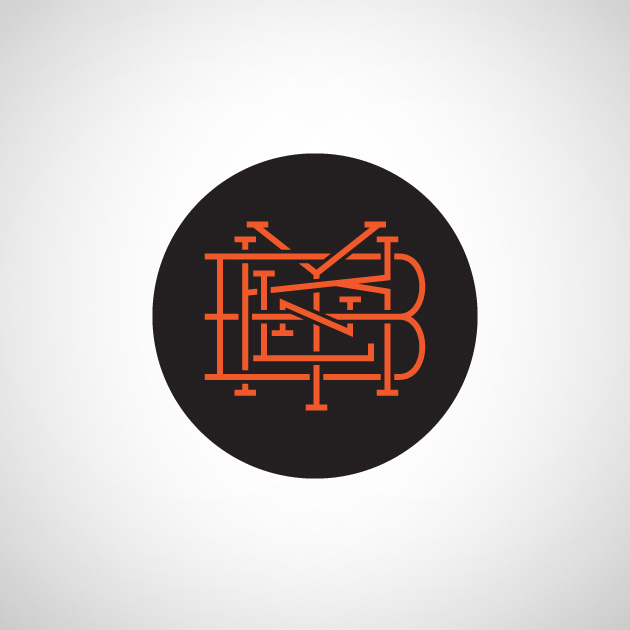 BKLYN in the classic monogram style. The NY seals the deal.

DADO QUEIROZ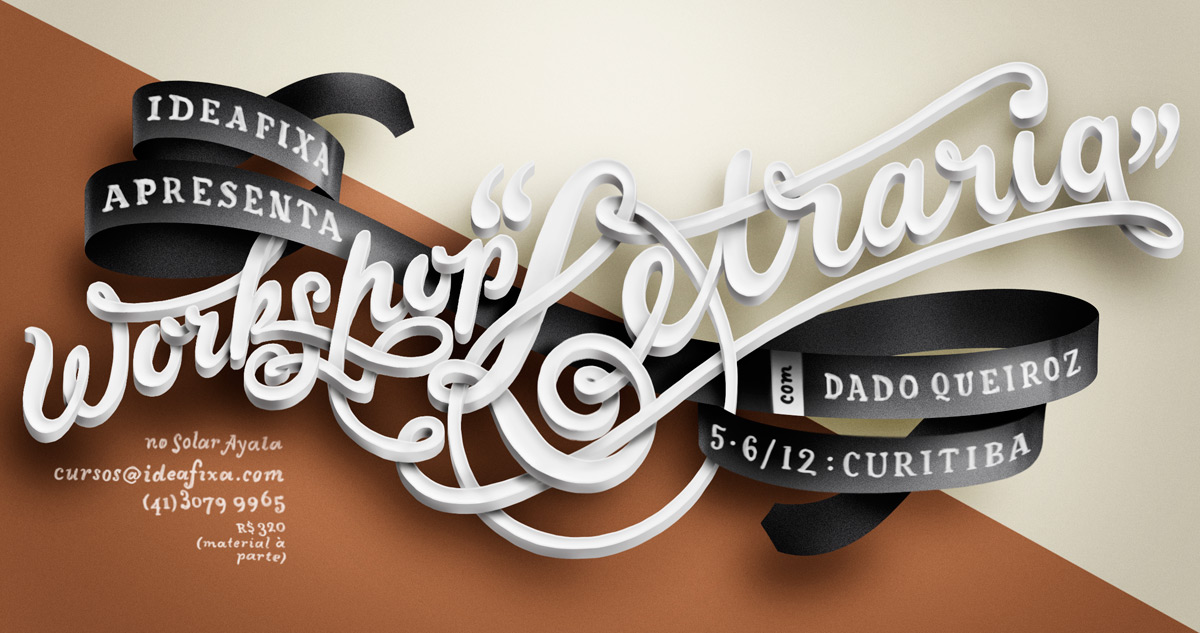 Paper. Plaster. Or is it all Pixels? Either way, this one is a beauty.

MARTA CERDA ALIMBAU


Beautiful, precise, daring.

MICHIEL VAN DER BORN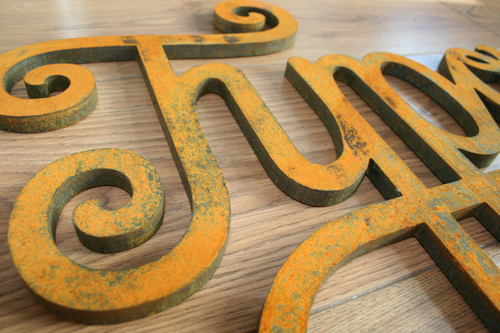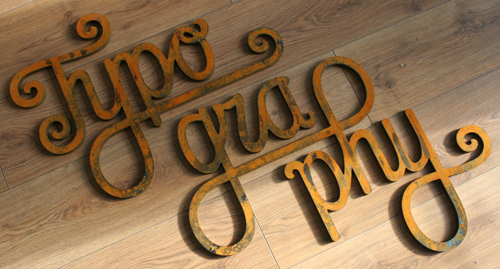 Sketch to vector to steel, carved by high-pressure jets of water. Just nuts.

JESSICA HISCHE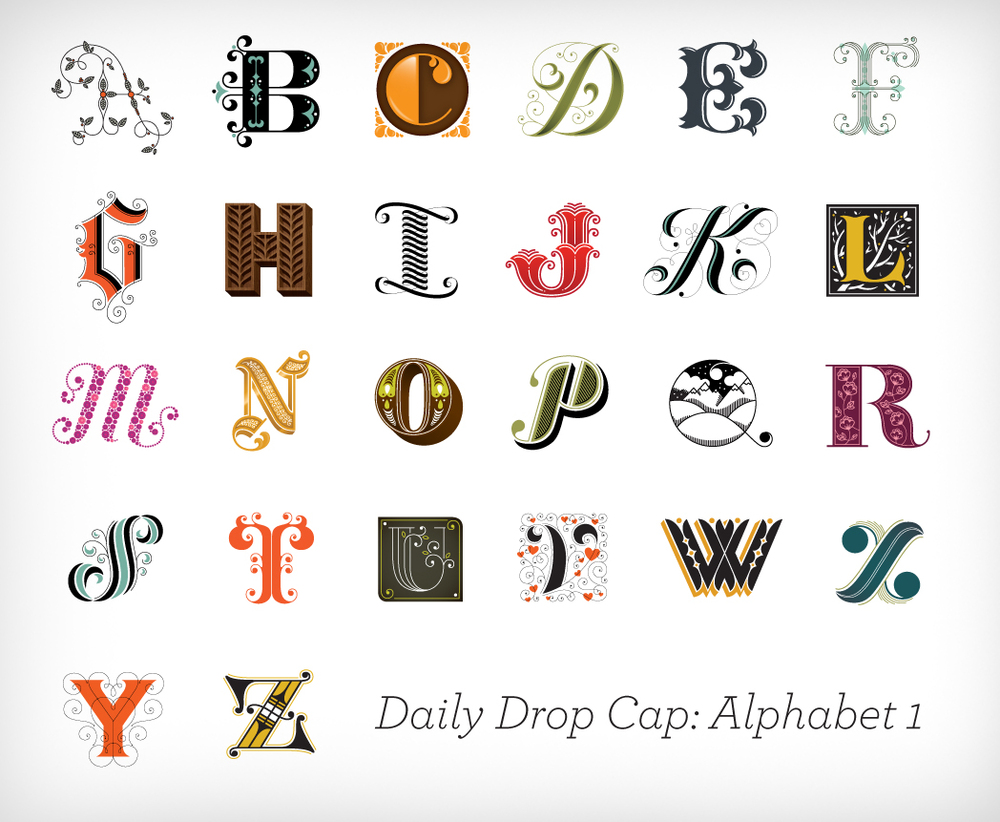 Stunning letters x 26.

THE SHORT



Legos for the win.

JAN BUBLE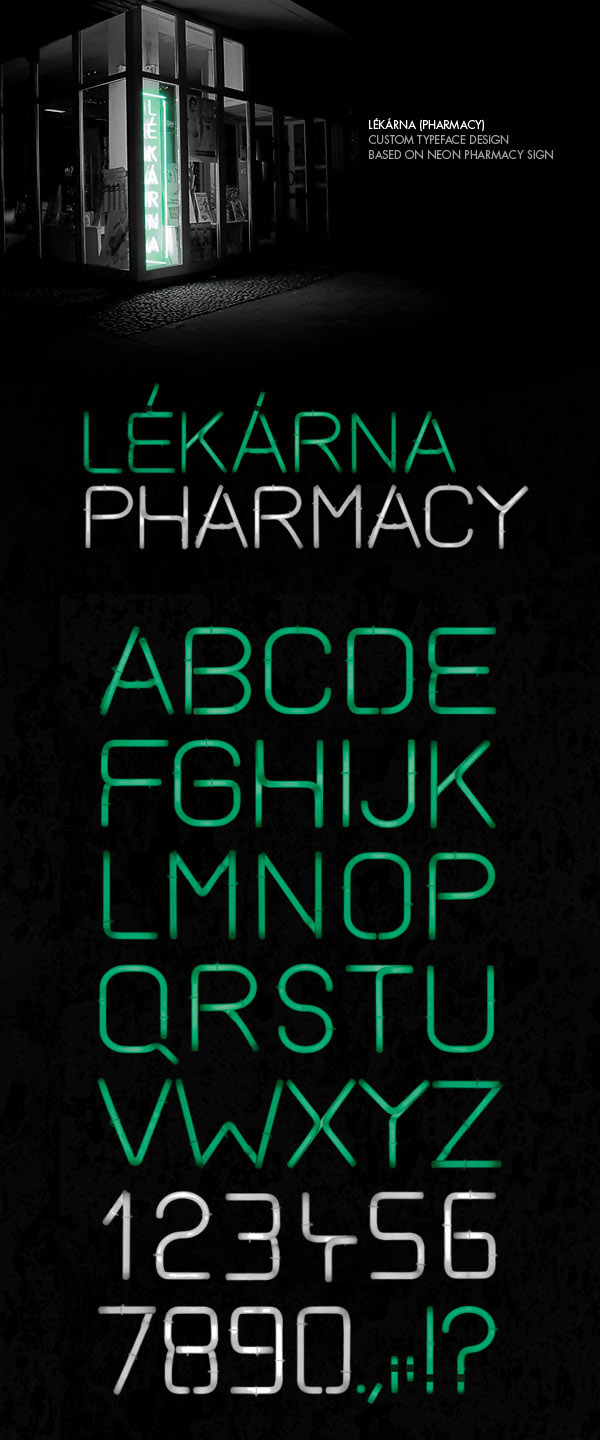 Great renderings capture beauty in the tubes.

JORDAN JELEV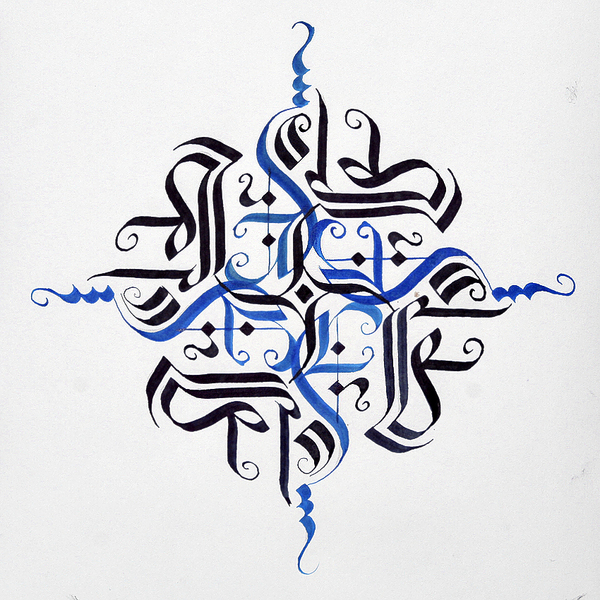 Jordan's gift for his wife. No computer cut and paste.

MICHIEL VAN DER BORN


Tons of lettering styles; several panelists dug this.